BigID Trust Center
Enabling organizations to reduce data risk across their entire data landscape knowing their metadata is in secure hands.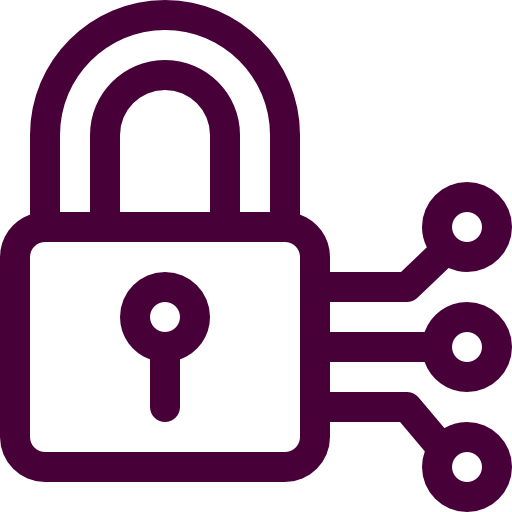 Security
We safeguard customer data using industry best practices including encryption in transit and at rest, firewalls, and stringent access controls.
See how data is safeguarded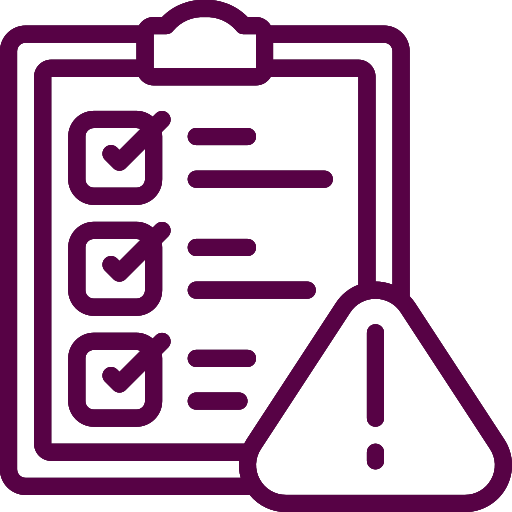 Compliance
Our compliance program includes independent assessments of our products against several industry and regulatory frameworks including SOC2, ISO 27001, and others.
View compliance certifications
Recognized for Innovation