NIST Compliance
Bring your Data Protection and Privacy Programs into NIST Compliance with BigID
Map to NIST
Learn how to align with the NIST frameworks for cybersecurity (CSF) and Privacy (PF) – and how to improve your data risk management, privacy posture, and security program in a single unified framework.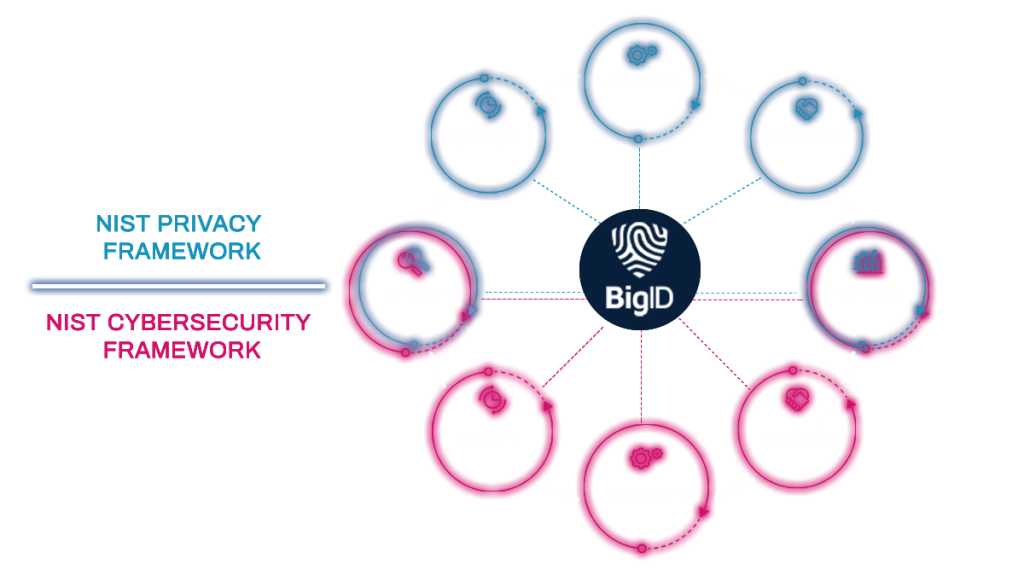 Asset Management
The ability to identify your data is the first critical step in both the NIST Cybersecurity Framework and the NIST Privacy Framework. In order to reduce risk, organizations need to identify all their data, everywhere. BigID's data discovery and classification helps organizations automatically identify their sensitive, personal, and regulated data across the entire data landscape.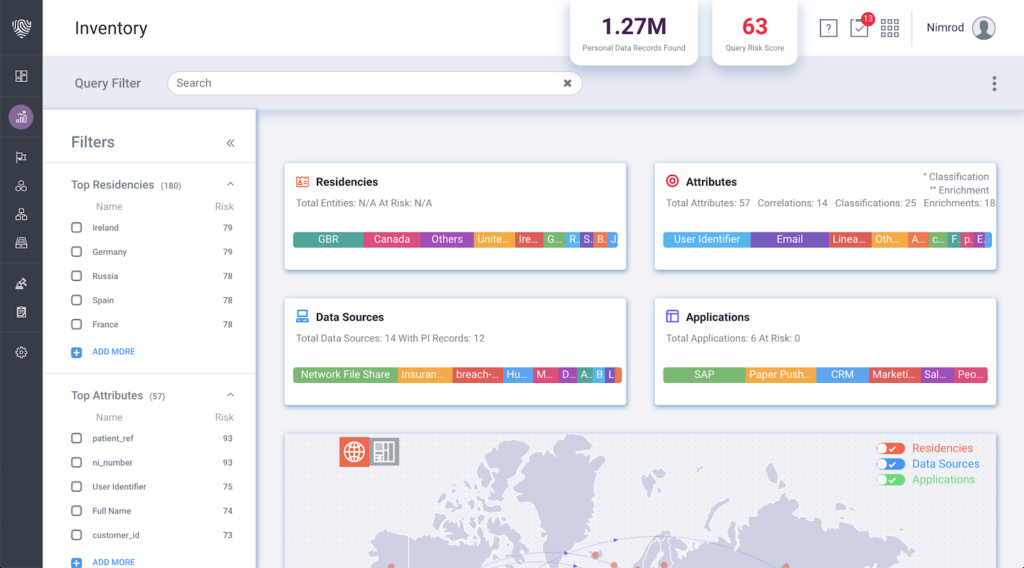 Data Classification
NIST recommends using three categories — low impact, moderate impact and high impact— to classify all data, everywhere in order to meet compliance for data privacy and data protection. Classify by category, type, sensitivity, policy, and more with BigID's advanced data classification capabilities.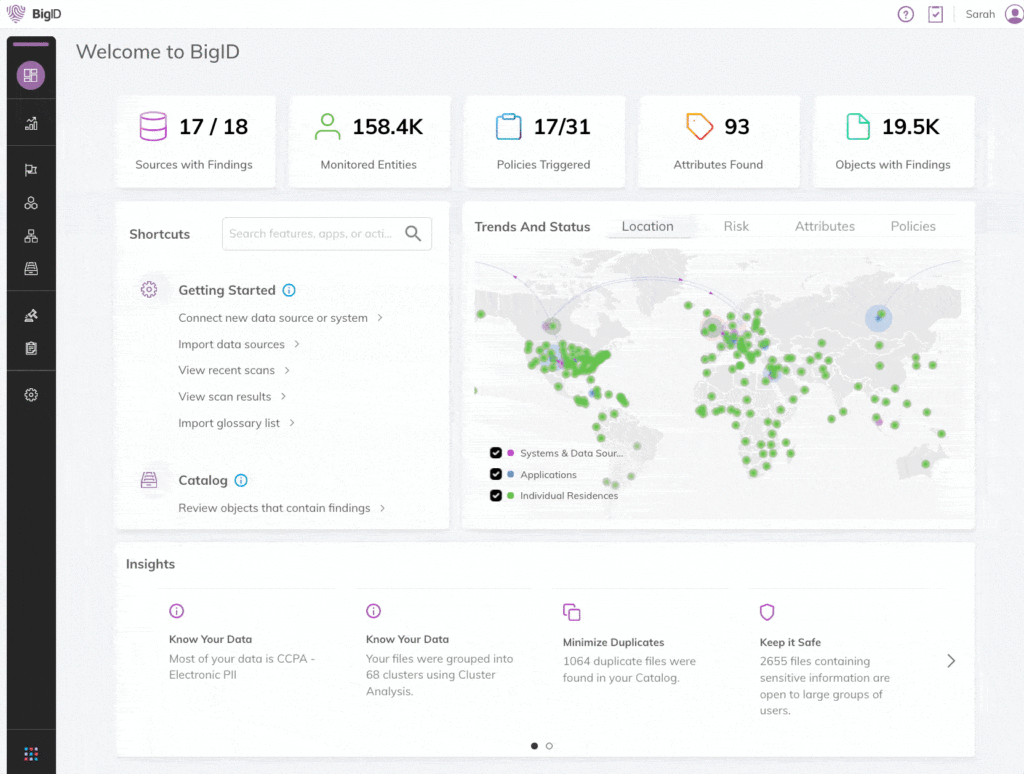 Access Control
Reduce risk by managing access to sensitive and critical business data – organizations need to incorporate access control to identify who has (and who should have) access to sensitive data. BigID's Access Intelligence App helps organizations identify and remediate high-risk data access issues with ML-based insight to identify and prioritize file access risk.
See BigID in Action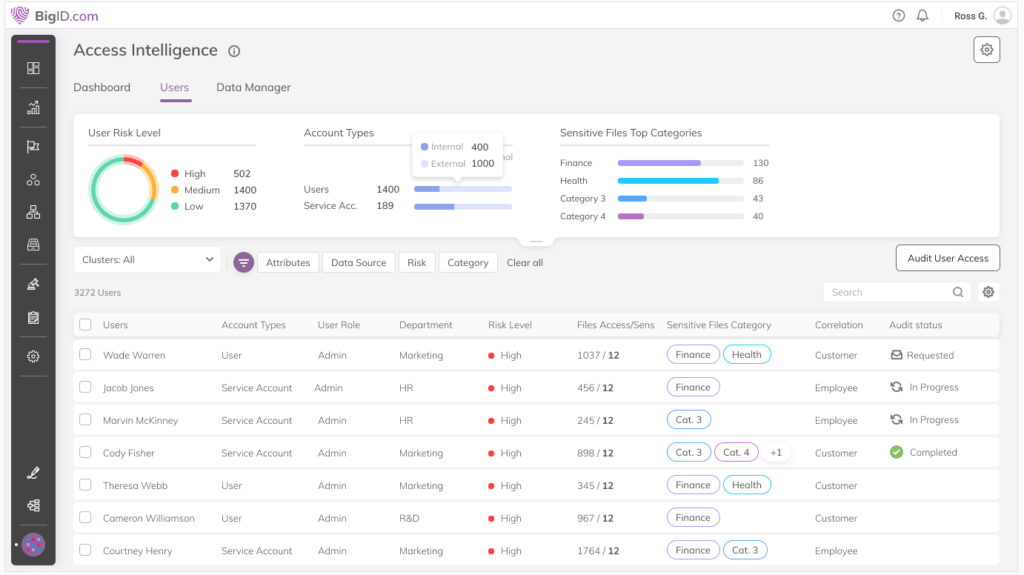 Data Security
A common core element in both NIST CSF and NIST PF is data security: BigID helps organizations manage data risk throughout the data lifecycle. Proactively protect and manage sensitive data with advanced data classification, data remediation, data retention.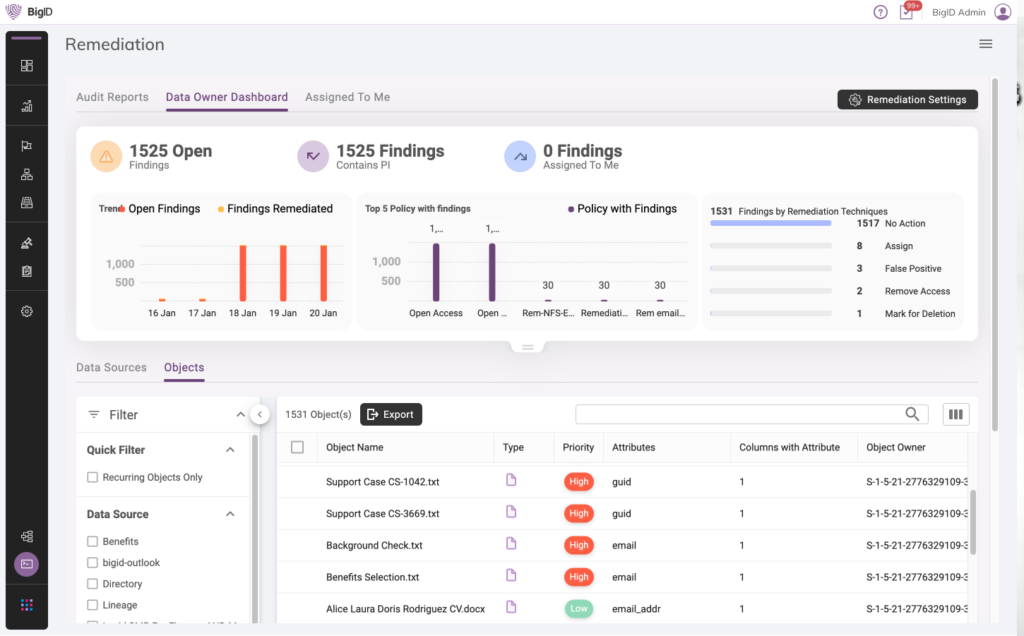 Risk Management
Simplify data risk analysis and reduce risk on your most sensitive data with risk scoring and policies – and incorporate a holistic approach to risk management in a single pane of glass.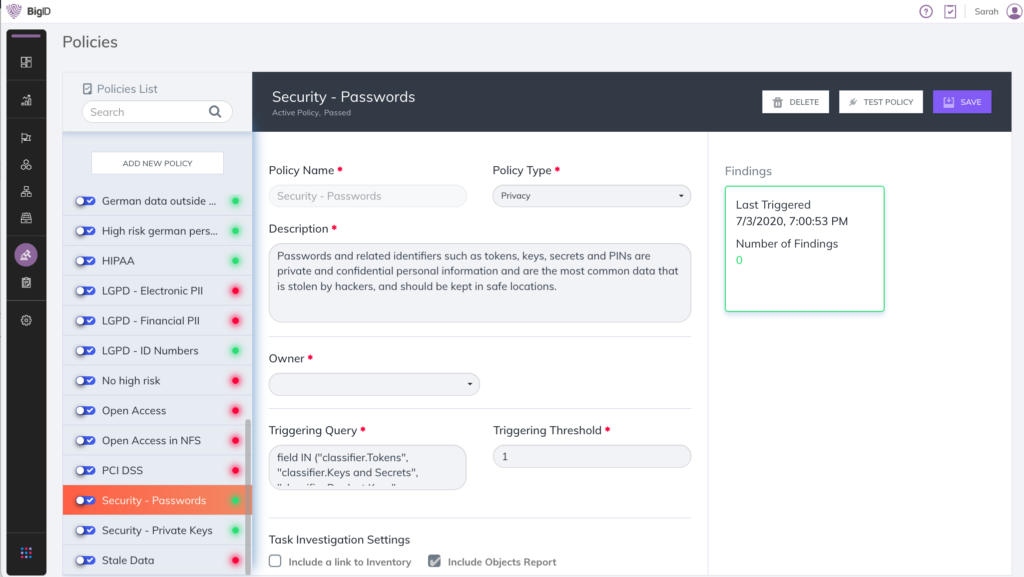 See BigID Solutions for NIST