Manage Identity Data To The Cloud & In The Cloud
Provide Differentiated Security for Data Migrated & Stored In Cloud
Cloud Migration
Cloud services are now an integral component of enterprise IT infrastructure. While using cloud services generally delivers cost, agility and scale benefits, it also raises the question: can I know for certain where my customer personal data is? Without having answered that question before the migration, organizations can't effectively plan or understand the implications of moving business processes and infrastructure that touches personal data to the cloud.
BigID provides organizations a data-first way to quickly identify what infrastructure stores and process identity data, the sensitivity of the data, insight into how the data is being used, automation to map data flows and verify residency, and mechanisms to protect the data after being relocated to the cloud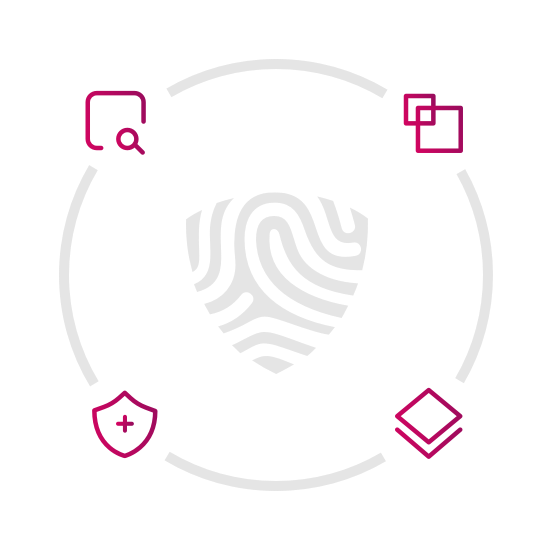 Data Discovery For Migration Prep
BigID helps organizations rapidly establish what dev and production systems store and process identity data so as to ensure correct handling and appropriate security settings.
Data Minimization
BigID helps organizations flag duplicate data sets or identify for disposal data that has not been accessed for an extended period of time.
Compliance & Audit
Account for location and movement of identity data, and ensure consistency of controls andaccess rights with data residency.
Data Protection
Measure data risk, proactively secure information and control flows.