Company
Know Your Data™: Privacy, Protection, Perspective.
About BigID
BigID's data intelligence platform enables organizations to know their enterprise data and take action for privacy, protection, and perspective.  Customers deploy BigID to proactively discover, manage, protect, and get more value from their regulated, sensitive, and personal data across their data landscape.
BigID has raised over $280 million in funding since its founding in 2016 and is recognized for its data intelligence innovation as a 2019 World Economic Forum Technology Pioneer, named to the 2020 Forbes Cloud 100, a Business Insider 2020 AI Startup to Watch, #1 Fastest Growing Security Company on the 2021 Inc 5000, #27 on the 2021 Deloitte 500, and an RSA Innovation Sandbox winner. Awards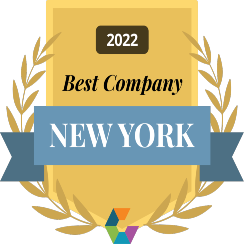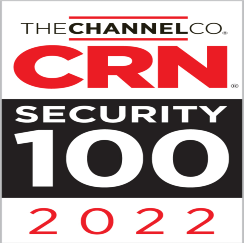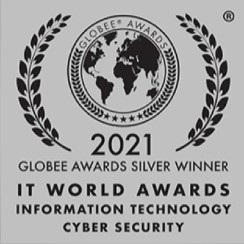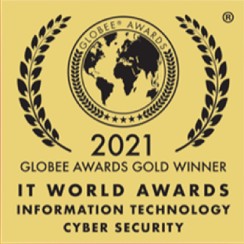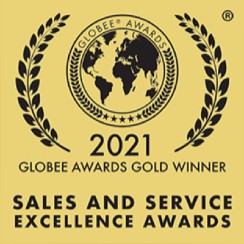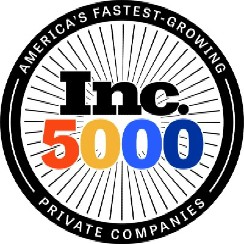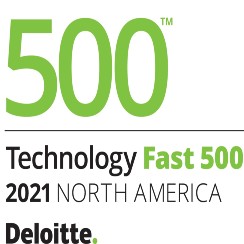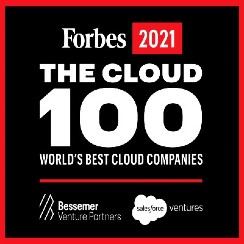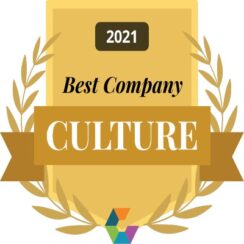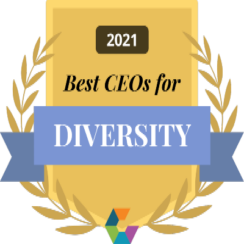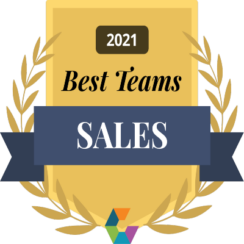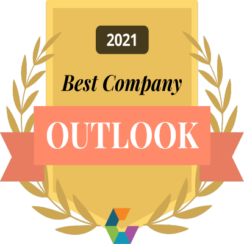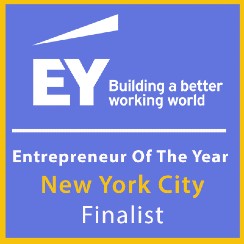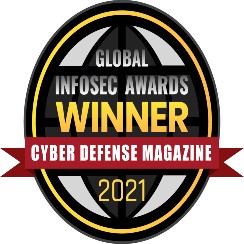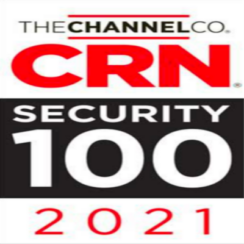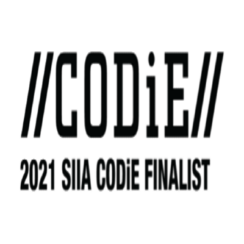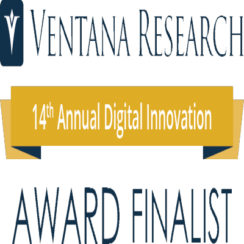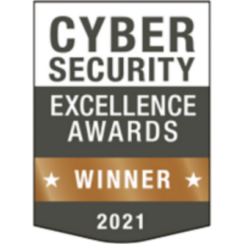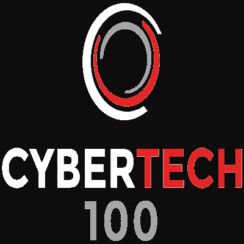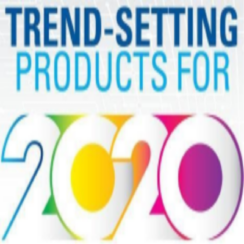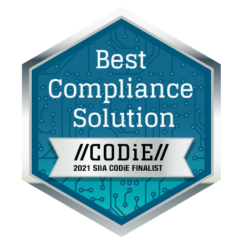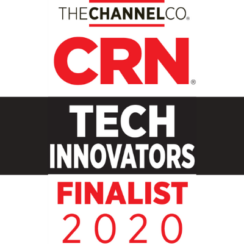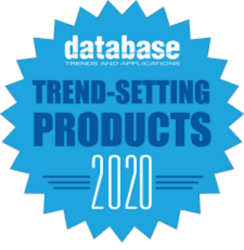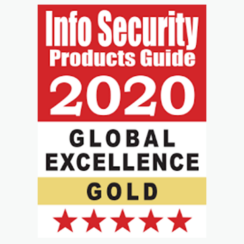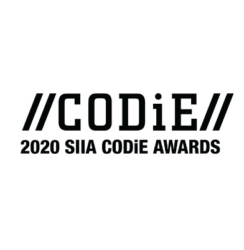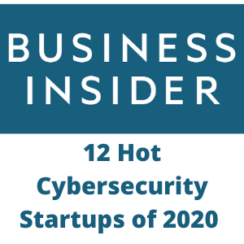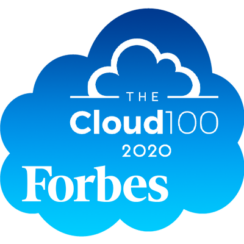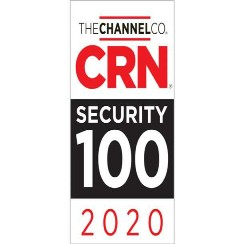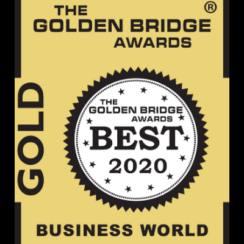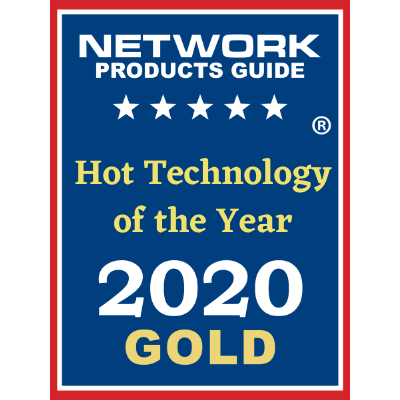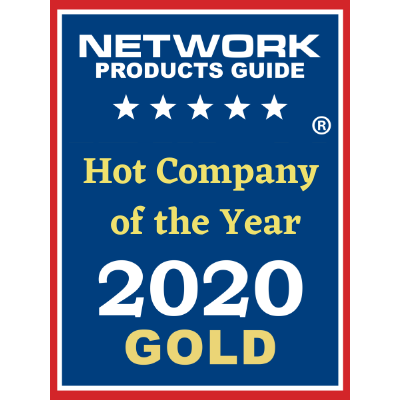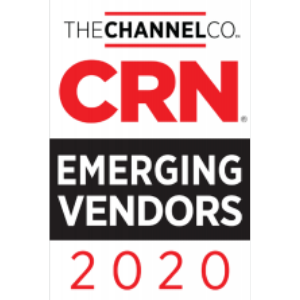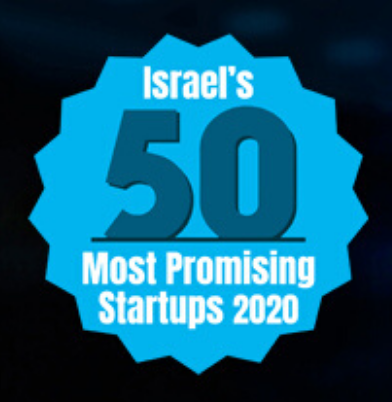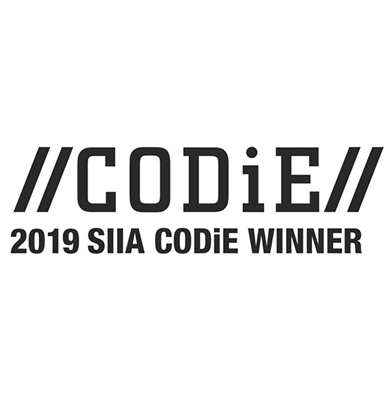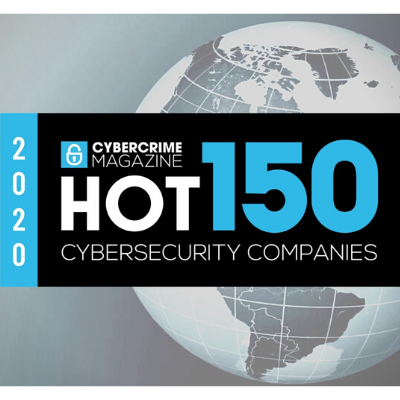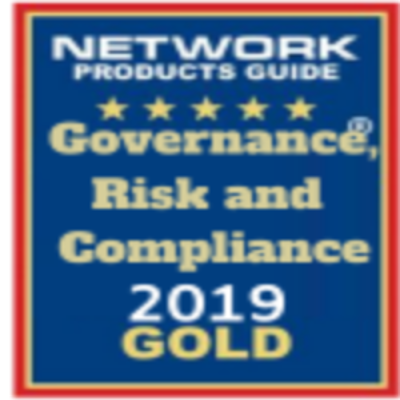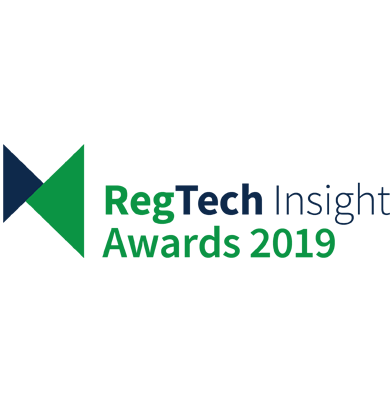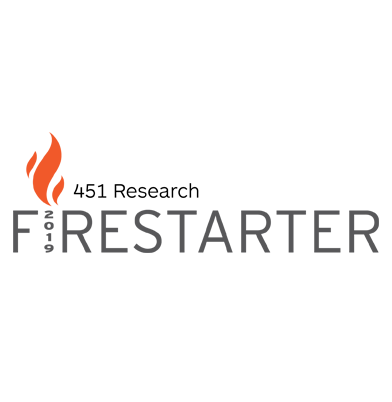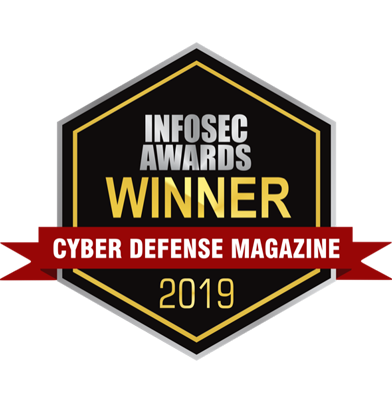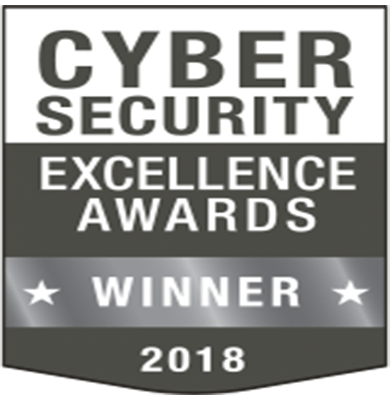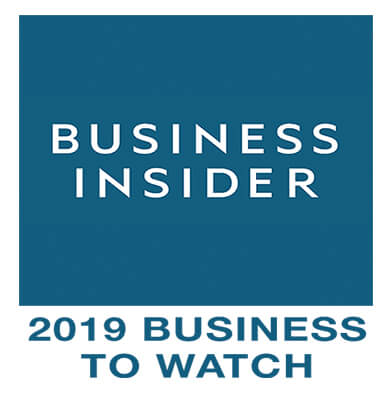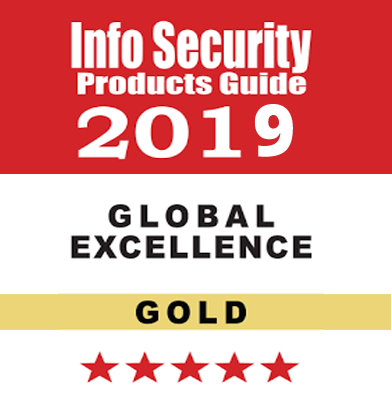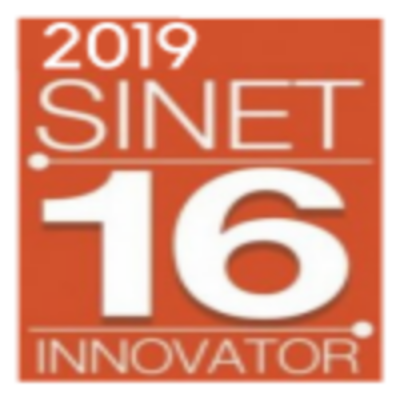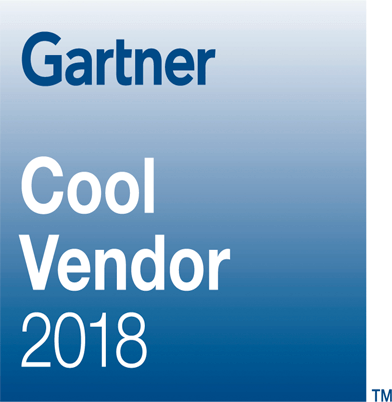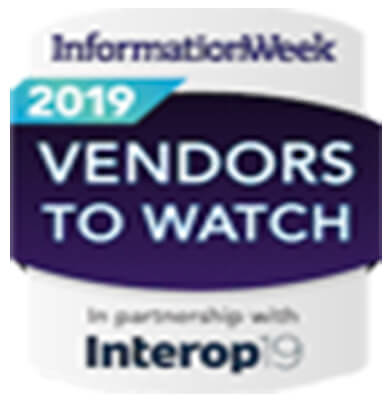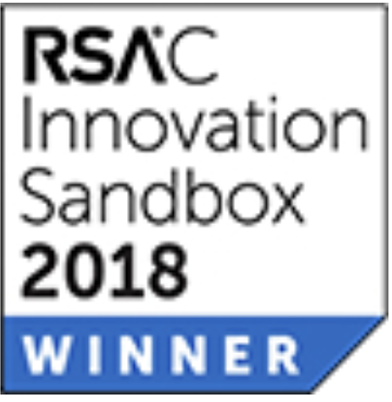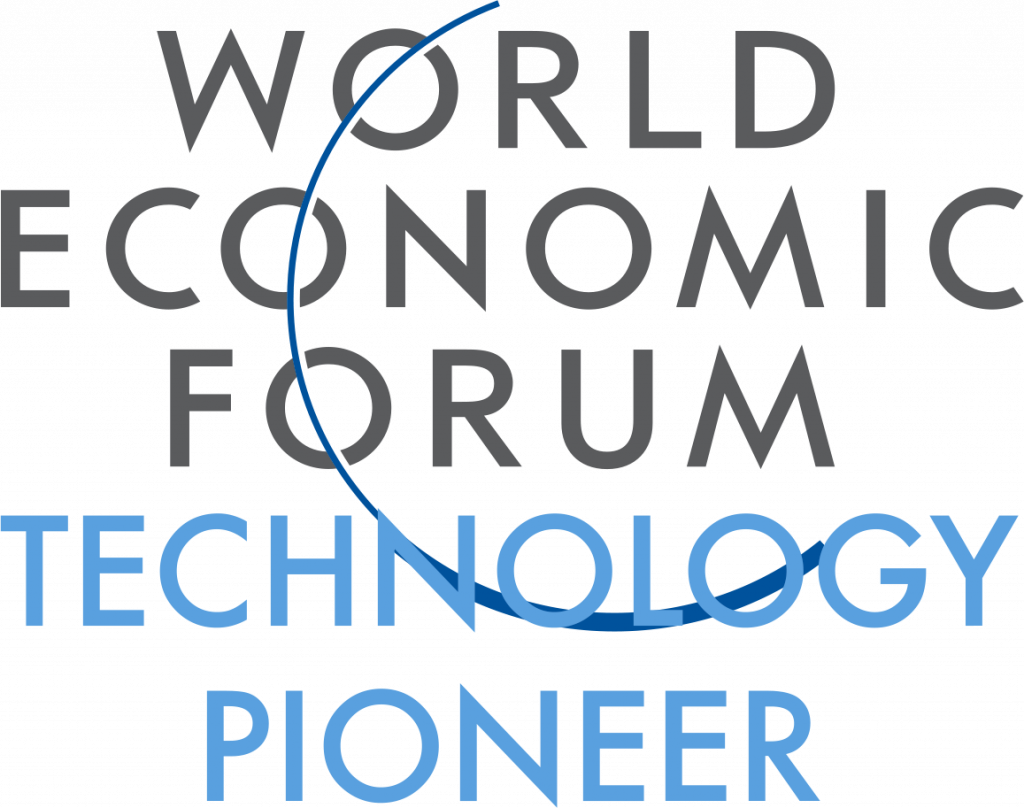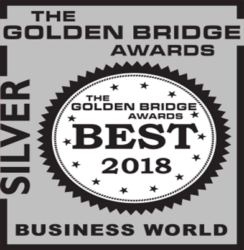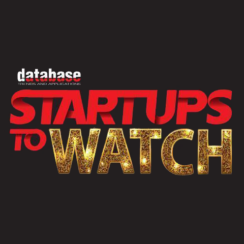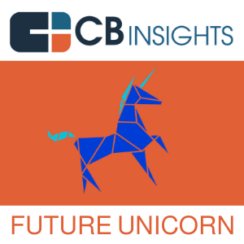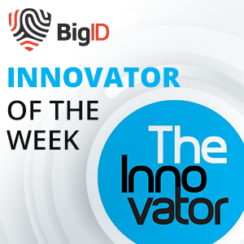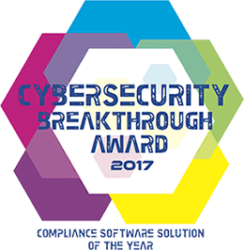 Executives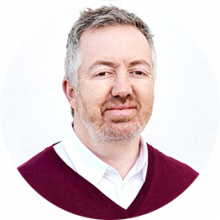 Dimitri Sirota
CEO
eTunnels, Layer 7 Technologies, CA Technologies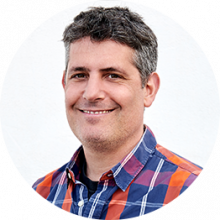 Nimrod Vax
Co-Founder and CPO
Business Layers, Netegrity, CA Technologies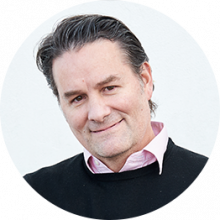 Scott Casey
COO/CFO
Tumblr, Zynga, MySpace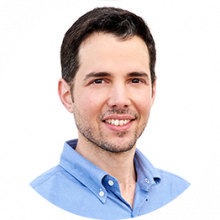 Eyal Sacharov
VP Research and Chief Architect
CA Technologies, Eurekify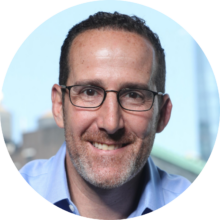 Marc DeGaetano
Chief Revenue Officer
Symantec, Tanium, Rubrik.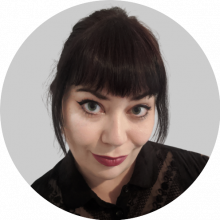 Sarah Hospelhorn
Chief Marketing Officer
Varonis, MakerBot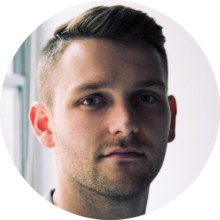 Tyler Young
CISO
Relativity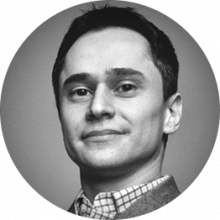 George Chedzhemov
SVP, Client Success
Digital Reasoning,RSAM, Synscort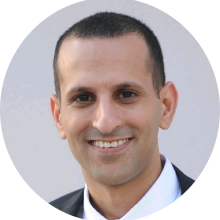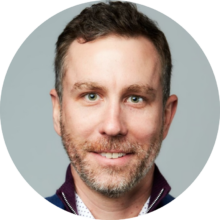 Peter Oelschlaeger
VP, Customer Success and Sales Engineering
Board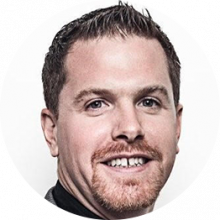 Jay Leek
Managing Director, ClearSky Security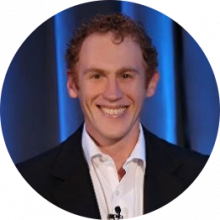 Ariel Tseitlin
Partner, Scale Venture Partners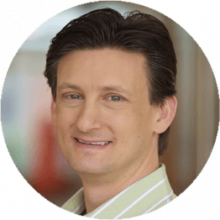 Gil Beyda
Managing Partner Genacast Ventures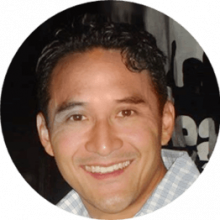 Ed Sim
Partner BOLDStart Ventures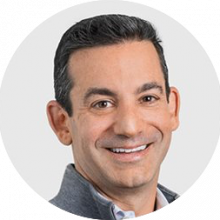 Alex Ferrara
Bessemer Venture Partners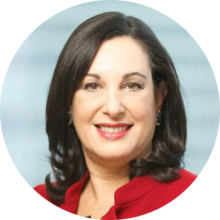 Sigal Zarmi
Morgan Stanley
Our Story
When BigID formed in 2016, privacy was a matter of policy, process, and people – but not product.
BigID completely rethought data discovery and intelligence for the privacy era. BigID was the first company to deliver enterprises the technology to know their data to the level of detail, context and coverage they would need to meet core data privacy protection requirements. Fast forward to today and BigID remains the pioneer and market leader in privacy-aware data discovery and intelligence, building on its many firsts to help organizations truly "know their data" to deliver sustainable privacy compliance, actionable data protection, and ultimately situational data value.
Our Thinking
Data drives business.  Data is the critical factor for all businesses – not just to persevere, but to continue to innovate. Every type of organization – from retail to financial services to manufacturing to technology – is now a digital enterprise, driven by data. That's why we designed BigID to be an actionable data intelligence platform: built from the ground up for organizations to know their data, take action on their data, and unleash the value of their data.
Explore our Blog
Join the Team
With offices in New York City, Tel Aviv, London and Singapore, we have a global team of experienced entrepreneurs that come from a variety of backgrounds. We enjoy a fast-paced and collaborative culture that rewards those that are looking for a compelling mission, new challenges and growth opportunities. Come join us on our journey!
See our Openings