Partner with BigID
BigID has designed our partner strategy around three pillars, based on our partners' primary business models: consulting, technology, and marketplace.
BigID Partner Program
The BigID Partner Program is designed to enable insight and collaboration to help our joint customers get more value from their data, adapt to the new challenges of today's data environment, and ultimately become more productive and profitable.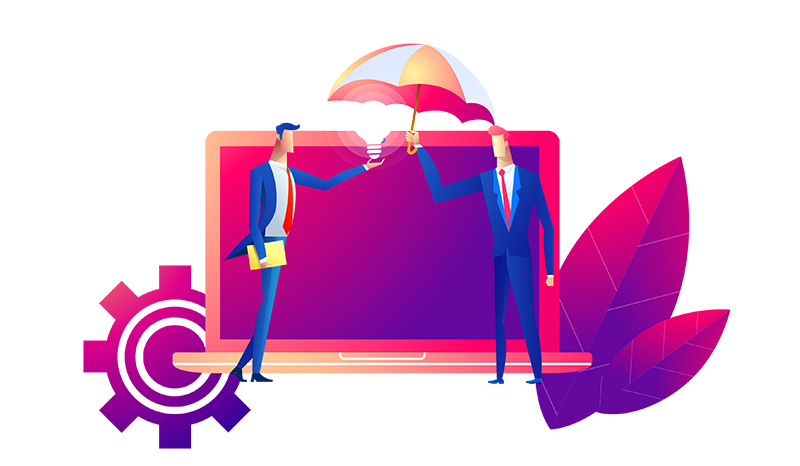 The BigID partnership opportunity
Align with your customers' privacy, security, and governance needs and consumption models — opening up opportunities for you to become a critical component of your customers' success. The BigID Partner Program is designed to maximize your profitability and expertise.
Choose how you transact, how you support your customers, and how you engage with BigID. A comprehensive ecosystem built on modern technology means that you can build a data practice that achieves your business goals while driving success for your customers.
Data is growing at an exponential rate, the new tech stack is evolving, and your customers are facing an unprecedented demand to comply with evolving regulations, accelerate time to value, adapt innovative technology, and maintain a scalable and sustainable solution for their legacy environments. BigID sets you up for success with a quick path to expertise and profitability for transformative solutions that are driving demand in the market.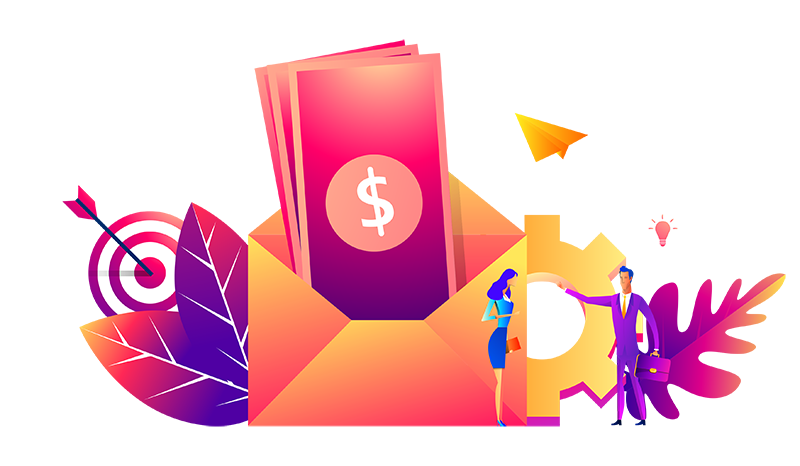 Meet our partners
Consulting Partners

BigID's consulting partners provide our customers with advisory, implementation, technical and procurement services. This includes global systems integrators (GSIs), regional systems integrators (RSIs), managed service providers (MSPs), consultancies, resellers, law firms and agencies.

Technology Partners

BigID's technology partners integrate software or solutions with the BigID platform, aligning to provide compelling joint offerings to customers. This includes independent software vendors (ISVs) and cloud service providers (CSPs).

Marketplace Partners

Consulting and technology partners may also become marketplace partners. BigID's marketplace partners are authorized firms that can build and list apps on the BigID Marketplace – the first purpose-built app store in the data intelligence space – to take advantage of the BigID app framework for future-forward extensibility.
Partner Program Awards & Recognition
Snowflake Select Technology Partner
Partner Program Awards & Recognition
SAP Premium Certified Endorsed App
Partner Program Awards & Recognition
Microsoft Intelligent Security Association Member
Partner Program Awards & Recognition
Partner Program Awards & Recognition
Snowflake Accelerated Data Governance
Resources
BigID University

Enroll in complimentary courses designed for partners to develop your BigID expertise in positioning, integrating, implementing, and app development.

BigID Developer Portal

Learn more about how to create and publish apps and connectors on the BigID Marketplace or BigID Community.