Certifications and Assessments
ISO27001
BigID is committed to security – and aligned to the International Standards Organization (ISO) 27001 standard, an internationally recognized framework for best practices in information security management. ISO27001 alignment implements standards to help protect the confidentiality, integrity, and availability of an organization's data.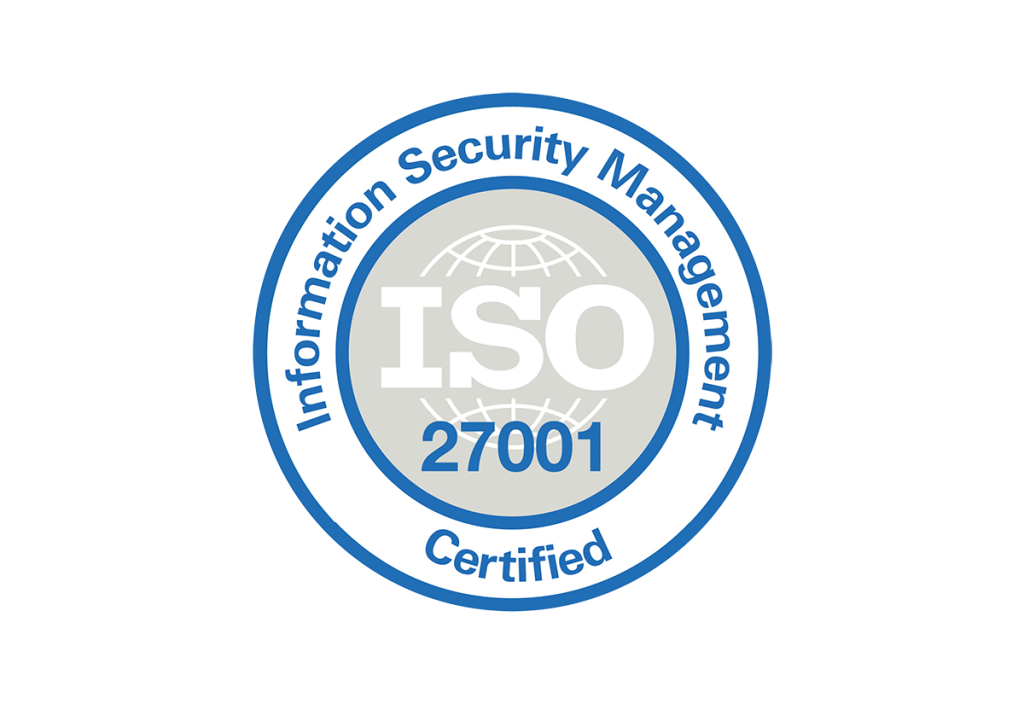 SOC 2
BigID is SOC 2 (System and Organization Controls 2) certified, establishing that it is designed to keep its clients' sensitive data secure. BigID puts the security and privacy of our customers first, with established processes, people, and frameworks to keep data secure.

Learn More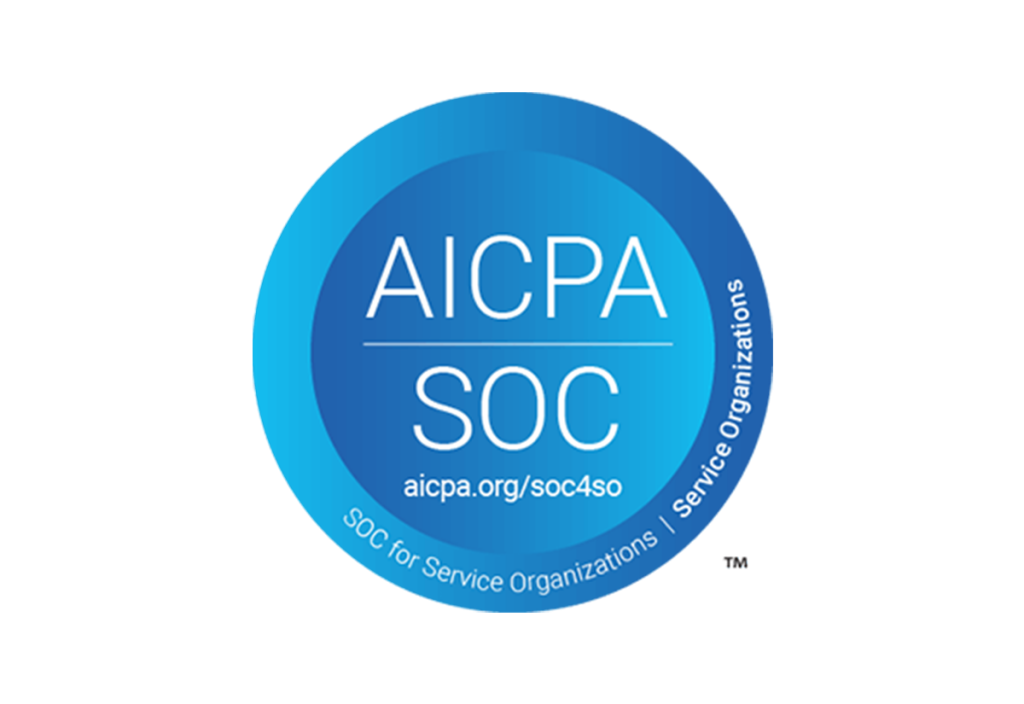 SOC 3
BigID's SOC3 Report is a general use report outlining the security, confidentiality, availability, and privacy controls we have in place to protect customer data.
Learn More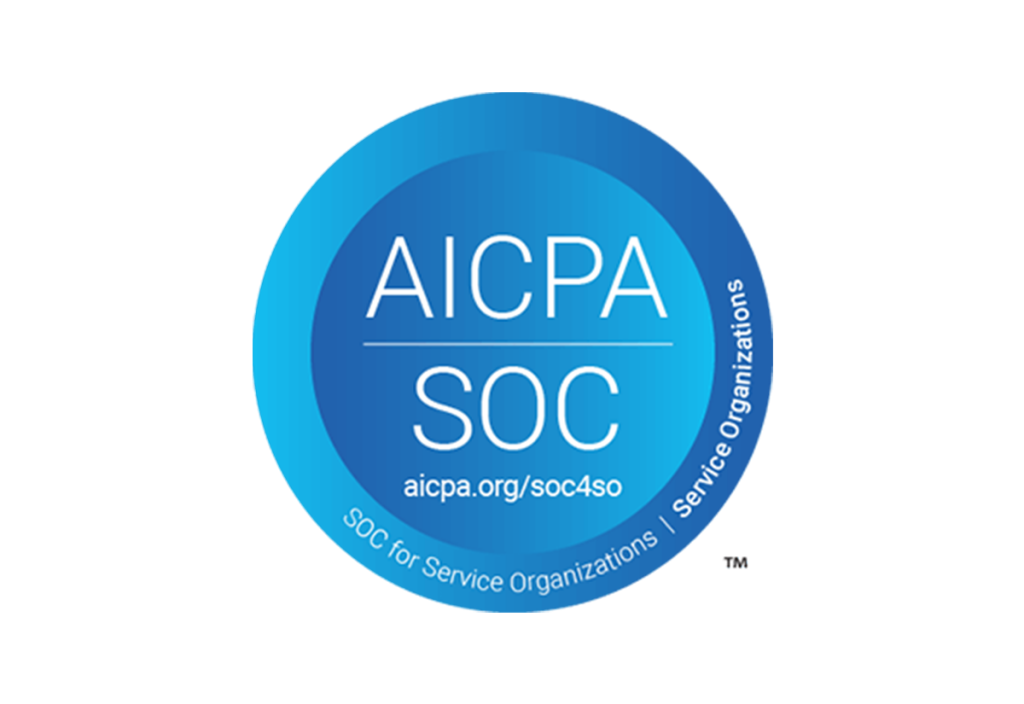 CSA
BigID is an active member of the Cloud Security Alliance, dedicated to evolving and maintaining best practices to help ensure a secure cloud computing environment.  The Cloud Controls Matrix (CCM) is a cybersecurity control framework for cloud computing that covers
all key aspects of the cloud technology and is mapped to over 40 other standards and regulations. BigID has invested heavily in this research and process and have posted our completed CAIQ Self-assessment on the CSA STAR Registry.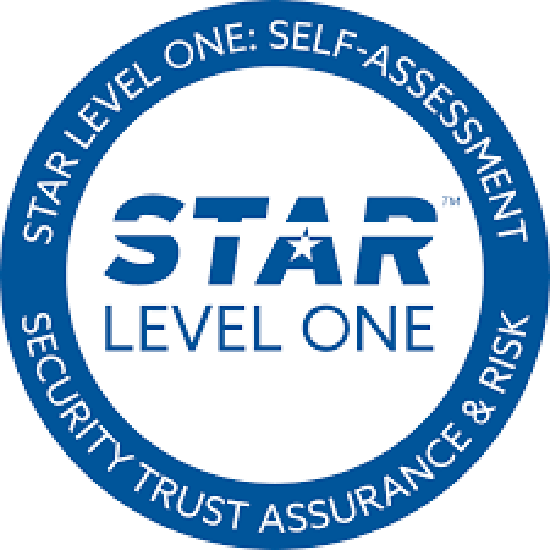 PCI DDS
In order to enable companies to discover all of their data regardless of where it lives, BigID is the first Data Security product that is fully compliant to be deployed in PCI environments (cloud or on-prem).  Our PCI compliance demonstrates how seriously we take security and that our security controls have been tested by an independent assessor.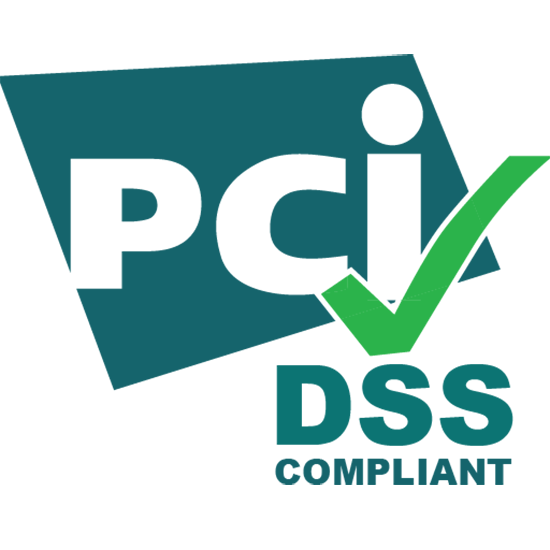 Wiz Zero Critical Club
Wiz recognizes BigID as a member of their Zero Critical Club, signifying that our cloud product has zero critical issues, including cloud misconfigurations, compliance controls, and vulnerabilities.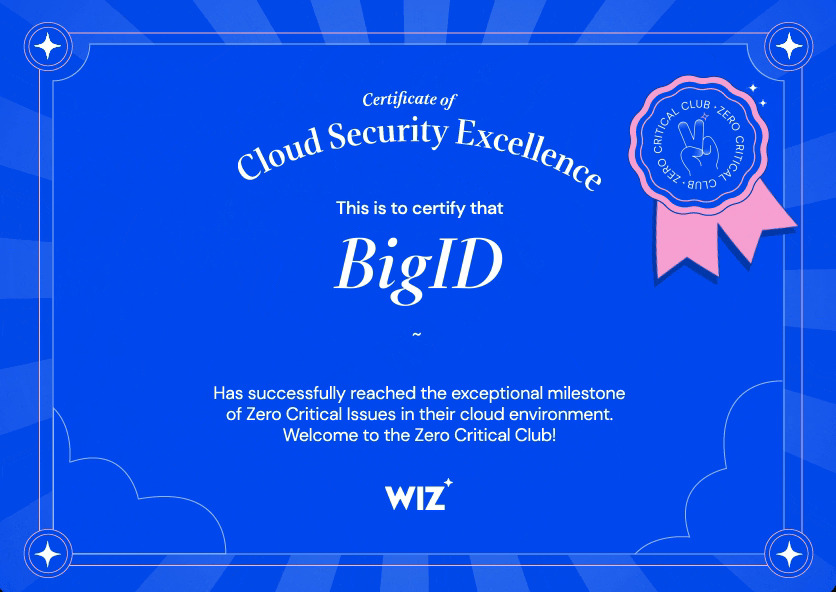 Recognized for Innovation