Privacy Portal App
Launch a custom privacy portal to manage preferences and data requests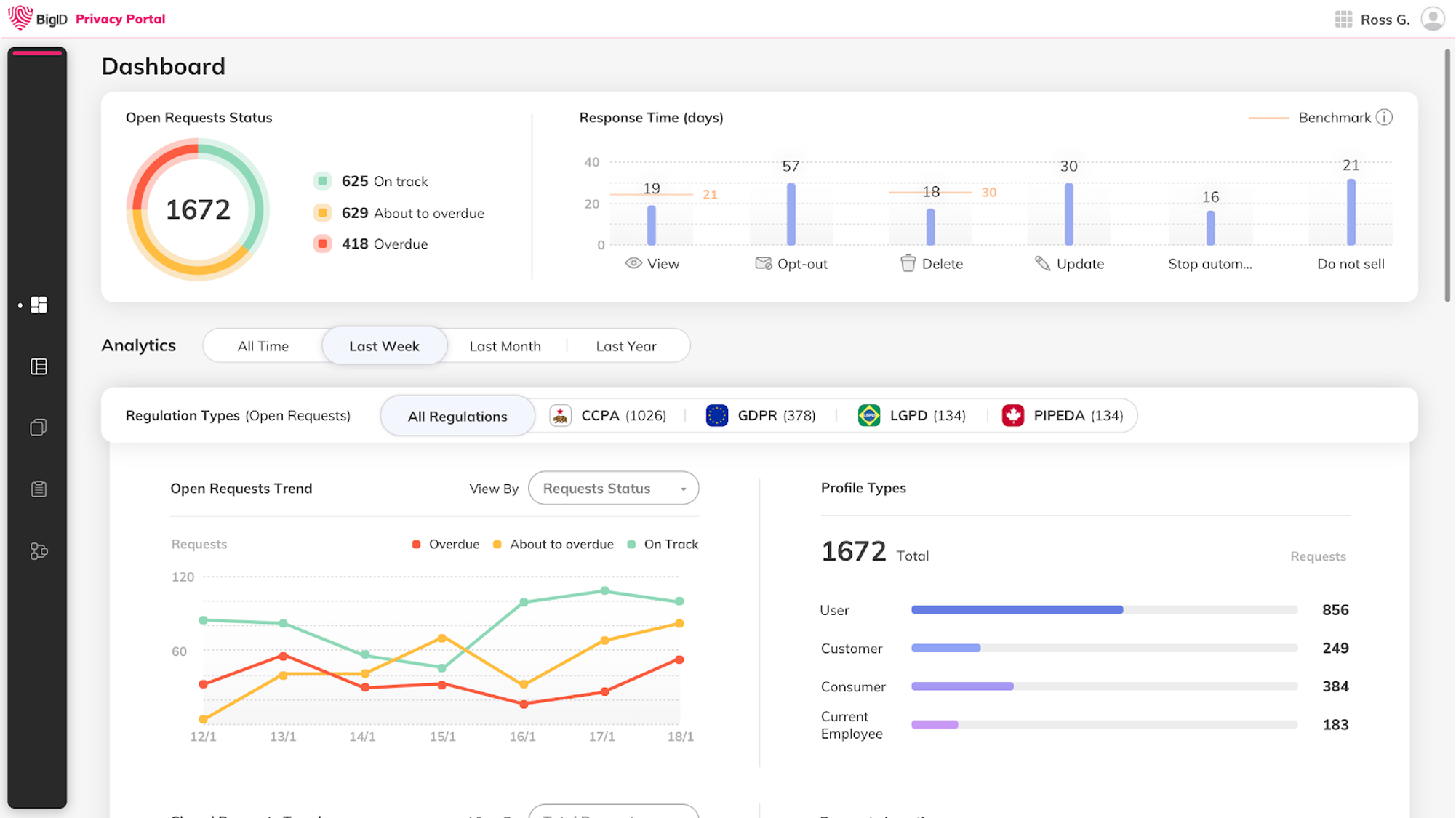 Learn More
A privacy portal for trust & transparency
Implement a self-service automated privacy portal for customers, users, current or former employees – to accommodate various data rights requests, customizable response types, batch for larger volume scenarios, and consent integration.
Automate, track, and monitor data requests and privacy preferences. Manage request approvals, timelines by regulation, task delegation, and deletion workflows, all in one place.
Authenticate users to process data requests through a set of flexible validation options such as using photo ID – including drivers license, state ID, or passport.
Report on request progress through consistent email communications and then generate branded (and customizable) pdf reports by request and the profile of the user.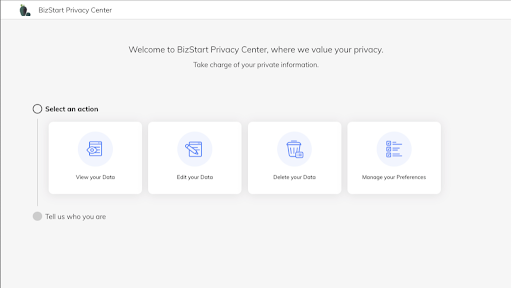 Privacy portals done differently
Data Inventory
Scale with Requests
Manage Data Rights Requests
Self-Service Automation
Validated Deletion
Improved User Experience
Unified View
Consolidated Reporting Explore the BigID Privacy Suite