Healthcare Cybersecurity: 8 Data Protection Best Practices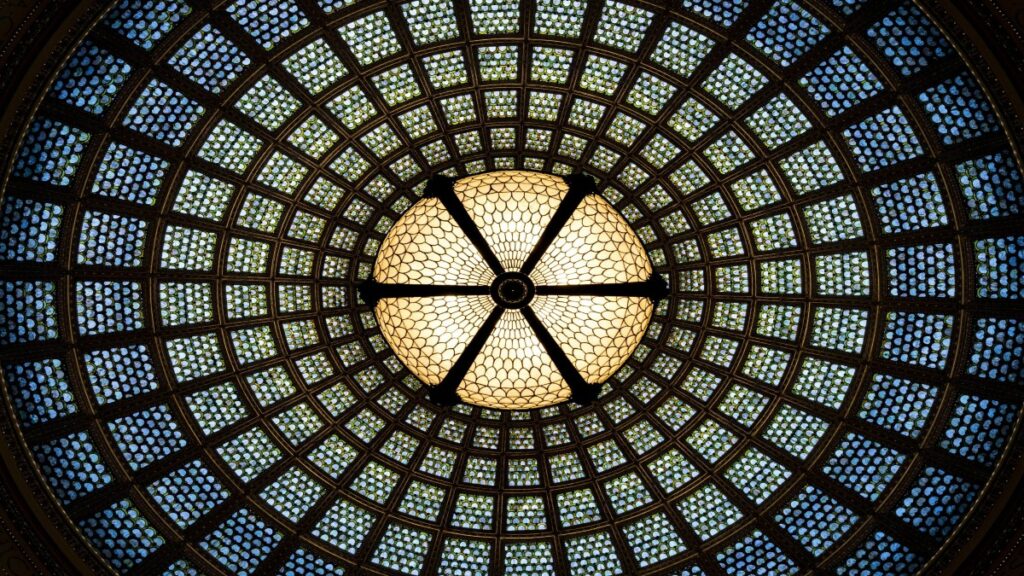 Healthcare organizations need to look beyond compliance to reduce risk, implement robust data management, and achieve a data protection program that balances safeguarding patient data with providing the highest quality of patient care.
Healthcare Data Security Challenges
Patient data — or protected health information (PHI) under HIPAA (the Health Insurance Portability and Accountability Act) — is not only some of the most sensitive data out there, but it's also some of the most targeted by malicious attackers.
Organizations need to mitigate risk across their entire organization, properly protect patient information, and unlock value from their data — while complying with a soaring volume of complex and overlapping regulatory requirements, like HIPAA, HITECH, CCPA, GDPR, U.S. state laws, and many more.
Data Security Best Practices
Using BigID's automated data intelligence platform, deep machine learning, and extensible app framework, healthcare companies can establish, operationalize, and enforce best practices to secure and manage their data.
Reduce Risk Across the Entire Organization
Healthcare companies that proactively implement best practices for protecting patients' sensitive data will reduce risk across their entire data landscape.
With BigID's ML-based technology, healthcare organizations get full visibility and complete coverage on all their sensitive, regulated, and high-risk data to achieve continued compliance with privacy and protection regulations — and reduce their risk of costly data breach incidents.