How to Automate GDPR Article 30 (RoPA) Workflows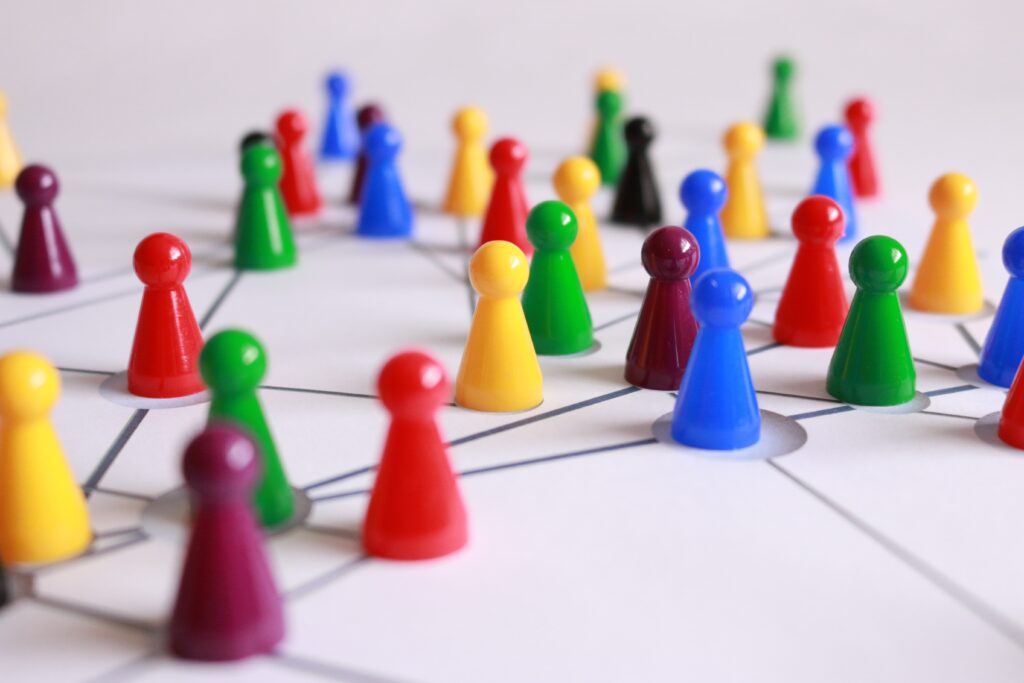 In 2021, Data Privacy has again become a hot topic of conversation within the organization – across several departments. That's because data mismanagement has a long-lasting effect, as data breaches continue to tarnish the brand reputation and negatively impact consumer trust. The importance of data can't be understated, as it's ingrained into the DNA of all businesses today. And like DNA, enterprises can store large amounts of information.
But like any DNA sequence, how do we unlock the data to map that information to a specific person?
For business DNA, organizations need to implement a process that maps data to a specific person, identifies changes in the data owner, where the data is stored, and why it was collected in the first place. It also needs to go deep enough into the data that the assessment can confirm or rule out any suspected business risk.
Keeping a record of data processing activities allows organizations to take the actions necessary to protect consumers, manage compliance and maintain a healthy brand reputation.
Record of Processing Activities: Unlocking Business DNA
Records of Processing Activities, also known as RoPA, is a data record-keeping requirement for organizations to accurately account for all identity data processed across the entire business. There are, however, several challenges in maintaining records of processing activities to meet regulatory compliance:
Manual Entry: Using surveys, interviews, and manual documentation is unreliable and quickly outdated.
Business Collaboration: As data gets spread across the organization identifying the data owners and the business processes can be difficult and time-consuming.
Compliance Challenges: It can be unclear how to estimate the risk within a business process (third-party sharing) as it can change faster than RoPA can be updated.
Regulations Reshaping the DNA of the Business
Since the inception of GDPR, Article 30 brought accountability and transparency to the forefront as the regulation demands that controllers and processors create and maintain a Record of Processing Activities. Now, controllers and processors must provide a substantial amount of information on data collected, including:
full name
contact information
categories of data subjects and recipients
information on data sharing with third parties
retention and deletion policies
purpose of data processing activities
data protection actions
If an organization cannot validate how data is processed, it's improbable that it can meet the requirements. Organizations must collaborate within the Business and systems to build a well-documented data process inventory. Additionally, another critical component in keeping a record of processing activities is identifying the risk associated with third-party data sharing. An essential element of transparency in GDPR – Article 30 and the California Privacy Rights Act (CPRA) requires that companies report which third parties they have shared data with and the business relationship associated with that data.
Data Processing Automation Unlocks Business DNA (Quickly!!!)
The proactive approach involves identifying personal data and reviewing policies, contracts, agreements, and procedures to align with the overall Business. It is incredibly complicated without a standard process and data processing workflow. It's about time and consistency when reporting on RoPA, and without automation, this can be a daunting task that can take weeks or even months to map the correct data. The BigID RoPA Mapping app simplifies the process by allowing teams to seamlessly collaborate to document all data processing activities and reduce the overall risk for continuous compliance.
With BigID's RoPA Mapping App, companies can:
Leverage Centralize Dashboards: All business processes are managed within a central dashboard to observe KPIs, status updates, and action notifications.
Save Time: Reduce time spent on the manual, labor-intensive process with automated data flows.
Maintain Continuous Compliance: Receive real-time insights when BigID finds data related to each Business Process before compliance becomes an issue.
Enrich Data: Defining your process for RoPA enriches your data catalog with Business Metadata such as glossary terms, categories, purposes of use, and tags
Reduce Risk: A risk-based approach with data governance capabilities estimates and evaluates privacy risk from RoPA to understand if PIA/DPIA is needed for each Business Process.
Report on Regulations: Easily create digestible regulatory reports for GDPR Article 30 and CPRA compliance, including infographics and statistics.
As regulators grow more stringent on providing proof of compliance, organizations have to be data custodians that are fully accountable for their customer and employee data. Additionally, as new privacy regulations emerge, organizations need to build privacy programs to become compliant with these new laws.
Questions About Data Processing Automation?
It would be best if you had the answers to these questions about each personal data processing activity:
How do you process personal data?
Why do you use personal data?
Who do you hold information on?
What information is held about them?
Who is data shared with?
Do you use any external service providers?
How long do you store data?
How do you keep data safe?
Which business processes take place within your department?
Are you manually mapping your data processing activities?
Can you report on third-party data sharing?
Are you compliant with data privacy regulations?
There are several moving parts to documenting a RoPA – and they can be addressed by developing a privacy program that will automate discovery, classification, and data mapping to determine the what, how and when data is processed. Learn more about how BigID can help your company automate regulatory compliance (GDPR Article 30, CCPA) by building an accurate, efficient ROPA.