BigID Data Mapping
Automatically generate accurate data maps that scale to your business needs, create a unified view for data professionals, help achieve regulatory compliance, and more.
See it in Action
BigID Data Mapping Capabilities
With automated, scan-based data discovery and classification, you can accurately and scalably create and maintain comprehensive data maps — and identify risk in how sensitive and personal data is collected and processed across your entire organization.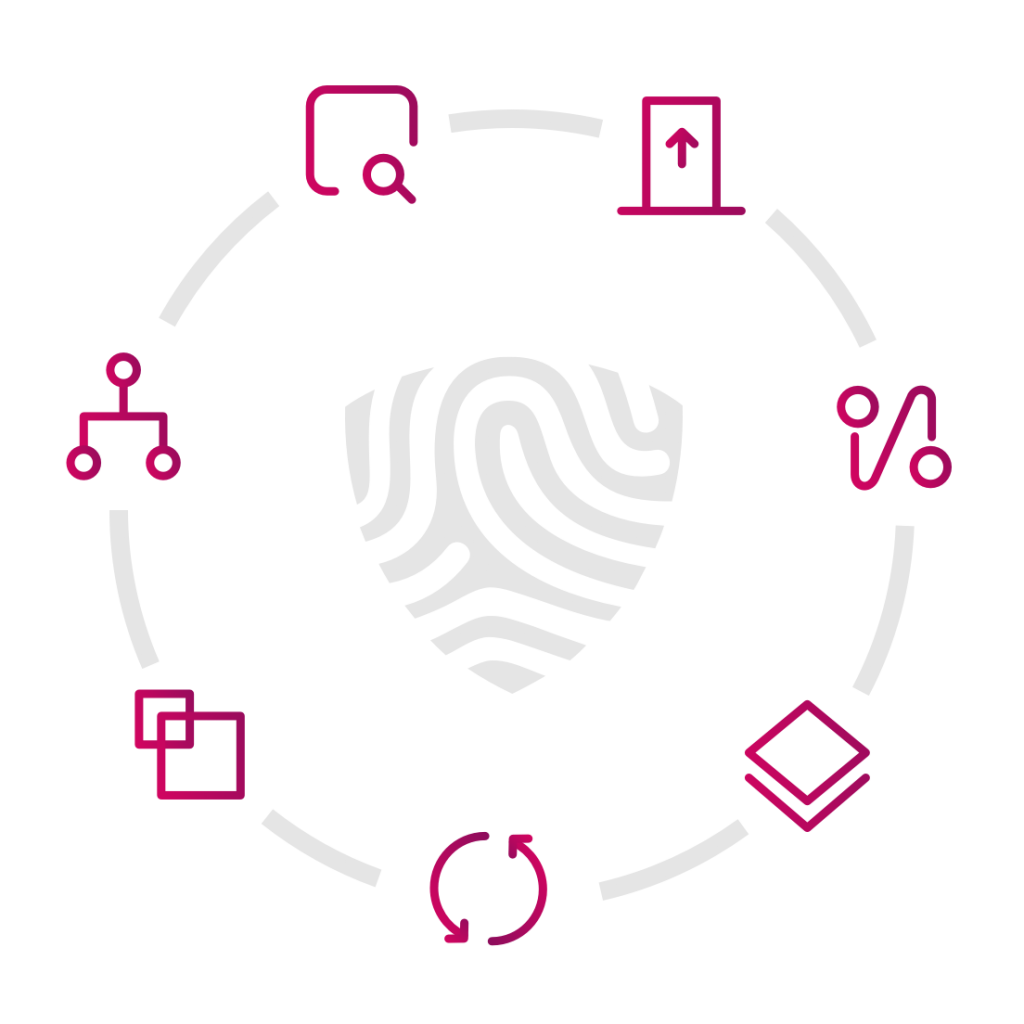 Data Mapping With BigID
Start With the Data. All of It.

Build your organization's comprehensive data maps on a solid data discovery foundation that covers all enterprise data — personal, sensitive, regulated, and high-risk.

Automatically find, classify, and clean up all of that data — constantly finding relationships, adding context, and uncovering dark data.

Scale and Extend Across the Enterprise

As data grows exponentially, organizations need a data mapping solution that can scan, discover, define, classify, and monitor data at scale over time.

Dynamically add new data sources, account for new standards, adapt to changes, and derive insight from your data — all at scale for your business needs.
BigID Data Mapping at a Glance
Outdated manual mapping techniques rely on stakeholder surveys and interviews — or, incomplete and unreliable methods of inventorying data.
BigID automates scan-based discovery and classification to generate accurate data maps using auditable scans.
For efficient data flow mapping, organizations need to go beyond regular expressions.
BigID reimagines data classification with purpose-built technology that adds ML classification based on NLP and NEER, AI insight based on deep learning, and patented fine analysis classification to traditional pattern-based discovery methods.
Connect to all data sources and types for complete coverage of all your data — everywhere, across all types, in any language, in the data center or the cloud, at rest or in motion — at petabyte-scale.
This includes structured and unstructured files and documents, images and mail, Big Data, and more — no matter how siloed, hidden, legacy, or hard-to-find.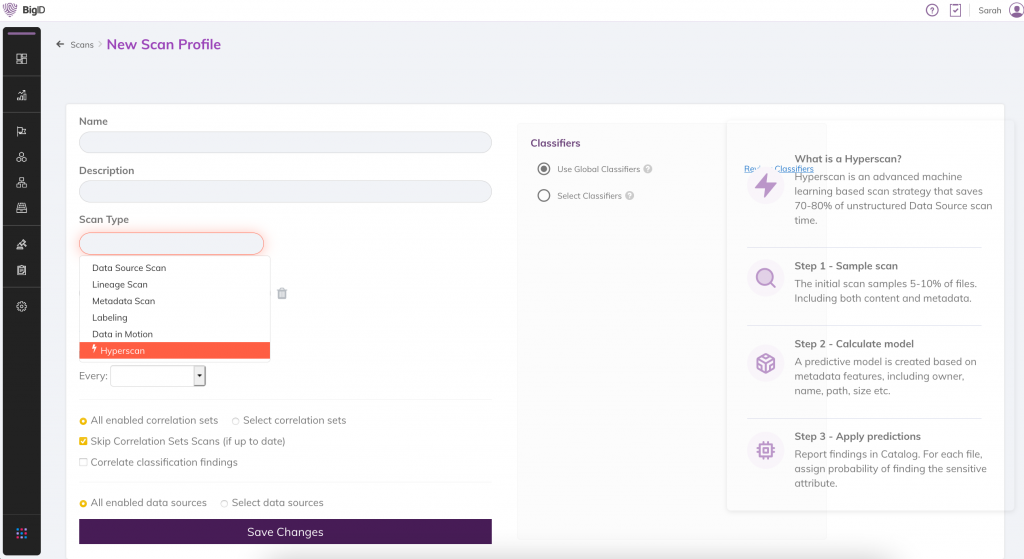 Explore More BigID Data Solutions