17 Healthcare Data Trends to Watch in 2021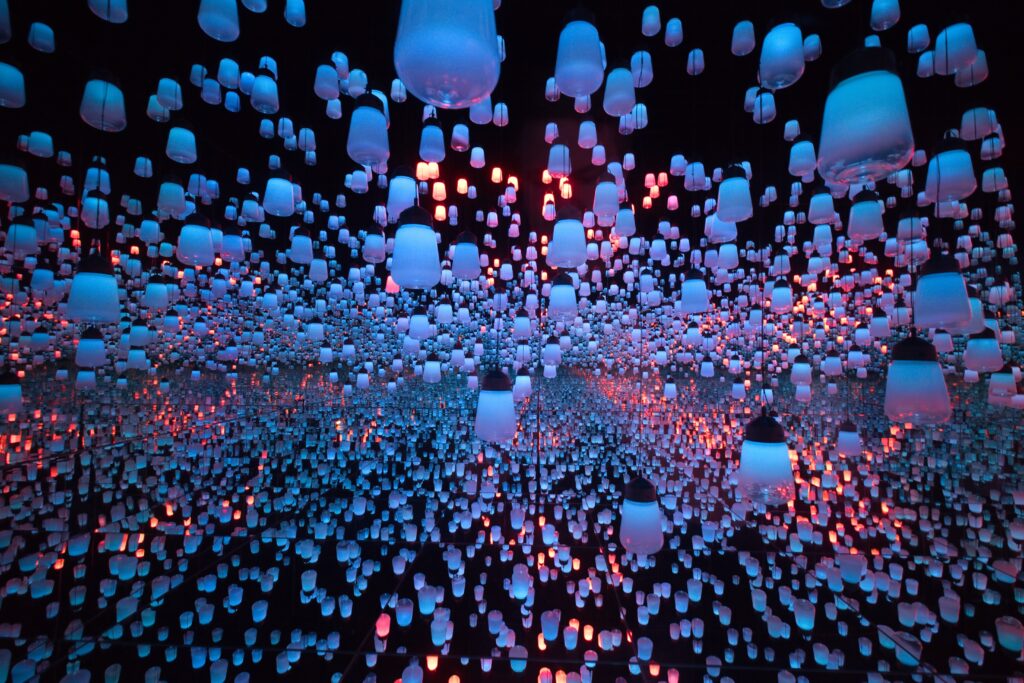 From the ever-rising cost of data breaches in healthcare to the meteoric adoption of telehealth due to Covid-19 to an influx of data from smart devices, here are some recent trends that organizations in healthcare need to know, follow, and prepare for.
Double the Price: The Cost of Data Breaches in Healthcare
The healthcare industry carries the highest annual cost due to data breaches in the US, at $7.13 million in 2020 — almost twice the global average of $3.86 million — and 10.5% higher than in 2019. (IBM)
From 2009 to 2020, 268,189,693 healthcare records were lost, stolen, exposed without authorization, or disclosed without permission. That figure of 268,189,693 is the same as 81.72% the population of the United States. (HIPAA Journal)
The average number of data breaches reported per day in December 2020 was 1.76.
The average number of data breaches reported per day in 2018 was approximately 1.
"The average time it takes a company in healthcare to contain a data breach is 329 days — 49 days more than the overall average. (IBM)
The good news: Putting money behind data security automation solutions like AI and incident reporting procedures is the single most influential factor in reducing direct and indirect costs due to security incidents.
The takeaway: Companies that implement security automation — including AI and automated analytics — across their organization stand to save up to 3.5 million dollars in reduced breach threat, shed light on dark data, and prevent dark data from building up in the first place.
Digital Transformation in Healthcare
The market for cloud computing in healthcare is expected to exceed $79 billion by 2027. (Global Market Insights)
PaaS in the healthcare cloud computing market is anticipated to attain a CAGR (compound annual growth rate) of 14.5% by 2027.
93% of cloud services in healthcare carry a security risk of medium to high, with 7% meeting compliance and security norms. (Veritis)
One-third of health systems struggle with interoperability both within their own organizations and with other entities. (Center for Connected Medicine)
Health system leaders identify AI as the most exciting emerging technology in healthcare — with investors putting $4 billion into healthcare AI startups in 2019. (Fierce Healthcare)
Consumer adoption of telehealth grew from 11% during 2019 to 46% in 2020 due to the Covid-19 pandemic. (McKinsey & Company)
76% of consumers are very or moderately likely to use telehealth in the near future.
The good news: The adoption of cloud computing and automated technologies in healthcare lowers costs, eases interoperability, enables the processing of large datasets and analytics, facilitates patient access to their data, and expedites the adoption of telemedicine — which further enables regulatory compliance.
The takeaway: Customer expectations and the competitive landscape can change in the blink of an eye. Organizations must be able to pivot quickly by discovering, cleaning up, and more effectively using their data.
80% of People Are Willing to "Wear" Their Data on Their Sleeve
The number of people wearing health-tracking devices is 3x higher 2016. (Business Insider)
Over 80% of people report a willingness to wear a health device.
75% of current wearable users say that the wearables help them engage with their own health.
The market for wearables could reach $61.4 billion by 2025. (ReportLinker)
Over 45% of wearable and mobile app users are worried that hackers may try to steal their personal health information. (Healthline)
The good news: The more frequent, reliable, and accurate tracking of health data over time creates huge benefits for both: 1) individuals who are looking to engage more effectively with their physical activity and health information, and 2) health providers — with whom this health data can be shared — who can rely on more accurate health monitoring of their patients.
The takeaway: More "wearable" data means more data in general. Compilations inevitably arise — and a need for organizations to adhere to compliance regulations around health data and double down on protecting their data.
To prepare for changing trends in the field of healthcare, companies need to leverage scalable, extensible technology to discover, map, catalog, and take action on their data. Capabilities that healthcare companies need to prepare for include: addressing data quality issues, cleaning up duplicate and similar data, minimizing data for cloud migrations, enacting data retention policies, reducing data risk across the organization, and complying with a set of complex regulations.
Schedule a demo to find out how BigID's modern approach to data intelligence and automation — including our core discovery foundation and extensible app framework — can enable any healthcare organization to take action on their data, unlock value from it, and stay ahead of ever-evolving trends.