Trends in Cloud Migration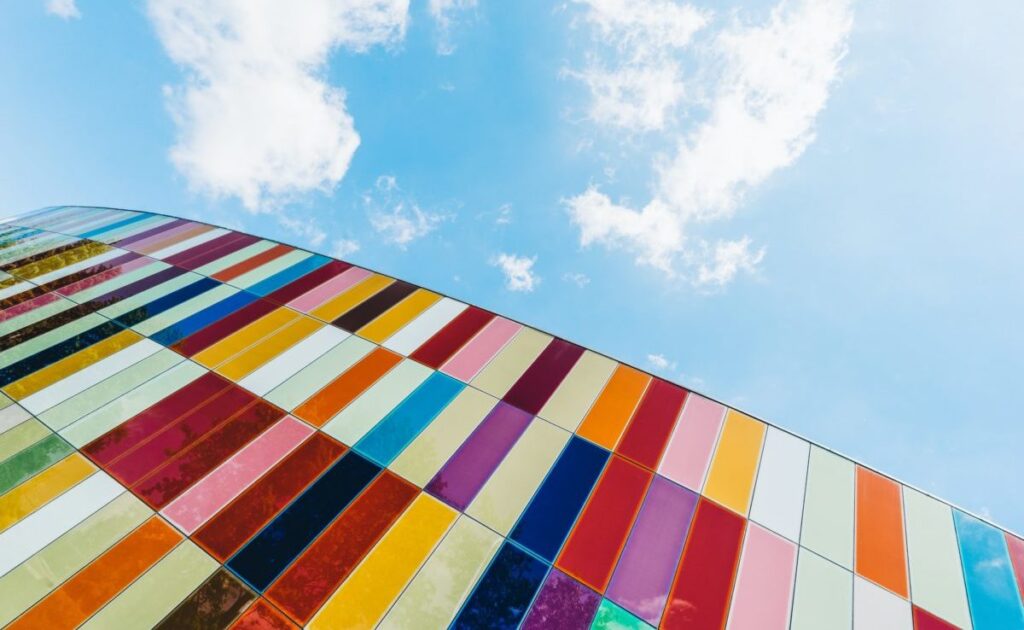 Companies are taking to the cloud faster than ever before.
If the need for more flexibility, stronger security, low-cost storage, and efficient management hasn't tipped the scales toward cloud-based services, the Coronavirus pandemic and the work-from-anywhere imperative that came out of it have.
Data Streams Go Mainstream
The pandemic is causing an explosion in cloud migration — 87% of global IT decision-makers say that Covid-19 is a driving force behind cloud acceleration — and that by 2025, 95% of workloads will live in the cloud.
Also by 2025, it's predicted that 80% of organizations will have migrated to cloud, hosting, and colocation services.
A survey of over 1200 technology professionals found that more than 88% already use the cloud for some of their applications and data. And in just the next year, 45% of organizations expect to move at least 75% of their applications to the cloud in the next year — and 25% intend to move all of them.
This year, the global public cloud services market is expected to see 6.3% growth, for a $258 billion total — up $15 billion from 2019.
The Remote Workforce — A Catalyst for the Cloud
The age of working from anywhere is here — and it influences many of these climbing figures. While the shift may have been sudden, the results will be long-lasting, with 91% of companies changing their cloud strategy due to the economic landscape.
Whether their companies intend to return to a physical office or not, 60% of IT leaders are continuing to expand their cloud usage — and 76% say they have done so in response to the pandemic.
About twice as many surveyed professionals report increasing their cloud migration initiatives and digital transformation initiatives versus those who say they're putting them on hold.
When It Rains, It Pours: Data Challenges in Cloud Migration
With the growing trend toward cloud migration, companies facing regulatory requirements who have previously shied away from cloud adoption are embracing the benefits — 50% of companies facing regulatory requirements are migrating their applications and data to the cloud.
There remain, however, multiple data privacy, security, and management challenges that regulated companies need to carefully plan for when moving to the cloud.
While data quality is cited as the top challenge for cloud migration at 44% — up from 30% last year — regulated companies are also concerned about security (73%), price (46%), compatibility (45%), scalability (35%), migration (33%), and lack of multi-cloud offering (21%).
Catalog, Classify, Manage, and Protect Cloud Data
It's critical to manage cloud data strategically — whether it's the beginning of a cloud migration project or ongoing data management and protection for cloud data.
BigID helps organizations prepare, clean up, and minimize data for cloud migrations — addressing data quality issues, duplicate and similar data, and more. Once there, organizations can leverage BigID for:
Learn more about how BigID empowers organizations to better manage and protect their cloud data — with coverage extending from Office 365 to Azure to AWS to Box to Google to Salesforce, and beyond.