Protect Virginia Consumers' Personal Data for CDPA
See how BigID helps companies that are subject to CDPA discover and inventory data, improve data quality, and more — in order to fulfill data subject rights requests and achieve compliance.
CDPA Overview: Scope and Challenges
Virginia's Consumer Data Protection Act (CDPA) provides data rights for Virginia consumers. Modeled after GDPR, CCPA, and the Washington Privacy Act before it, CDPA places new obligations on data controllers and processors.
CDPA applies to anyone that conducts business in the Commonwealth of Virginia — or produces products or services for Virginia residents.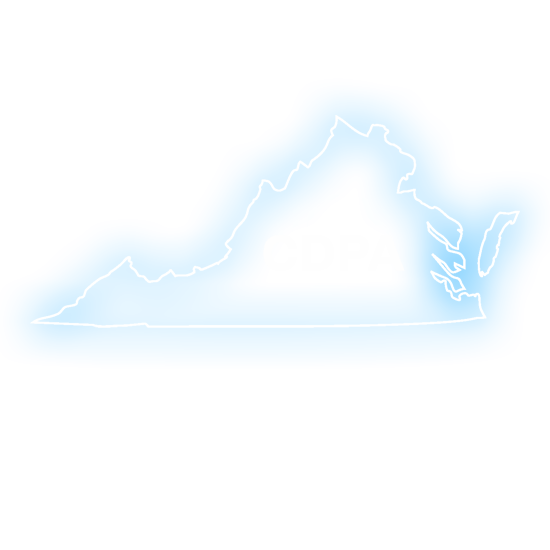 Achieve CDPA Compliance with BigID
Discover and Inventory
Fulfill Virginia Consumer Rights Requests
Leverage Next-Generation Classification
Clean Up and Minimize Data
Improve Data Quality
Enable Deletion Workflows Explore More BigID Data Solutions for CDPA Compliance