What Is ITAR Compliance? Safeguard Your Data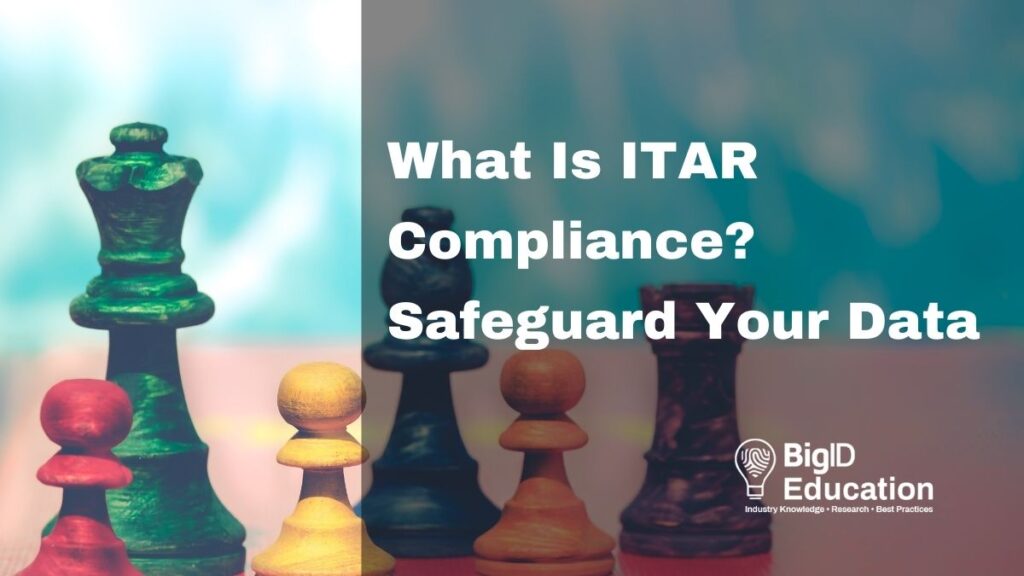 It should come as no surprise that information related to the United States defense industry is highly regulated. This sensitive data, often handled by U.S. military or government organizations, could affect national security or foreign relations — and as such, can carry extremely high penalties if mishandled.
ITAR Meaning
ITAR, or the International Traffic in Arms Regulations, is a set of rules established by the United States government to regulate the export of defense-related products, services, and information. ITAR aims to protect the national security and foreign policy interests of the US by controlling the transfer of sensitive defense-related goods, technology, and information to foreign countries.
In accordance with the provisions of the Arms Export Control Act (AECA), ITAR's goal is to safeguard U.S. national security, support U.S. foreign policy, and ensure that defense technologies do not fall into the hands of any unauthorized parties.
ITAR Compliance Requirements
ITAR regulates several types of defense articles, defense services, and technical data that the USML defines. Here is a breakdown of what each category covers.
Defense Articles
While many might think of "defense articles" or items as tanks, missiles, firearms, and other weapons, the scope is much broader. The defense articles enumerated in the USML include the following 21 categories:
Firearms, close assault weapons, and combat shotguns
Guns and armament
Ammunition/ordnance
Launch vehicles, guided missiles, ballistic missiles, rockets, torpedoes, bombs, and mines
Explosives and energetic materials, propellants, incendiary agents, and their constituents
Surface vessels of war and special naval equipment
Ground vehicles
Aircraft and related articles
Military training equipment and training
Personal protective equipment
Military electronics
Fire control, laser, imaging, and guidance equipment
Materials and miscellaneous articles
Toxicological agents, including chemical agents, biological agents, and associated equipment
Spacecraft and related articles
Nuclear weapons-related articles
Classified articles, technical data, and defense services not otherwise enumerated
Directed energy weapons
Gas turbine engines and associated equipment
Submersible vessels and related articles
Articles, technical data, and defense services not otherwise enumerated
Defense Services
The defense services under ITAR's purview fall into three main categories:
Providing assistance to foreign persons on anything related to defense articles, including training, design, development, manufacturing, maintenance, etc.
Providing foreign persons with controlled technical data
Providing foreign units and forces military training
Technical Data
ITAR also regulates three types of technical data:
Information for the design, development, manufacturing of defense articles, including blueprints, drawings, documentation, etc.
Classified information about the defense articles and defense services listed above
Software directly related to defense articles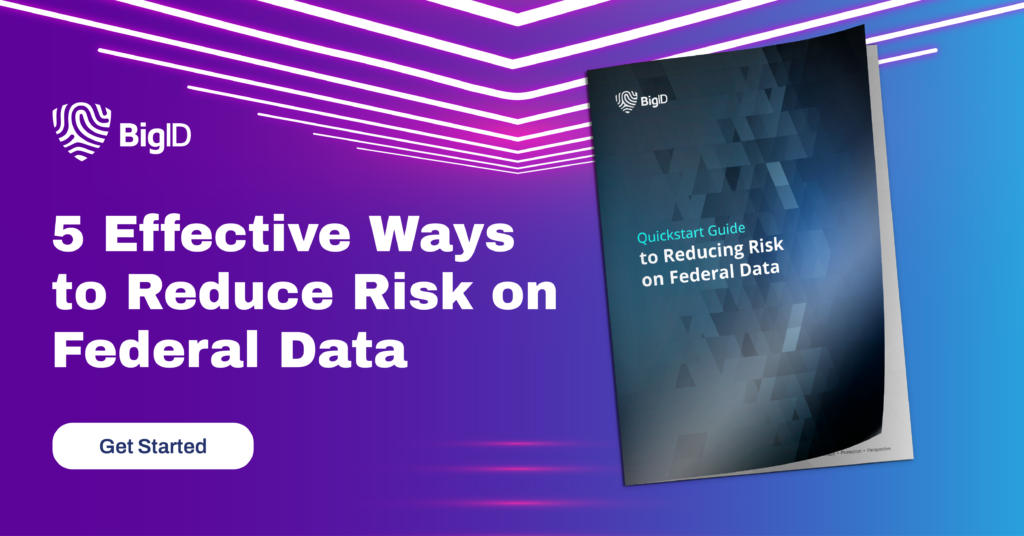 2023 ITAR Amendment
In 2023, the ITAR regulations have undergone some changes aimed at streamlining the process for US companies to export defense-related products and services. The changes aim to make the process more efficient and user-friendly, while still ensuring the security of sensitive defense-related information.
The proposed ITAR rule adds two new entries to the definition of "activities that are not exports, reexports, retransfers, or temporary imports." The first entry states that taking of defense articles outside a previously approved country by foreign government armed forces or UN personnel is exempt from ITAR regulations. The second entry states that a foreign defense article that enters the US and is subsequently exported under a license or other approval is exempt from reexport and retransfer requirements, as long as it has not been modified, enhanced, or otherwise altered.
Who Needs to Be ITAR Compliant?
Covered entities are not limited to organizations in the defense industry — or government or military organizations. Absolutely any company — public or private — that does business with the U.S. military or deals with information related to items, services, or technical data covered on the USML must comply with ITAR.
Covered parties include — but are not limited to — third-party contractors and companies in the supply chain, including manufacturers, exporters, and brokers for defense articles or information — as well as wholesalers, distributors, and technology companies.
What Data Does Not Fall Under ITAR?
It's important to note that not all defense industry data falls under ITAR. Defense, military, and technical-related data that is in the public domain, commonly taught in schools, or used in marketing material is not always regulated by ITAR.
ITAR Regulations
ITAR regulations apply to all companies, organizations, and individuals involved in the design, development, production, testing, or repair of defense articles, as well as the provision of defense services. ITAR regulations also apply to the transfer of technical data related to these activities, whether in the form of physical products or digital information.
The main objective of ITAR regulations is to protect the national security and foreign policy interests of the US by controlling the transfer of sensitive defense-related goods, technology, and information to foreign countries. Non-compliance with ITAR regulations can result in severe penalties, including fines and imprisonment, making it essential for all organizations involved in defense-related activities to understand and comply with ITAR regulations.
ITAR Penalties and Violations
Repercussions for ITAR violations include:
civil fines up to $500,000 per violation
criminal fines up to $1,000,000 per violation
10 years of imprisonment per violation
barring from future imports and exports
ITAR Compliance Checklist
To ensure compliance with ITAR regulations, companies should follow the following checklist:
Determine if your products, services, and information fall under ITAR regulations
Register with the US State Department's Directorate of Defense Trade Controls (DDTC)
Implement procedures to protect ITAR-controlled technical data
Train employees on ITAR regulations and procedures
Keep detailed records of all ITAR-controlled exports
Regularly review and update ITAR compliance procedures
Become ITAR Compliant with BigID
Any organization subject to ITAR requirements must take concrete steps to secure their defense data and implement a detailed incident response plan in the event of a breach.
BigID's automated data intelligence platform enables government, military, defense, and any company that handles defense articles or services to identify and secure ITAR data, prevent data breaches, reduce risk, and ultimately achieve ITAR compliance.
Identify, Classify, and Know Your Data
BigID's data discovery foundation drills deep inside all structured and unstructured data, on-prem or in the cloud, with multiple connectors. This allows organizations to inventory, map, classify, and connect data to ITAR requirements — as well as other regulatory policies.
With highly differentiated classification capabilities, BigID can not only find specific types of documents – but can easily and automatically identify similar and duplicate data.
Monitor Processing Activities
With BigID, visual data flow mapping shows how data is processed and shared across the enterprise and third parties.
Reduce Data Access Risk
BigID can flag and investigate high-risk users, groups, and data across an organization. Companies can track and review files containing sensitive data with open access — and produce audit reports of high-risk targets.
Leverage Risk Scoring
BigID scores risk based on a variety of data parameters like data type and location — and provides a risk-centric view of data so organizations can be proactive about reducing risk.
Learn more about how to secure and manage ITAR data to meet compliance with a BigID demo.