Data Detection and Response (DDR): Proactive Security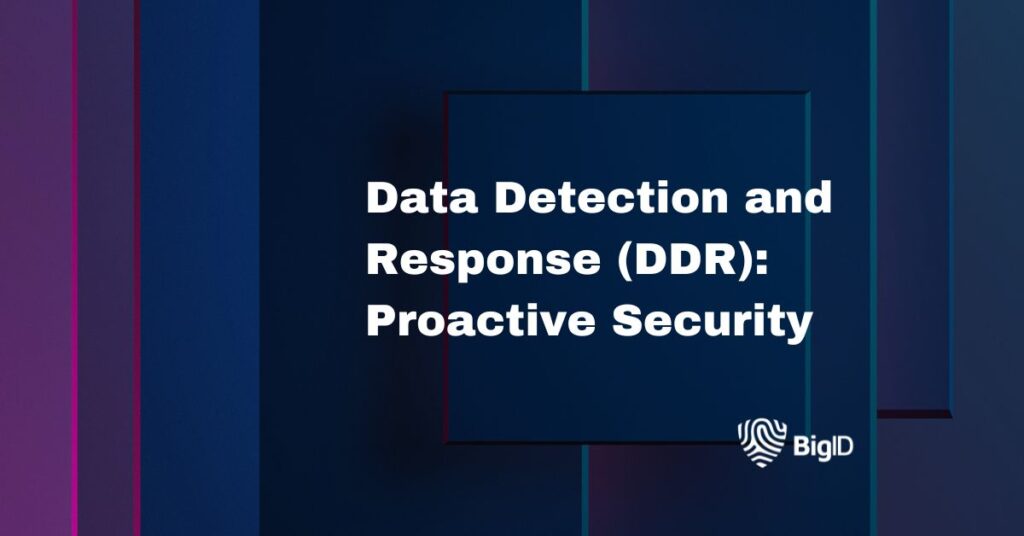 Data detection and response (DDR) solutions have grown significantly in recent years, driven by the increasing frequency and sophistication of cyber attacks. Here are a few recent statistics that highlight this trend:
A report by Gartner predicted that by 2025, 50% of all security alerts will be handled by automated security solutions, such as DDR tools. This indicates the growing importance of automated detection and response capabilities in the fight against cyber threats.
A study by the Ponemon Institute and IBM found that the average time to identify and contain a data breach in 2020 was 280 days, with an average total cost of $4.24 million. This underscores the need for organizations to implement DDR solutions to detect and respond to threats more quickly.
According to a report by Cybersecurity Ventures, global spending on cybersecurity is expected to reach $270 billion by 2026, up from $173 billion in 2020. This highlights the growing importance of cybersecurity solutions, including DDR tools, in protecting organizations' data and systems.
These statistics demonstrate the growing need for robust cybersecurity solutions, including data detection and response tools, to protect organizations from the increasing threat of cyber attacks.
What is Data Detection and Response (DDR)?
Data detection and response refer to the process of identifying and reacting to security threats in a computer system or network. In this process, the system continuously monitors and analyzes the data flowing through it, looking for any signs of malicious activity.
When suspicious activity is detected, the system responds by alerting the appropriate personnel or taking automated action to contain the threat. This can include blocking access to certain resources, isolating affected devices, or shutting down affected systems altogether.
Why is it important?
Data detection and response (DDR) is important because it helps organizations detect and respond to potential security threats to their data, networks, and systems. DDR solutions are designed to monitor data flows in real-time, detect abnormal behavior, and quickly respond to potential threats.
The concern for data security and the need for DDR solutions has arisen due to the increasing frequency and sophistication of cyber attacks. Hackers and cyber criminals are constantly developing new methods to steal data, disrupt operations, and extort organizations for financial gain. This has led to a growing need for organizations to invest in robust security measures to protect their data and systems.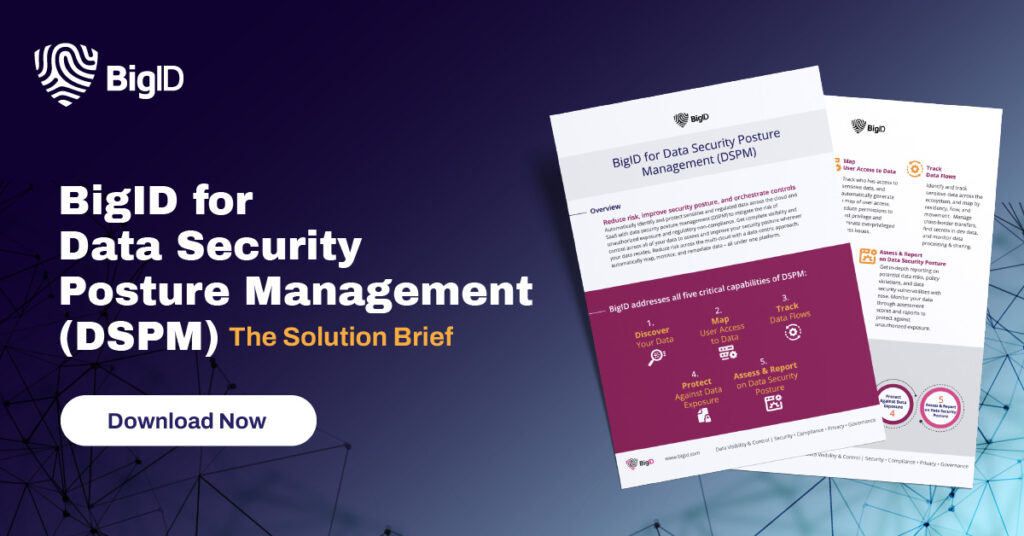 Data Detection and Response Use Cases
BigID's Approach to Data Detection and Response
BigID is a data privacy and protection platform that helps organizations successfully achieve a data detection and response (DDR) framework. Here are some ways that BigID can assist organizations:
To better understand your data landscape and get the right tools to achieve a data detection and response framework— schedule a 1:1 demo with BigID today.