NIST Privacy Framework
How to Identify and Manage Privacy Risk Across the Enterprise
Map to the NIST Privacy Framework
The NIST Privacy Framework was created to help organizations improve their data privacy posture with proactive risk management, through a single unified framework that is scalable and adaptable to emerging challenges across data privacy and protection regulations.
The NIST Privacy Framework focuses on five core functions: Identify, Govern, Control, Communicate, and Protect.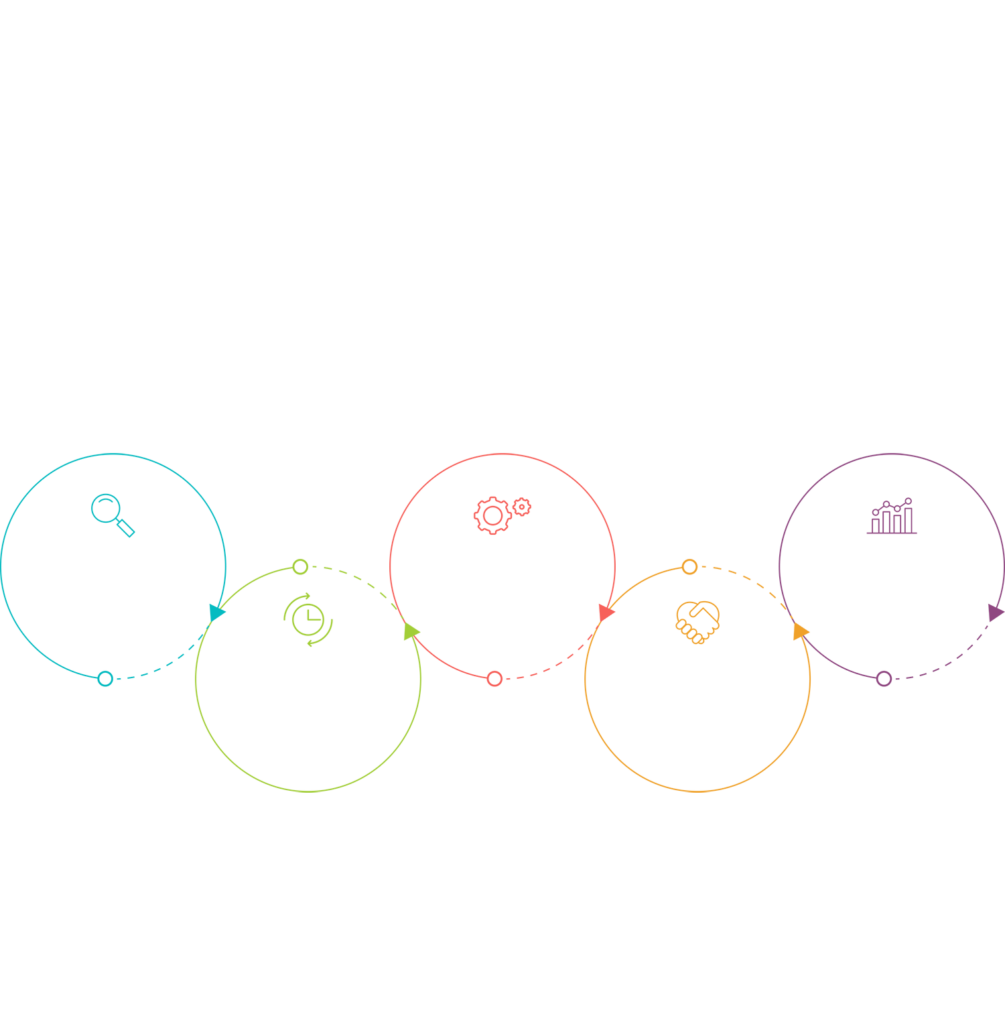 Identify
Identify critical, sensitive, and business data to better manage risk. To comply with this function, establish an accurate data inventory and map your sensitive, personal, and regulated data across your entire data landscape.
Maintain an up to date (and accurate) understanding of what data is collected, stored, processed, and may be at risk.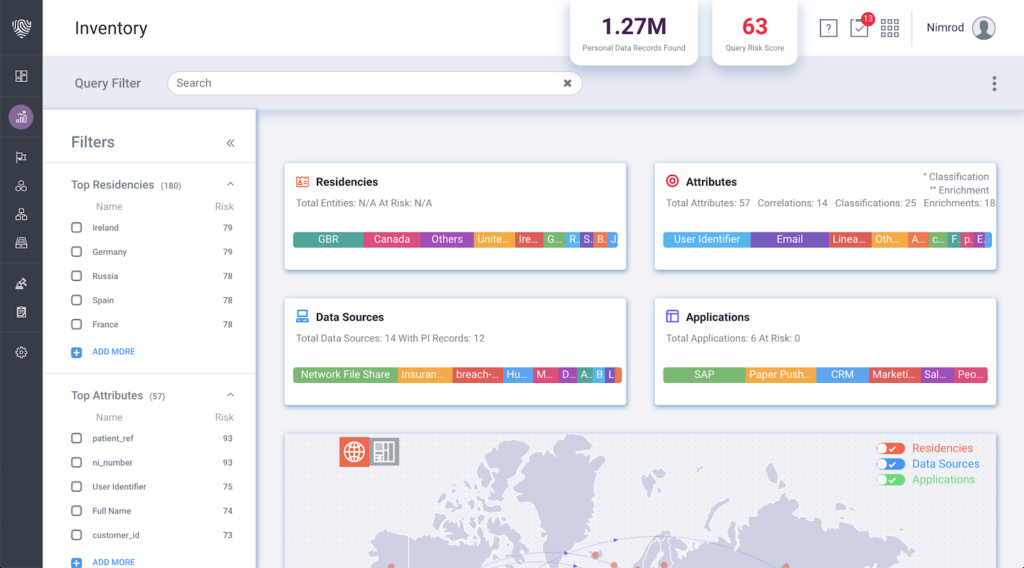 Govern
Create an establish a governance structure to better prioritize and manage risk.
Align regulatory and compliance requirements, manage data policies for enforcement, and enact policy-driven retention management for all data, everywhere.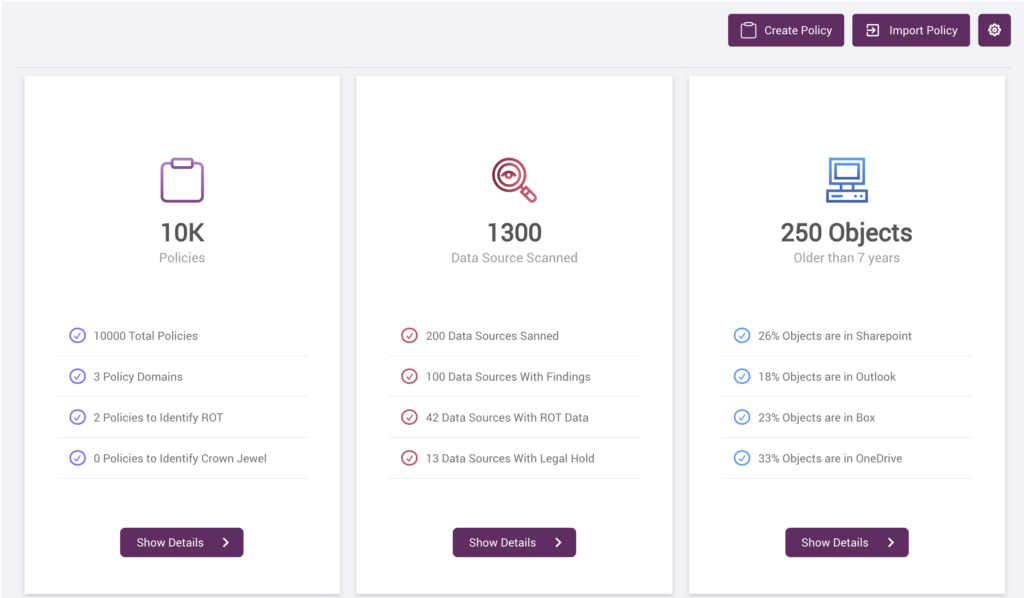 Control
Establish and implement the right activities and tools to control high risk data.
Manage, monitor, and track data that's being processed, and identify overexposed and over-privileged data.
See BigID in Action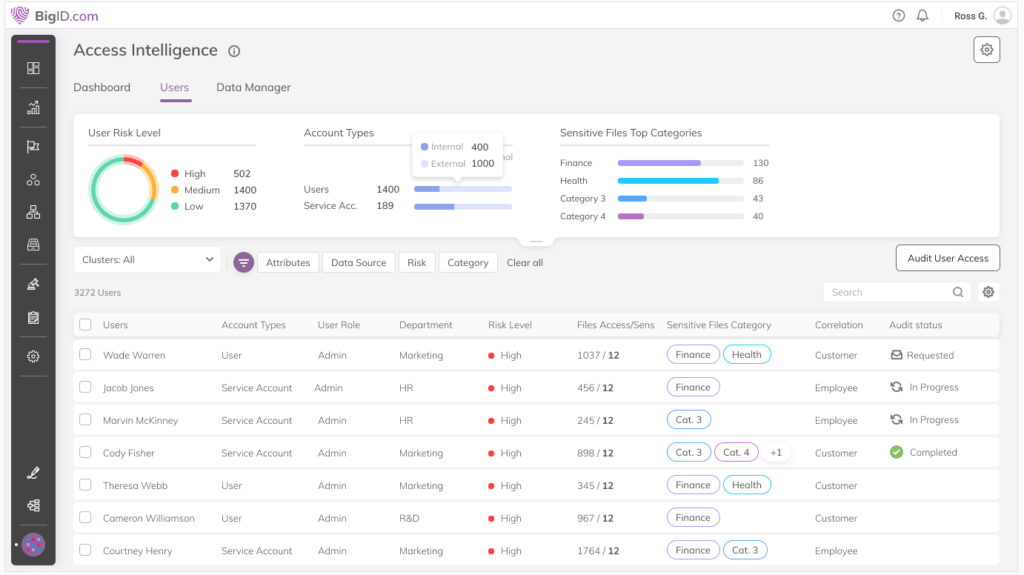 Communicate
Communicate what data is being processed and why, establish data transparency for data collection, and track data sharing.
Prioritize privacy and security risks, and put controls in place to manage data requests and breach notification.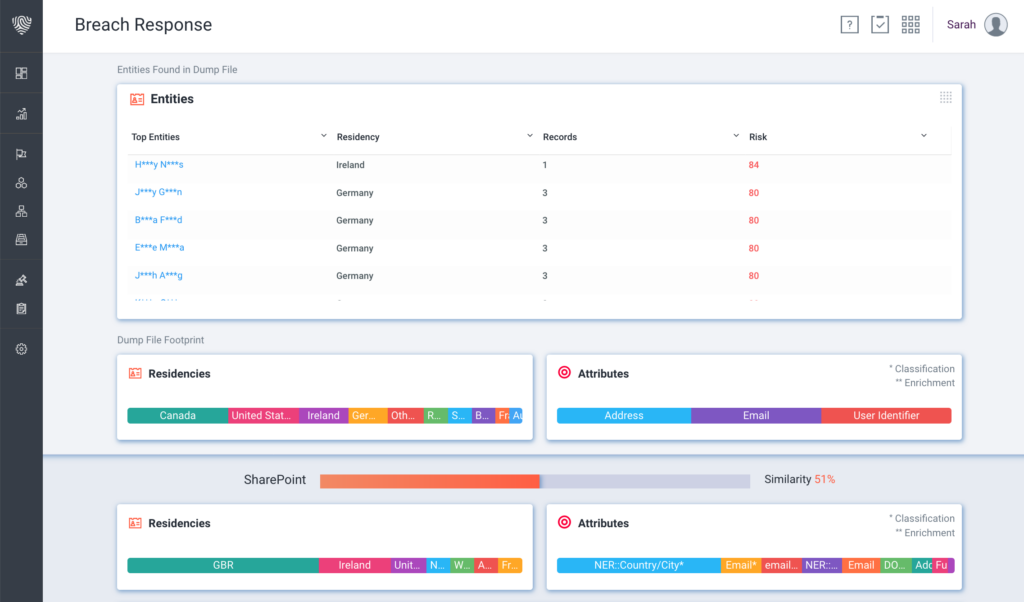 Protect
Protect high risk data against cybersecurity events and potential privacy violations.
Manage data risk throughout the data lifecycle – classify sensitive data, remediate overexposed and over privileged data, and minimize the potential attack surface.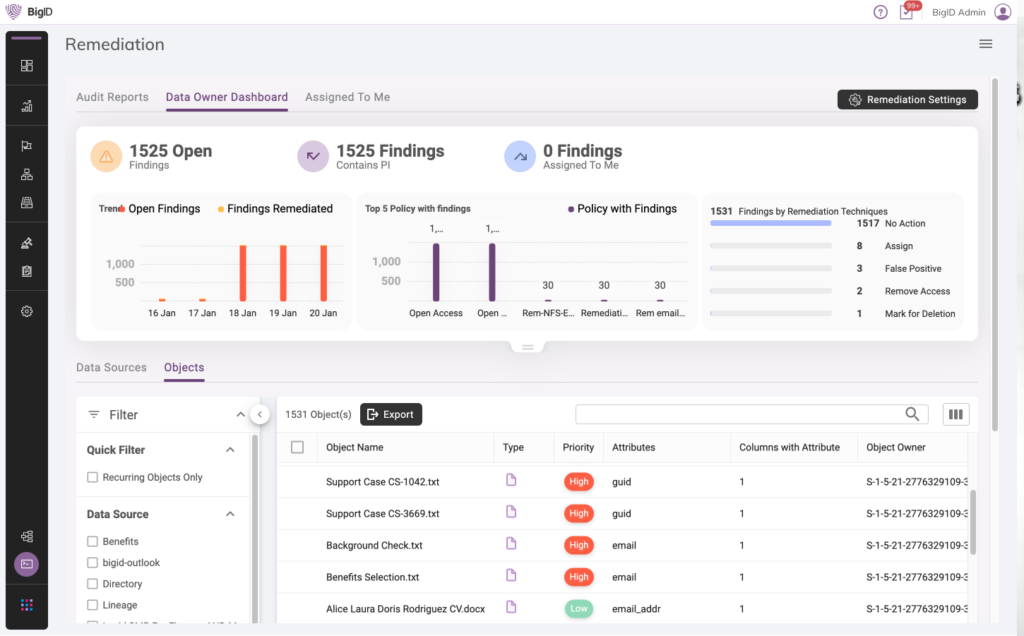 See BigID Solutions for NIST
Data Classification Re-imagined for the Modern Data Landscape – for all data, everywhere.

Identify overexposed and over-privileged data to reduce risk on sensitive, regulated, and personal data.

Detect data retention violations and implement policy-driven data management actions and reduce the risk of data privacy fines.

Easily remediate high risk, sensitive, and regulated data for the right situation on the right set of data.

Data Catalog

Get an Ml-driven data catalog for technical, operational, and business metadata across all data, everywhere.

Manage, monitor, and validate data processing and sharing activities across your entire data environment.