Maximizing Data Security: Least Privilege Access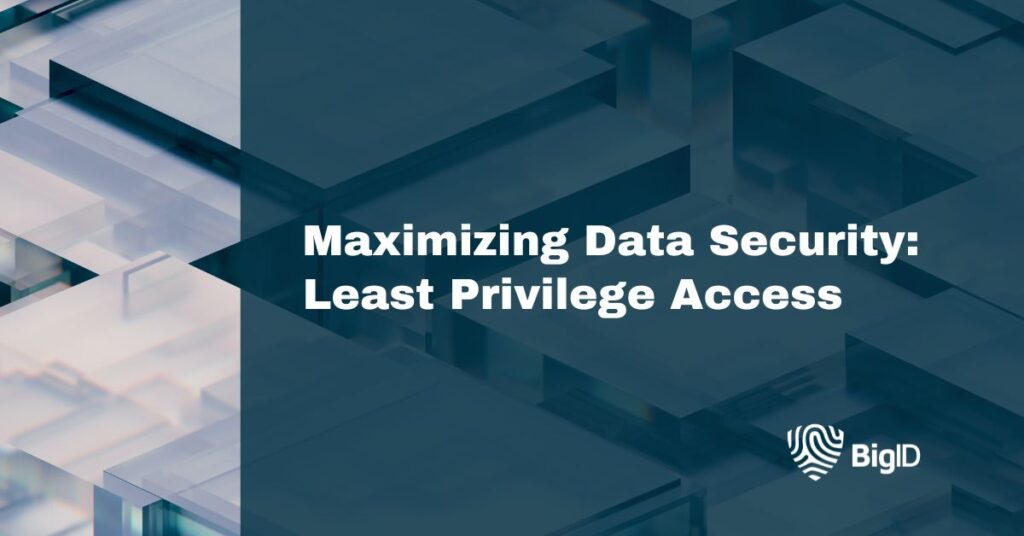 What is Least Privilege Access?
Least privilege access refers to the principle of limiting access rights or permissions of users, applications, and systems to only what is necessary for them to perform their tasks. This implies that the system grants users access solely to the data, systems, and resources necessary for their job functions, and denies them access to anything beyond that.
Why is Least Privilege Access Important?
The importance of least privilege access for organizations and cybersecurity professionals is paramount as it helps to reduce the risk of unauthorized access, data breaches, and cyber attacks. By limiting access to only what is necessary, organizations can better control and monitor their systems and data, reducing the risk of human error, intentional misuse, or accidental exposure.
Regulations
Least privilege access also helps to ensure compliance with industry regulations and standards, such as HIPAA, PCI DSS, and GDPR, which require organizations to protect sensitive information and personal data.
Enforcement
For cybersecurity professionals, enforcing the principle of least privilege access is an essential part of their job. They must ensure that access control policies and procedures are in place and that all users are following them. Regularly reviewing and auditing user access is also necessary to ensure that permissions remain up to date and no unnecessary privileges are granted.
Least privilege access is a critical security principle that organizations and cybersecurity professionals should prioritize to protect their systems, data, and reputation.
Principles of Least Privilege (POLP)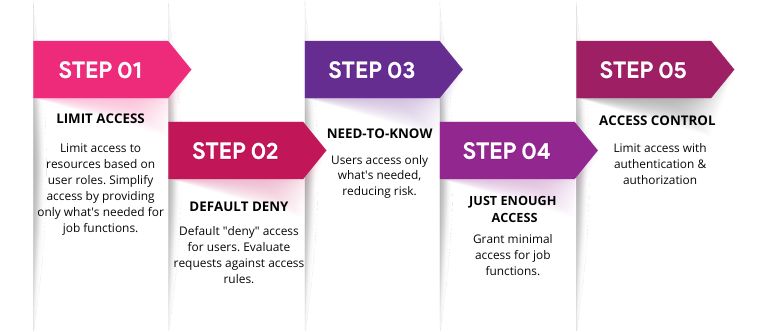 Know where this data is located, how sensitive it is, and who's accessing it to understand over exposed data and users or groups with excessive privilege to sensitive data. Automatically carry out remediation on datasets, sources, and files, as well as on users and groups. Quickly target violations and revoke file access rights and permissions to sensitive or critical data. These insights enable security teams to define and enforce rigid policies around sensitive data to mitigate unwanted exposure and use, wherever that data lives— throughout the entire data lifecycle.
To start bolstering your data security posture and implement a least privilege access model across your data landscape, schedule a free 1:1 demo with BigID today.