CPRA Compliance Management
How to protect employees, business, and the consumer rights of California residents, manage privacy requests, assess risk, define retention policies — and meet CPRA compliance.
California Privacy Rights Act (CPRA)
The California Privacy Rights Act (CPRA) expands on California Consumer Privacy Act (CCPA). It broadens data protections focusing on the personal data of California employees (B2E) and business-to-business (B2B), which requires that all organizations handling California resident's information take responsibility to safeguard employee and business data.
The CPRA requires steeper data disclosure, stronger enforcements, and higher accountability levels for data collection and processing — and accounting for any data linked, associated, or related to California employees, businesses, and residents.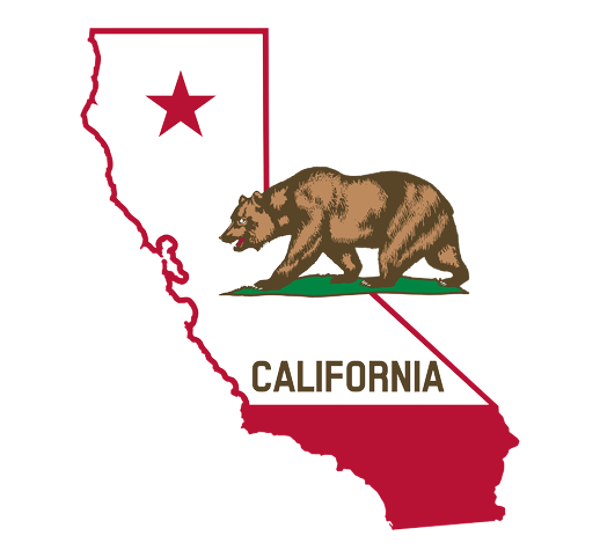 CPRA Policy Management Capabilities
The CPRA aims to extend consumer rights to employees who are California residents as well as contractors, applicants, and remote workers. It also requires stricter guidelines around the management of privacy risks.
These new privacy protection requirements include:
Discovering and classifying all CPRA data (individual, HR, & B2B)
Executing data rights fulfillment from access to deletion
Conducting risk assessments for data protection purposes
Applying consistent data minimization and retention policies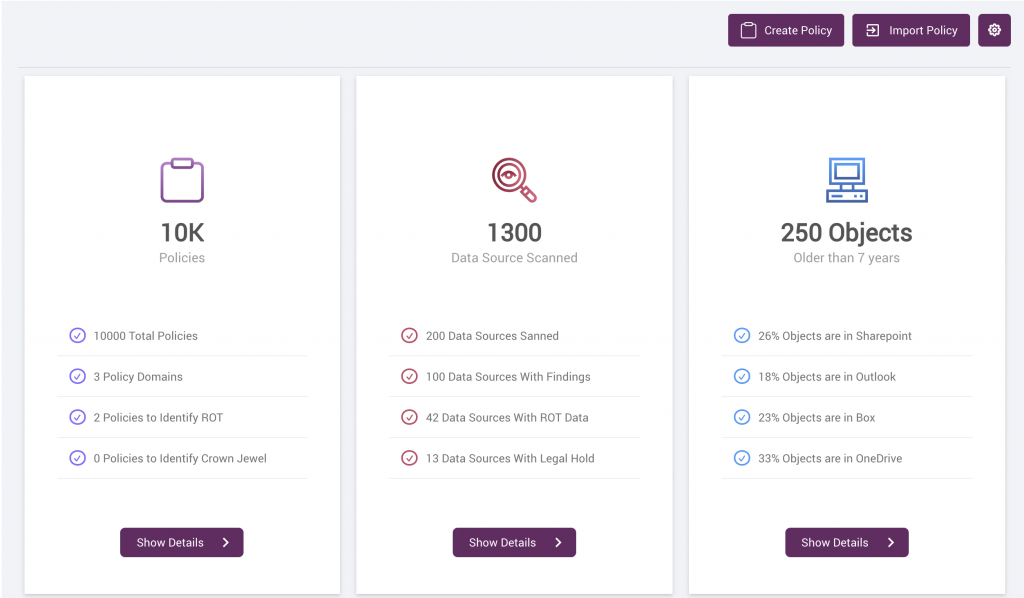 CPRA is CCPA Amended
The CPRA maintains similar guidelines to CCPA on data rights management but primarily implements specific requirements for privacy risk assessments, retention policies, and data minimization principles.
The amendments to the CPRA– broaden the focus to business-to-business (B2B) data, including vendors (procurement/sourcing) and all employee (B2E) data which extends to freelancers, consultants, contractors, applicants, and remote workers.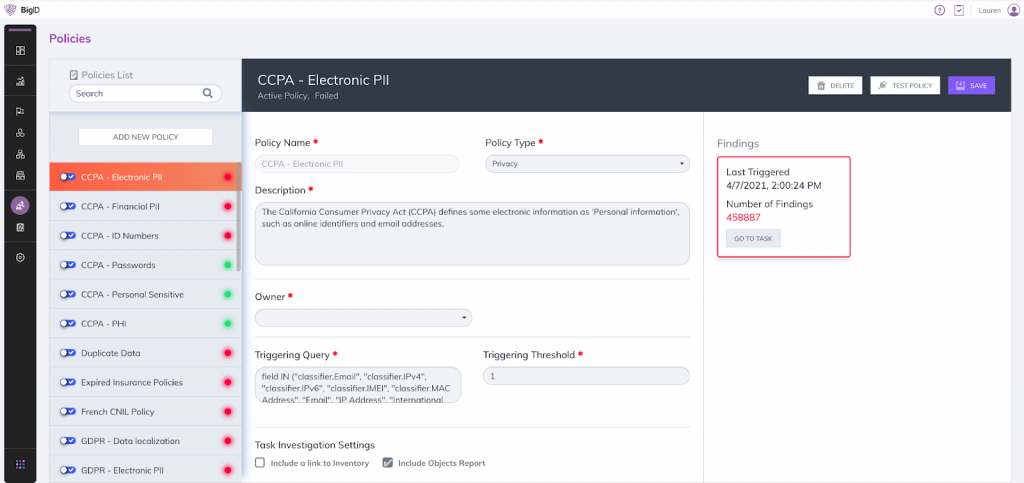 Automate Data Rights Management
Manage DSARs for employees and b2b contacts by discovering, classifying, categorizing, and connecting b2e and b2b data to specific individuals.
Automatically fulfill privacy rights requests accurately and easily – from opting out to the right to access, all the way through deletion – with comprehensive workflows driven by deep data intelligence.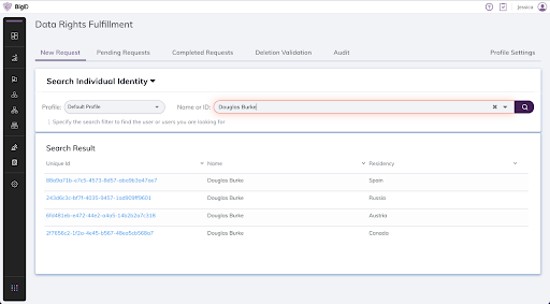 Apply Minimization & Retention Policies
Mitigate privacy risk by identifying the types of sensitive PI, b2e, and b2b data collected, disclosed, and used by the business to justify the necessity, purpose, and proportionality of data retained on consumers.
Operationalize data retention policies and establish data minimization practices to validate data usage and create policy alignment for consistent compliance.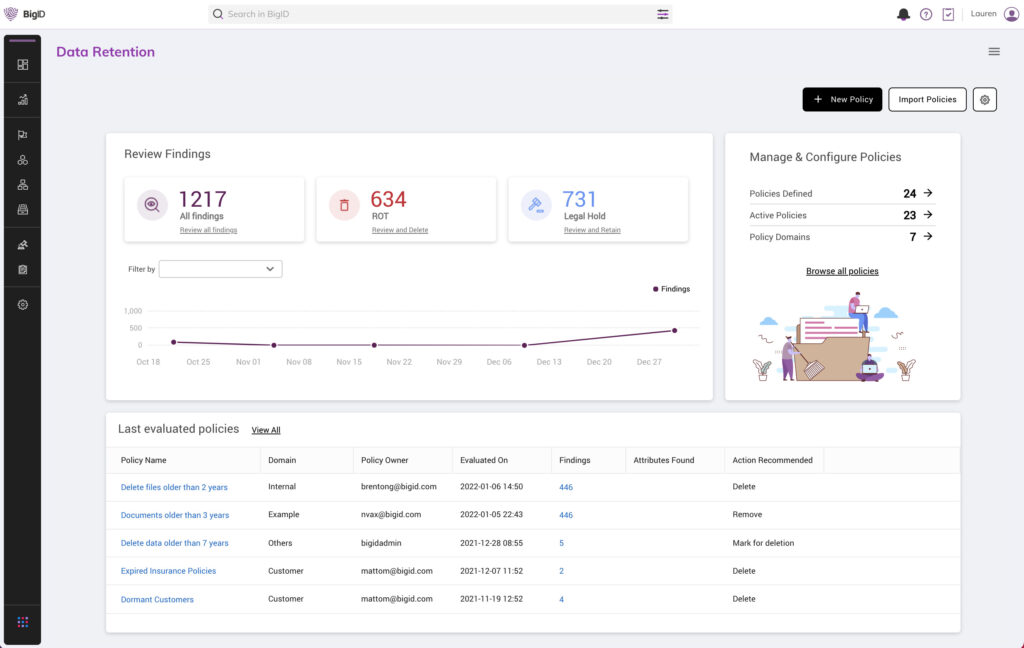 Assess Privacy Risk
Manage privacy risk assessments to estimate the risk associated with processing CPRA data and comply with the amended regulation.
Provide regulatory reporting and submit risk assessments to the CPPA (rulemaking authority).