The BigID App Marketplace
BigID's App Marketplace makes it easy for organizations to get more value from their data in a single platform: reducing data integration costs, extending to custom use cases, and accelerating time to value.
Find, buy, and install apps for data privacy, security, and governance with just one click

Choose between apps, utilities, and integrations to cover your unique business needs
Guarantee a smooth upgrade process with BigID certified apps
Explore the BigID App Marketplace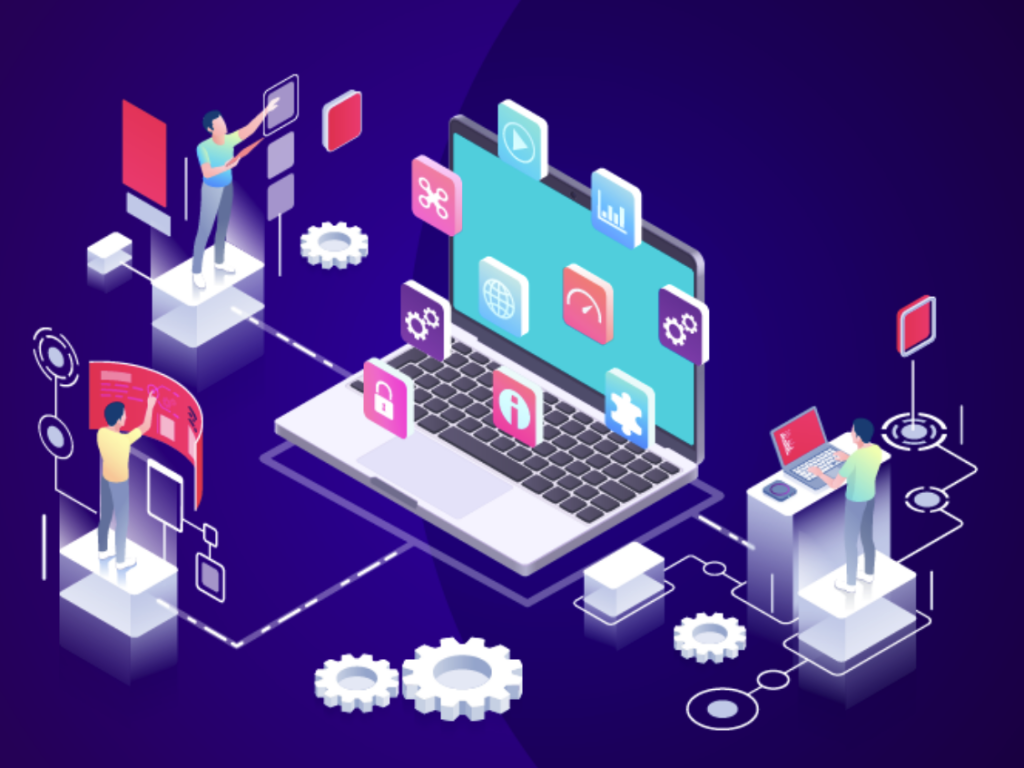 Add or Build the BigID App That Fits
Marketplace for Data Management

A centralized marketplace for apps and integrations that allow users to take action on their data for privacy, protection, and governance use cases. Install and deploy apps with just one click.

Add Custom Functionality

Leverage BigID's SDKs and APIs to create a high degree of customization. Find the integrations you need, streamline operations across their business, and increase productivity.

Seamless Integration

Get BigID apps, partner apps, and integrations available in the BigID Marketplace. Eliminate a siloed ecosystem with end-to-end solutions and apps designed to share data insight with each other.

Mitigate Disruption

Access a one-stop shop to friction in the procurement process with no disruption, get BigID certified apps, and seamlessly extend your data intelligence.
BigID App Marketplace at a Glance
Build your privacy strategy with privacy apps: including a privacy portal app, data rights fulfillment app, consent governance app, and more.
Transform security with modular apps across your ecosystem: including access intelligence app, data remediation app, data risk app, and more.
Drive data governance to transform data management: including data stewardship app, data quality app, and more.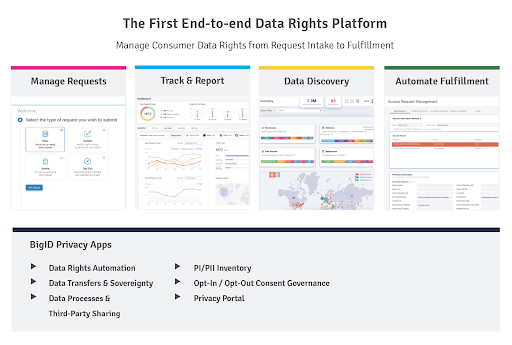 Built with Our Partners
Leverage third-party apps, utilities, and connectors to extend and enrich BigID discovery-in-depth to take action and solve unique problems. Visit BigID's App Marketplace today and learn how to explore apps for ServiceNow, Snowflake, Salesforce, Collibra, Alation, Okera, CyberArk, and more.
Build Apps With BigID