Das Unternehmen
Know Your Data™: Privacy, Protection, Perspective.
Über BigID
BigID's data intelligence platform empowers organizations to better understand their data and take targeted action for protection, security, and perspective. Customers use BigID to proactively discover, manage, protect and derive more value from their regulated, sensitive and personal data across their data landscape.
Since its inception in 2016, BigID has raised more than $200 million in funding and has been recognized for its data intelligence innovations as: "World Economic Forum Technology Pioneer" (2019), "Forbes Cloud 100″ (2020), " AI Startup to Watch by Business Insider (2020) and RSA Innovation Sandbox Winner.
Headquartered in New York with offices around the world, BigID was founded by IT security industry professionals with extensive experience in identity management, data security, big data and governance. Awards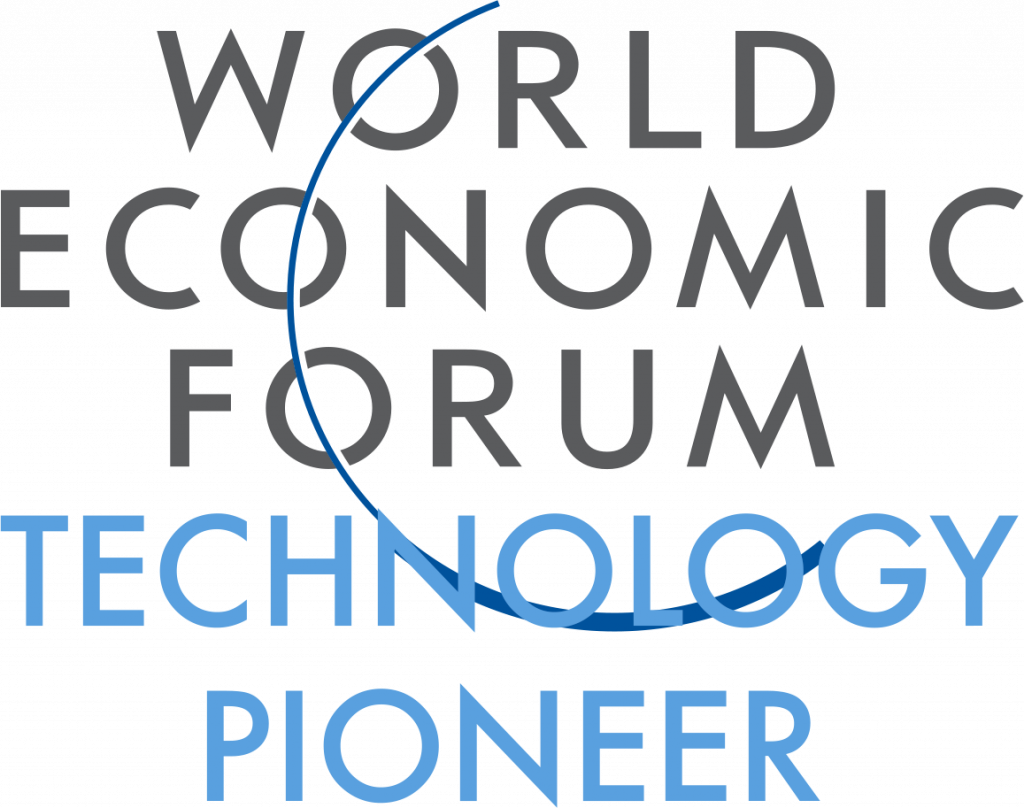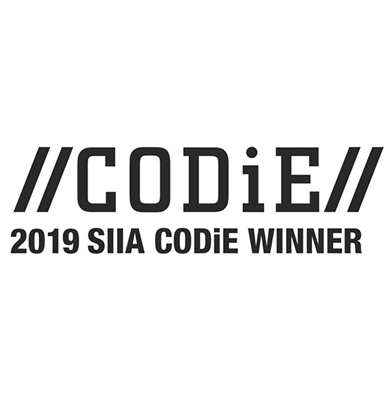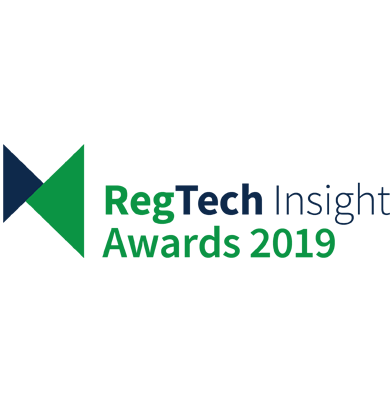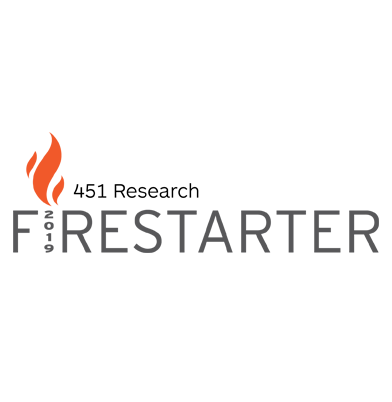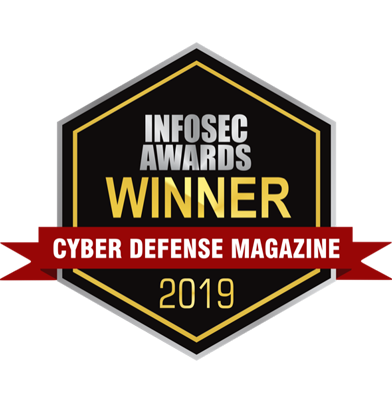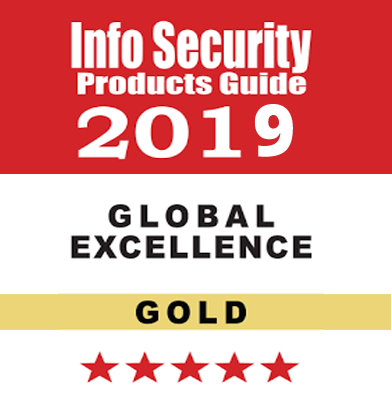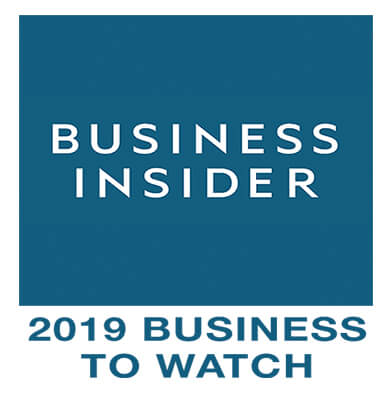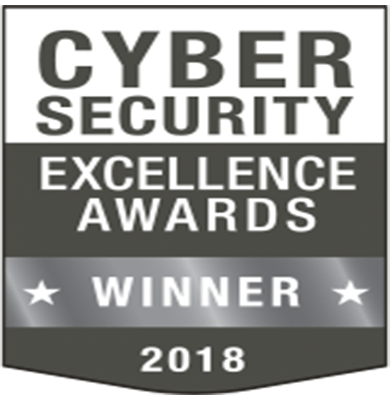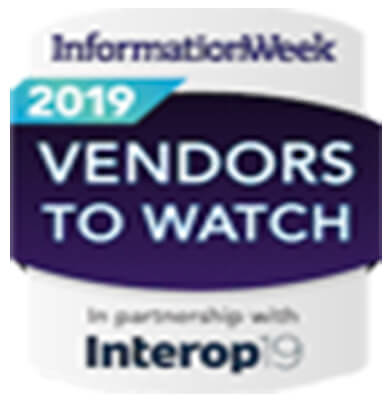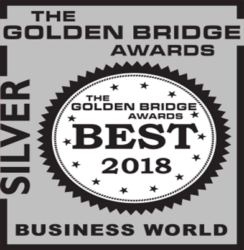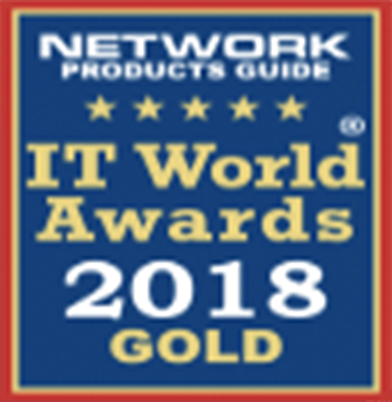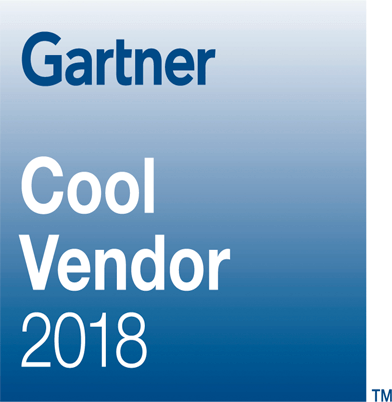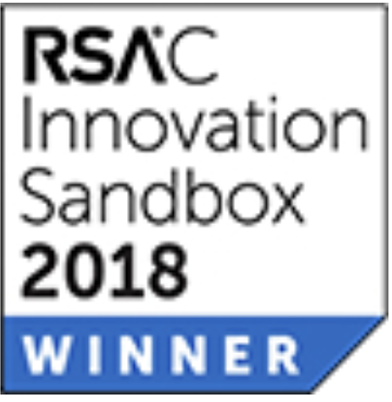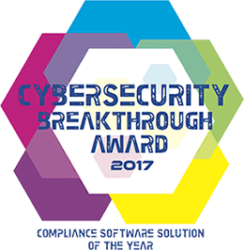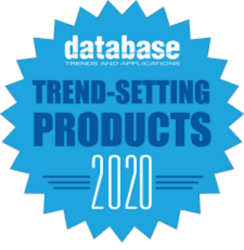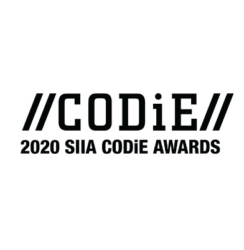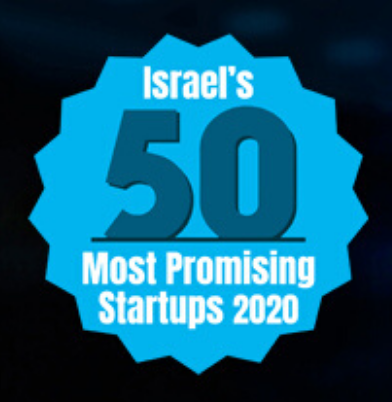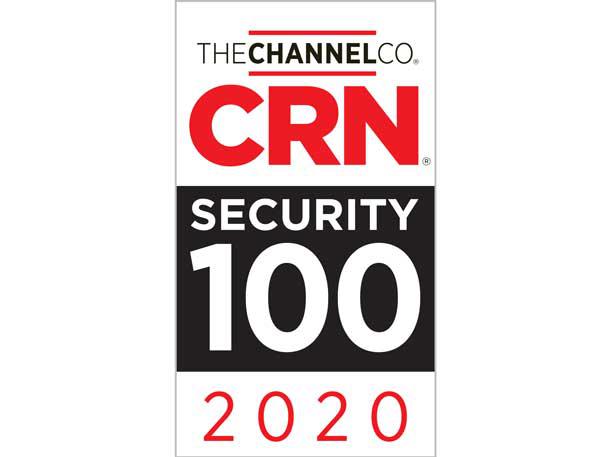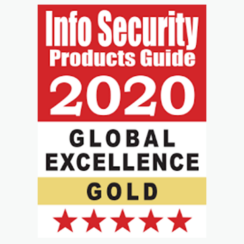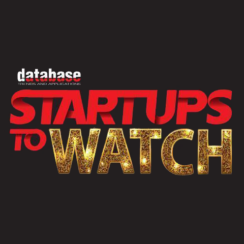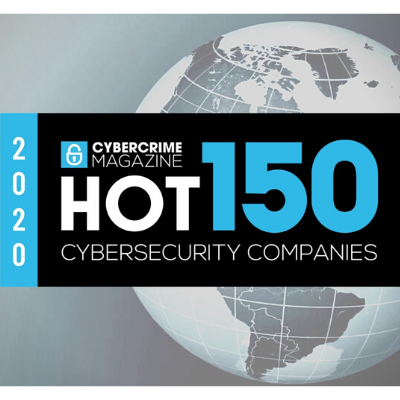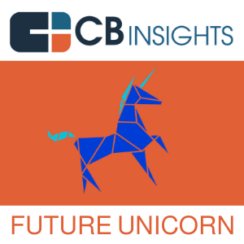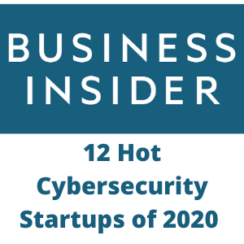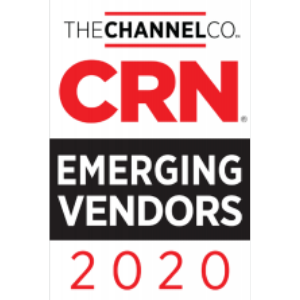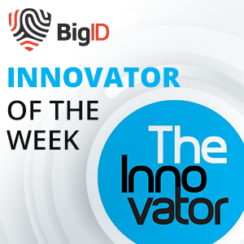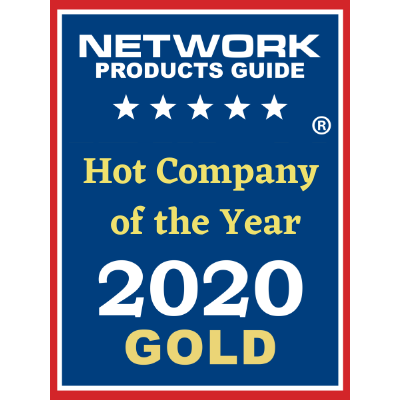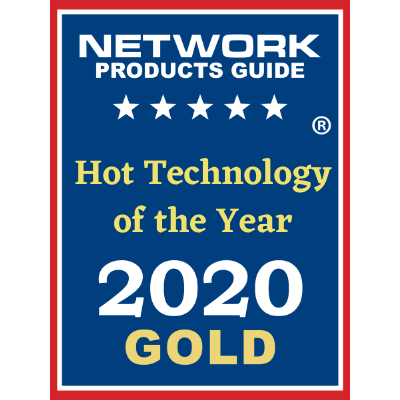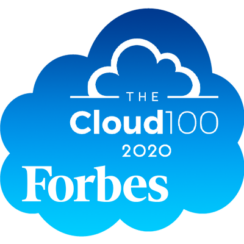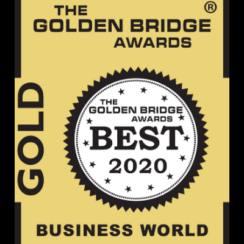 Führungskräfte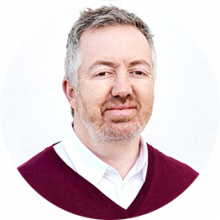 Dmitri Sirota
CEO
eTunnels, Layer 7 Technologies, CA Technologies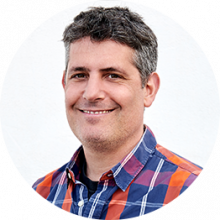 Nimrod Vax
Mitgründer und CPO
Business Layers, Netegrity, CA Technologies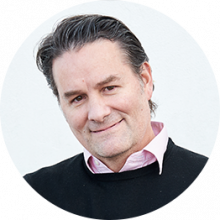 Scott Casey
COO/CFO
Curelate,Tumblr, Zynga, MySpace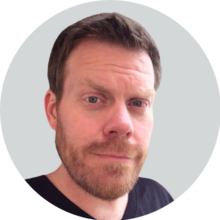 Scott Mersy
CMO
Automation Anywhere, ServiceNow, Genius.com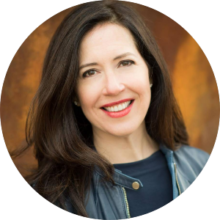 Julia Fare
SVP, Allianzen & Channels
Salesforce, Oracle, SAP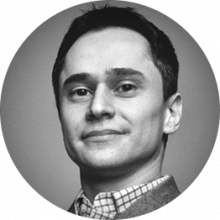 George Chedzhemov
VP, Kundenerfolg
Digital Reasoning,RSAM, Synscort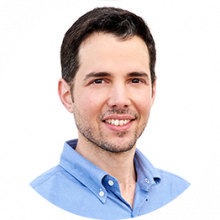 Eyal Sacharov
VP Research & Chef-Architekt
CA Technologies, Eurekify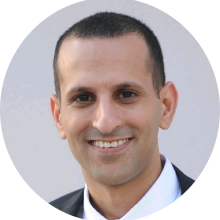 Eyal Levy
VP, Forschung & Entwicklung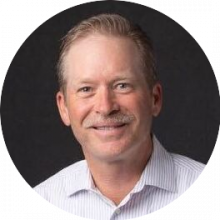 Phil McQuitty
VP, Presales Engineering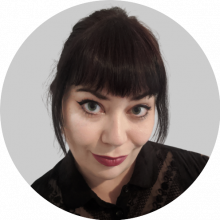 Sarah Hospelhorn
VP, Produkt & Content-Marketing
Vorstand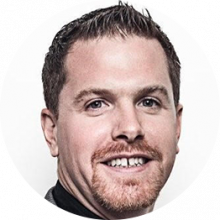 Jay Leek
Geschäftsführer, ClearSky Security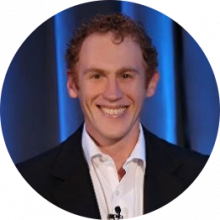 Ariel Tseitlin
Partner, Scale Venture Partners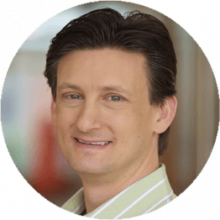 Gil Beyda
Managing Partner, Genacast Ventures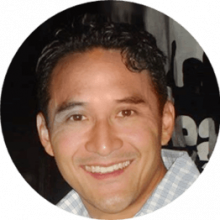 Ed Sim
Partner BOLDStart Ventures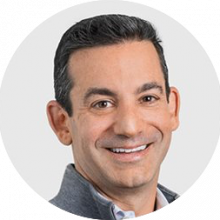 Alex Ferrara
Bessemer Venture Partners
Unsere Geschichte
When BigID was founded in 2016, data protection was a question of policies, processes and people – not products.
BigID hat Datenerkennung und -intelligenz für das Zeitalter des Datenschutzes völlig neu erschaffen. Mit BigID konnten Kunden erstmalig ihre Daten ausreichend detailliert, kontextbezogen und umfassend kennenlernen, um die wichtigsten Datenschutzanforderungen zu erfüllen. BigID ist nach wie vor Pionier und Marktführer im Bereich der datenschutzgerechten Datenerkennung und -intelligenz und liefert kontinuierlich Innovationen. So können Organisationen ihre Daten umfassend kennen und verstehen, um nachhaltige Compliance, aktiven Datenschutz und letztlich gesteigerten Mehrwert aus ihren Daten zu erzielen.
Unsere Denkweise
Data has become a driving force of today's economy and thus business-critical for companies and government agencies – not only to keep operations running, but also to drive innovation. Every type of organization today needs to be digital and data-centric—from retail to financial services to manufacturing and technology. That's why we built BigID as a data intelligence platform: designed from the ground up to help organizations understand their data, take action, and unlock the true value of their data.
Unseren Blog erkunden
Werde Teil unseres Teams
With offices in New York, Tel Aviv, London and Singapore, we have a global team of experienced professionals from a wide range of backgrounds. We enjoy a dynamic and collaborative company culture that rewards those looking for a compelling mission, new challenges and opportunities for growth. Join us on our journey!
Stellenangebote ansehen