The AI Executive Order: What Does It Actually Mean for the Private Sector?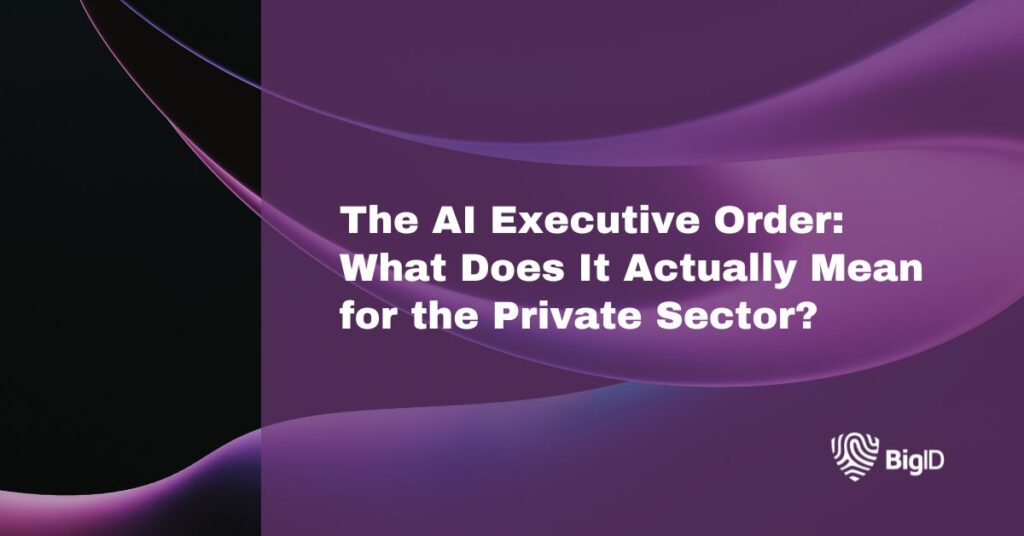 As the dust settles on President Biden's Artificial Intelligence (AI) Executive Order on the Safe, Secure, and Trustworthy Development and Use of Artificial Intelligence, many businesses are asking whether it only applies to Federal Agencies or if it has real implications for them as well. And if so, what can they expect in the coming months, and how does that affect their current and planned adoption of AI?
Understanding the AI Executive Order
The recent AI Executive Order marks a significant step towards ethical AI implementation. This directive aims to establish guidelines and standards for the development, deployment, and governance of AI technologies. Complementing the AI Executive Order, the Office of Management and Budget (OMB) AI Memo provides federal agencies with detailed guidance on AI deployment. The AI Memo, still open for public comment, is meant to be read in conjunction with the Executive Order. The Memo establishes hard mandates for Federal Agencies when adopting AI technologies.
These further mandates in the AI Memo include: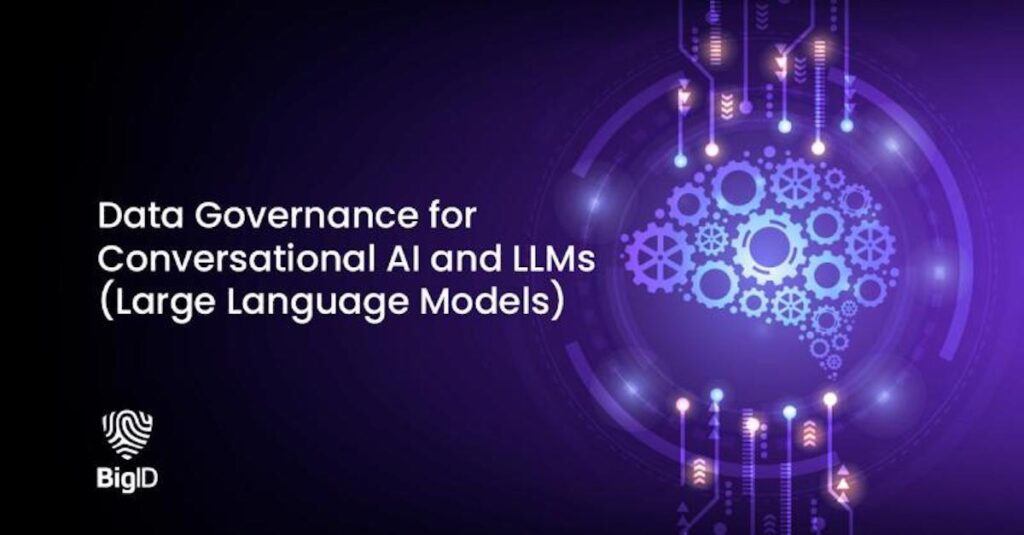 Implications for Businesses
Business stand to be affected in a number ways, including:
What Should Businesses Do?
While comprehensive privacy protections at the federal level seem unlikely in the near future, the Order does create a framework that starts to prescriptively affect businesses that develop certain AI technologies or provide services to the federal government. NIST standards have a strong history of being adopted by the private sector, and will likely impact the private sector more broadly. And it's clear from the Order and OMB Memo that protecting Americans' from bias and potential misuse of personal information are critical themes.
When adopting AI technologies, businesses should:
How BigID Can Help
AI, and Large Language Models (LLMs) like ChatGPT in particular, rely heavily on unstructured data for training purposes. BigID has the ability to identify personal and sensitive information across structured and unstructured data sources. BigID's correlation technology not only finds personal information, but also the individuals the personal information describes. With BigID, organizations can:
Schedule a demo with our experts to see how BigID can help your organization govern AI and reduce risk.