HITRUST Compliance
Achieve HITRUST certification for consistent, streamlined regulatory compliance reporting
Why Is HITRUST Compliance Important?
HITRUST — formerly the Health Information Trust Alliance — is a private organization that establishes a "comprehensive, prescriptive, and certifiable" privacy framework for health care, technology, and information security organizations.
HITRUST certification includes various security, privacy, and regulatory requirements from existing frameworks — causing many companies to use their HITRUST certification to demonstrate consistent, streamlined compliance and security practices.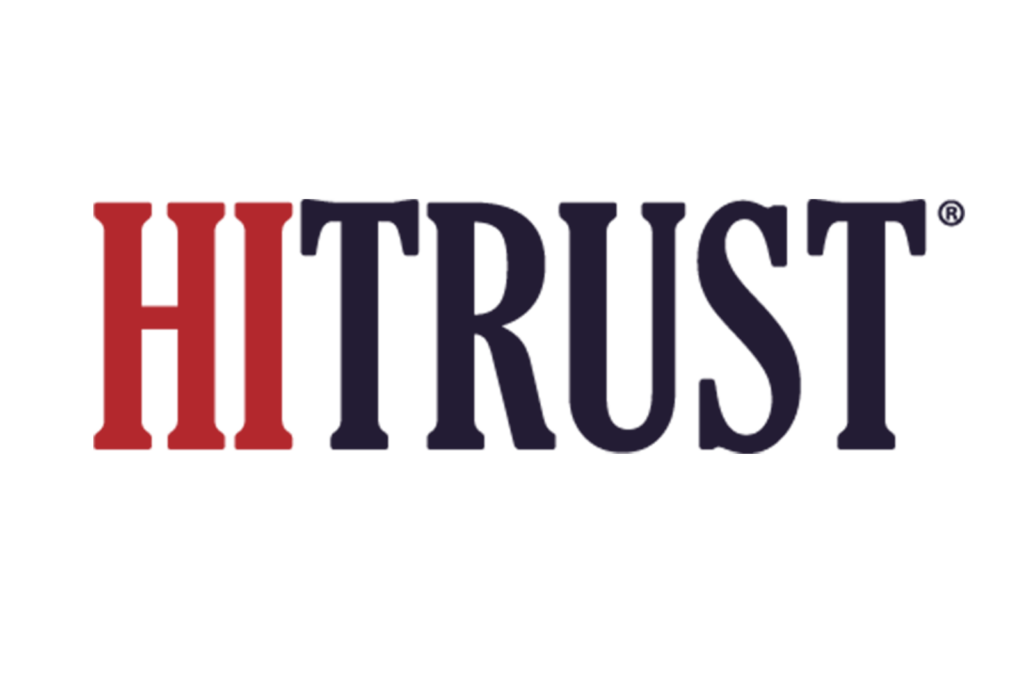 What Is HITRUST CSF Certification?
HITRUST establishes the Common Security Framework (CSF), a certifiable framework that supports companies in both regulatory compliance and risk management.
CSF is designed to be a comprehensive, flexible, and efficient framework that scales to an organization's type, size, and regulatory requirements.
CSF coordinates standards set by HIPAA, PCI, ICO, and NIST.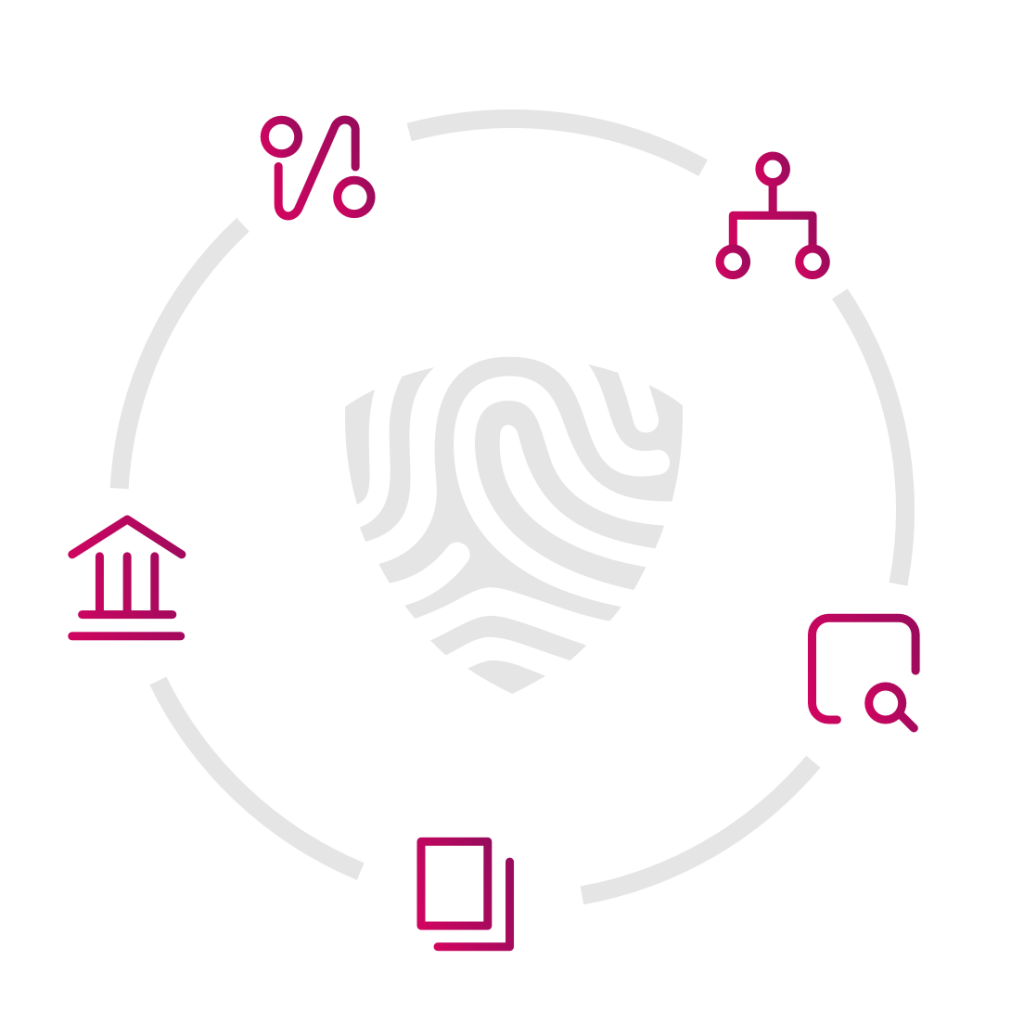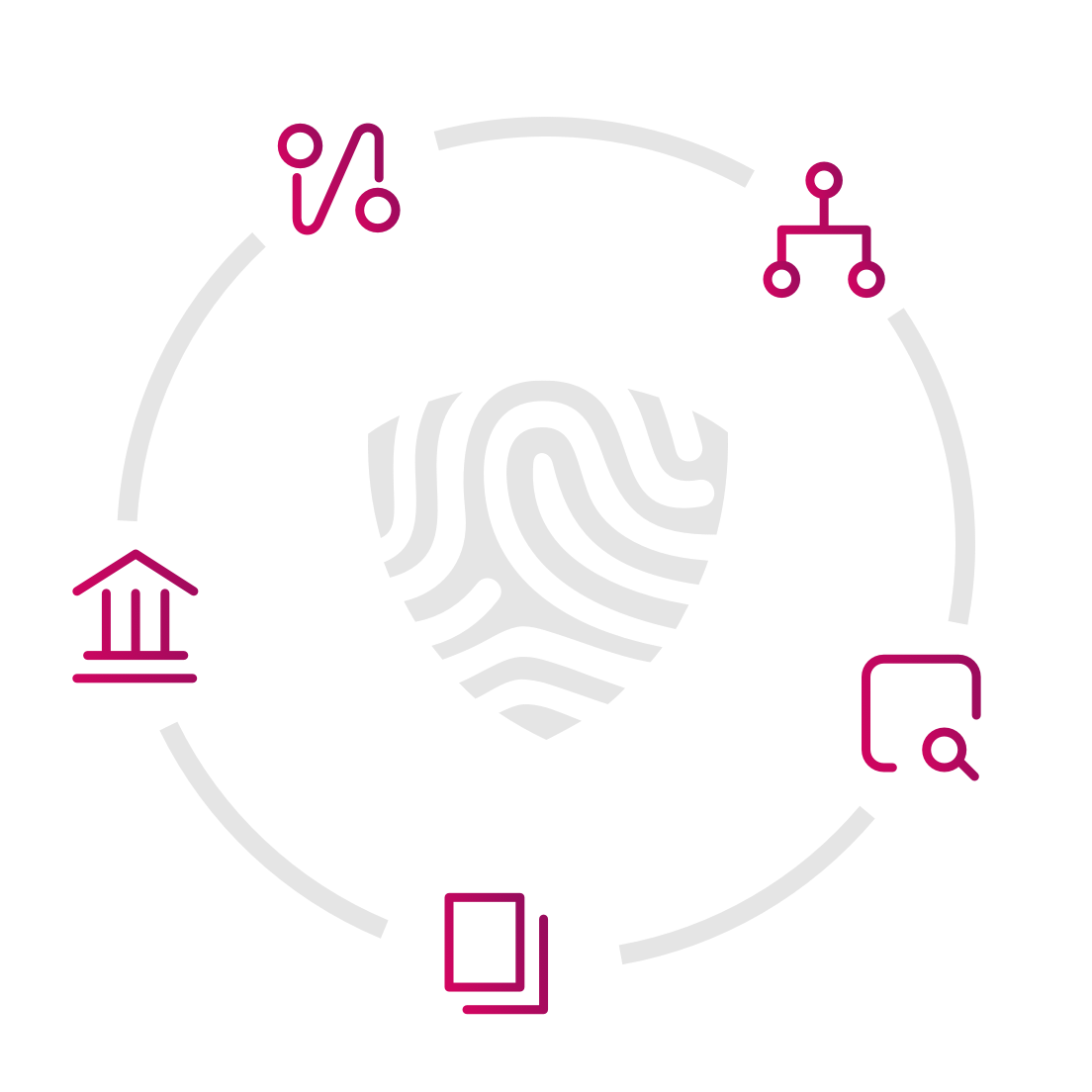 HITRUST vs. HIPPA
HIPPA is a federal act that regulates companies in health care and their affiliates by ensuring that they safeguard individuals' sensitive data and personal health information (PHI).
HITRUST, on the other hand, is a private organization that creates a framework to help companies achieve compliance standards created and enforced by HIPPA.
All major health care payers in the US require HITRUST CSF certification — no matter what your business may do in the health care industry.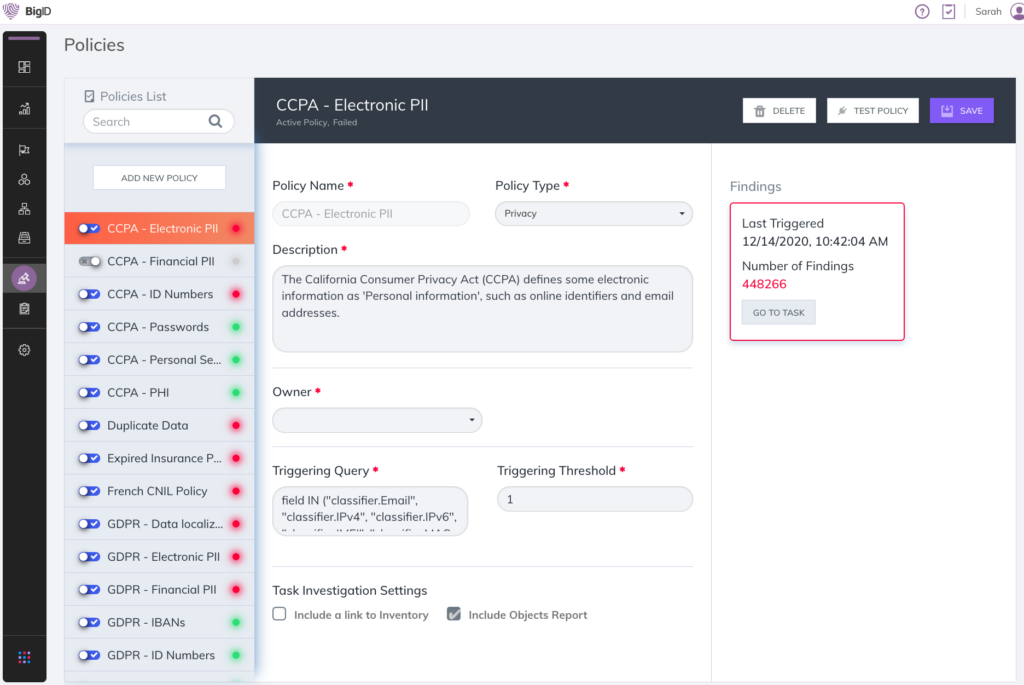 What Are HITRUST Controls?
The HITRUST CSF includes 135 controls, grouped within 19 domains, to help organizations categorize their data protection needs.
These controls include everything from third-party assurance to incident management to access control.
The controls are divided into three levels of "implementation," based on risk factors relevant to a particular organization. Level three, for example, requires the most controls for the strictest data protection.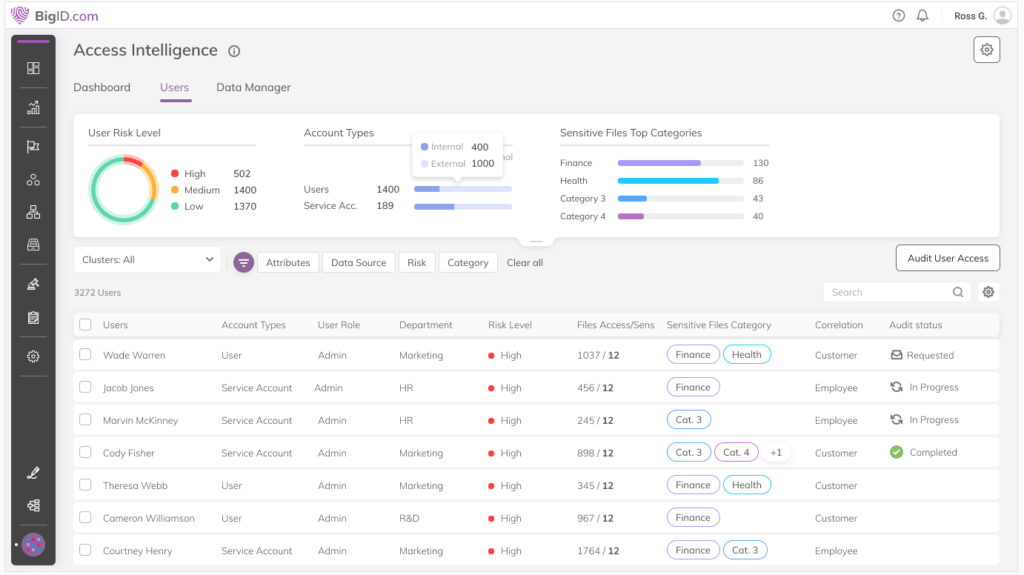 How BigID Helps with HITRUST Compliance
Identify All Your Sensitive Data

See a clear, complete view of all your sensitive information across the enterprise — not just the data you know about — to meet HITRUST CSF controls.

Reduce Risk

Identify high-risk protected health information and where it resides, flag data flows and access patterns, and continuously monitor access activity.

Classify HIPAA Data

Automatically classify, categorize, and protect sensitive, regulated, and personal health data with advanced ML and NLP for fewer false positives.

Achieve Compliance

Maintain detailed records of information systems, stay on top of audits, and streamline regulatory reporting to effectively ensure compliance.
BigID Apps for HITRUST Certification