The Big IDea Gets Even Bigger: Announcing BigID's $50M Series C and the Next Generation BigID Platform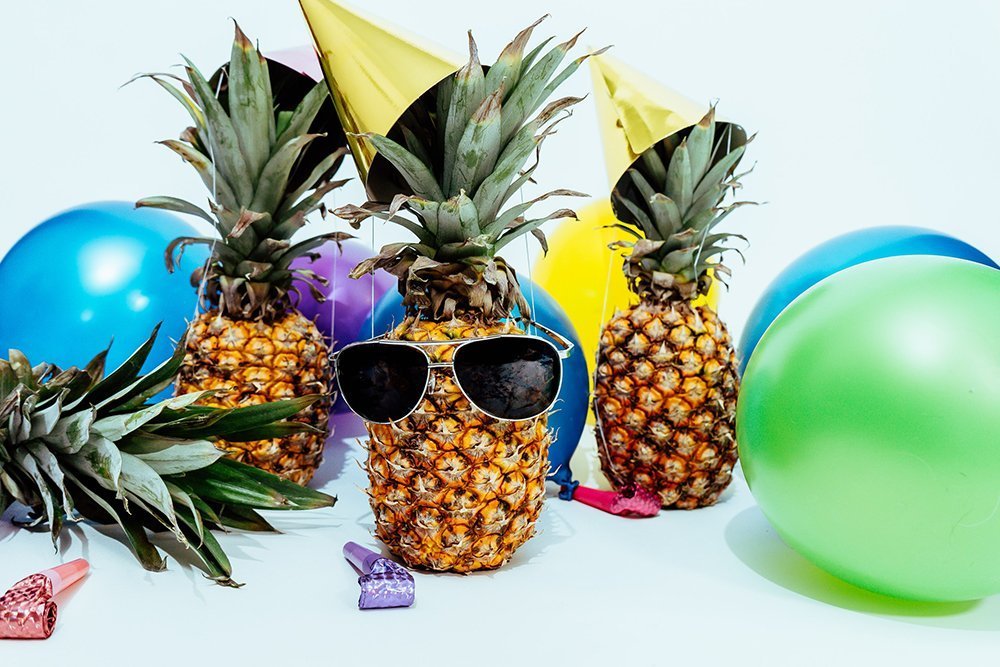 When we launched BigID in 2016, we built the company on a few basic principles:
– Privacy and personal data protection will emerge as a global phenomenon
– Privacy is a human right – and a defining cultural issue that redefines relationships between corporations and their customers
– Technology needs to evolve to prioritize data protection and privacy to meet the demands of personal data rights (not to mention explosive data growth).
We set out to address these challenges by building the BigID platform, the industry's first data intelligence platform that helps organizations get detailed insight into what and who's data they collect and process.
The last twenty-four months have been meteoric: we shipped the BigID platform and closed our first deals in late 2017, won the RSA Innovation Sandbox and a Gartner Cool Vendor award, closed Series A and Series B fundraising, grew revenue by 700%, expanded operations globally, achieved partner certifications with Microsoft and AWS, and were named a 2019 World Economic Forum Technology Pioneer (just to name a few).
Today, we're announcing two important new milestones: a $50M Series C round of funding and the next generation of our data intelligence platform, BigID Enterprise.
This round of funding round brings our total funding to $96M over the last 18 months – and uniquely positions BigID to serve our customers better by bringing to market new products for data privacy, security, and data governance. Bessemer Venture Partners led the round, with participation from existing investors, including SAP.io Fund, Comcast Ventures, Boldstart Ventures, Scale Venture Partners and ClearSky, as well as new investor, Salesforce Ventures.
With CCPA and GDPR continuing to drive demand and major emerging privacy regulations making a global impact, this investment allows us to drive AI-based innovation to help customers preserve and protect personal data rights for years to come.
BigID Enterprise is the next generation of the BigID platform: it includes deeper data insights, unmatched data source coverage, support for data pipelines, first-of-its-kind scale and management, and a new app store for privacy, security, and data governance capabilities. The new platform's data intelligence gives context and insight to important privacy, security and governance questions related to consent, access, purpose, and destination.
BigID's enterprise data discovery and intelligence platform empowers companies to comply with new global regulations like GDPR and CCPA – and helps them meet data privacy, security, and governance needs by cataloging, classifying, clustering, and correlating sensitive and personal data that companies collect.
If you don't know BigID: get to know us! If you've been following us over the past few years: Thanks – and we're looking forward to updating you on our latest developments.
And last – but certainly not least – thank you to our customers and our team for helping BigID hit these milestones. We look forward to rolling up our sleeves and accelerating the level of innovation and value as we embark on the next chapter in our journey.