BigID for AWS
Automatically discover, manage, and protect your AWS data
Privacy, Security, and Governance for AWS
Get actionable data intelligence for data discovery, privacy, security, and governance in AWS.  BigID enables organizations to proactively manage, protect, and get more value from their data at scale – with support for Athena, Aurora, S3, DynamoDB, HIVE on AWS, EMR, RDS, RedShift, Kinesis, and more. With BigID organizations can:
Gain visibility, manage and protect your sensitive data in AWS
Facilitate compliant cloud and data lake migration
Enable broader adoption of AWS services, big data, and analytics functionality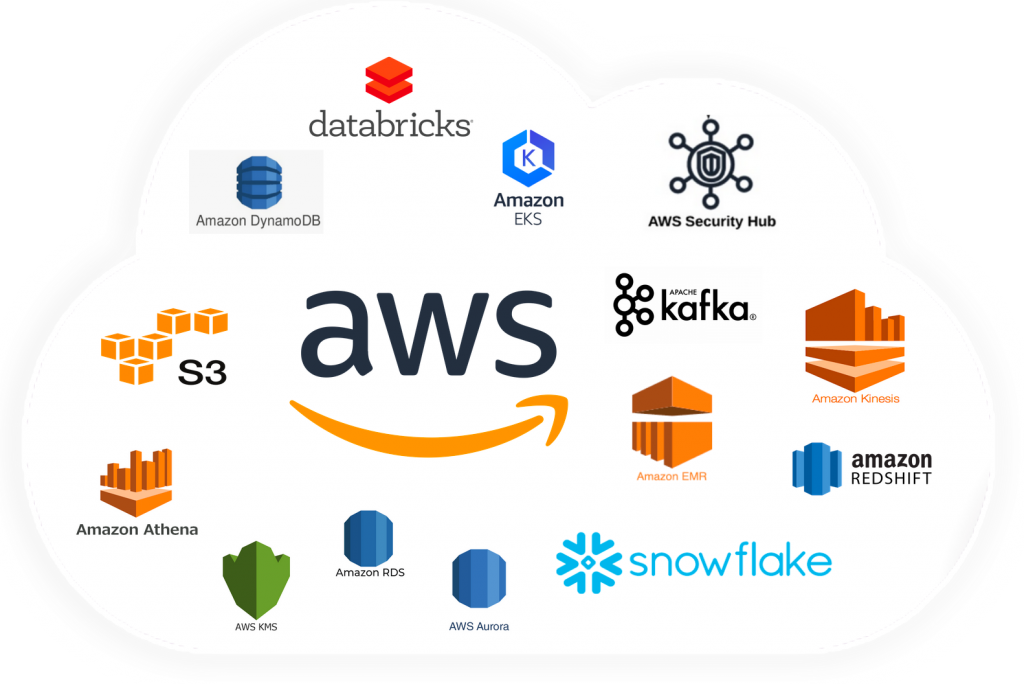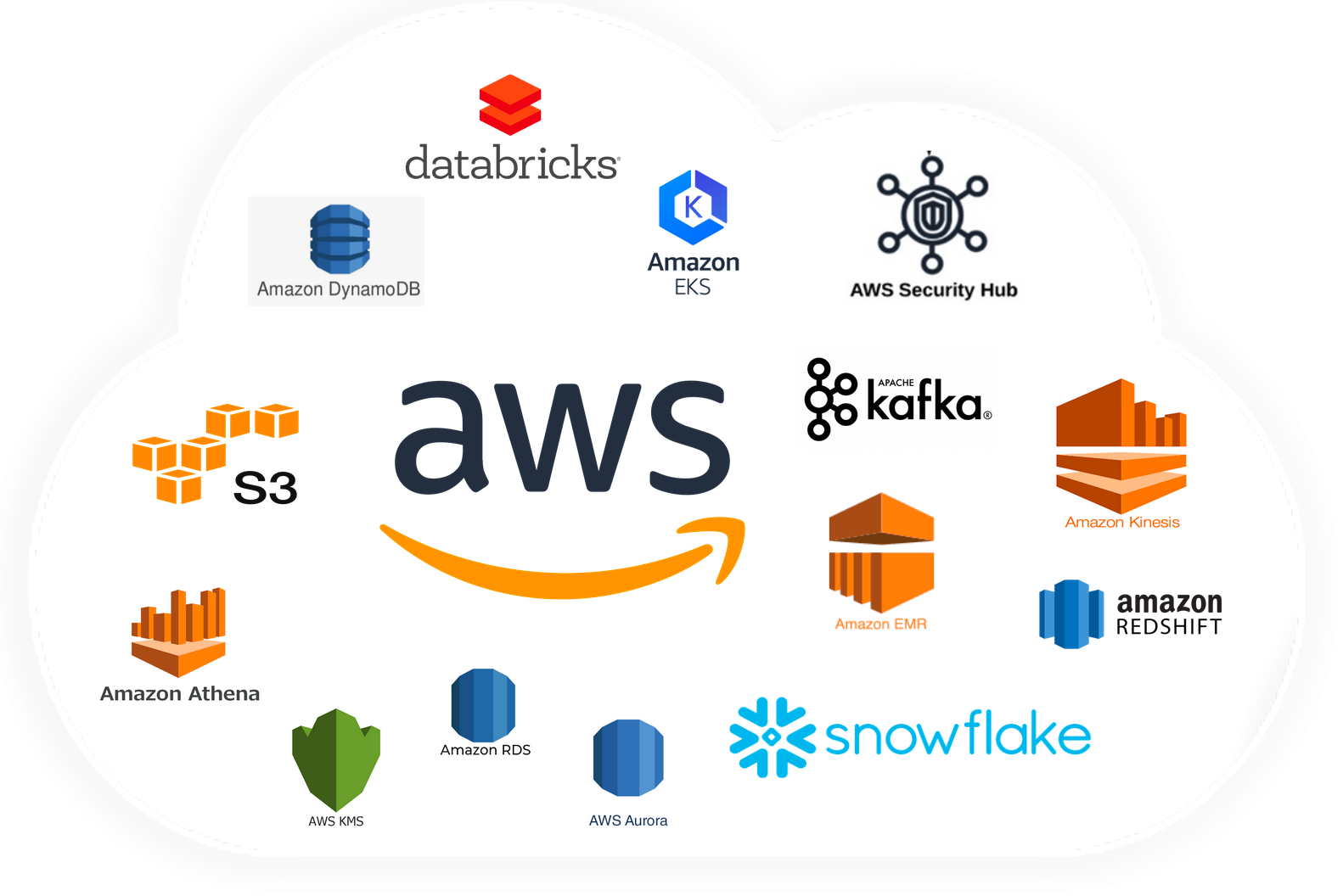 BigID + AWS Integration Benefits
Unmatched Data Discovery

Uncover all your critical, sensitive, and regulated data across a broad range of AWS services and beyond, scaling to 100's of petabytes. Get comprehensive data mapping and granular attribute classification for compliance and governance, and support hybrid environments with flexible, scalable  architecture.

Automate Compliance

Fulfill data privacy and protection regulations requirements through ML-driven data cataloging across data lakes, S3 buckets and big data services, and apps to take action. Reinforce AWS  compliance programs with personal data discovery and correlation to individuals at scale.

Protect High-Risk Data

Highlight high risk data and open access on  S3 buckets that contain regulated, sensitive, personal, and critical data. Orchestrate IAM access controls and AWS encryption via labelling and tagging, and monitor usage violations.

Reimagine Data Governance

Automate manual processes and transform your data governance from the data up. Get more value by adding context to data understanding, build data trust, and improve accuracy across your governance programs.
Automate Compliant Cloud Migration
Align policies & controls with data insights when migrating or moving workloads. Integrate with IAM roles and AWS Encryption to automate compliant controls to stage migration & reduce risk architecture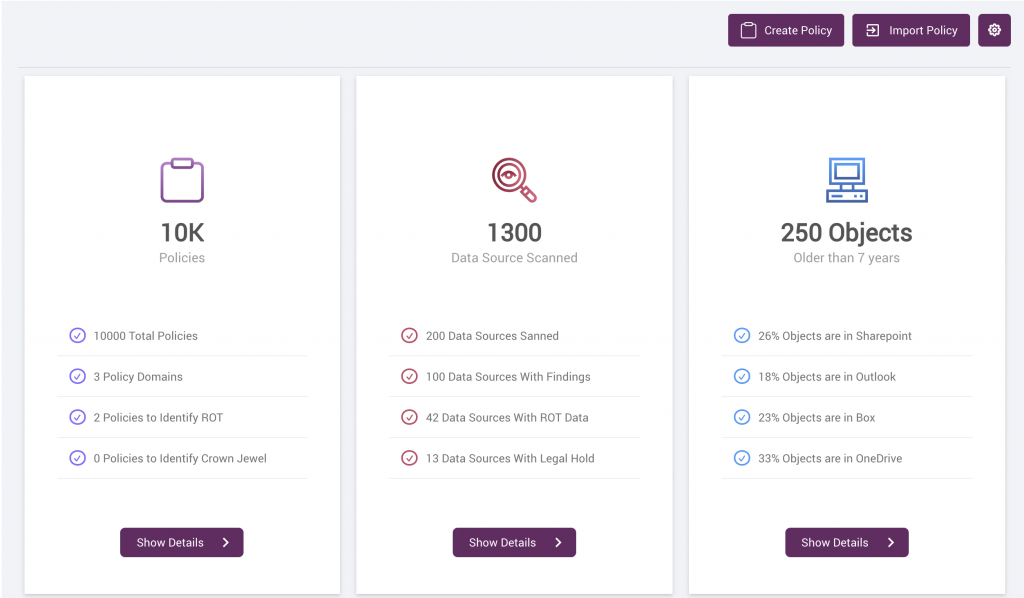 360 Data Visibility
Find and inventory regulated, sensitive, personal, and critical data in data lakes, big data, and unstructured data at scale via ML and correlation. With BigID you get comprehensive data mapping and granular attribute classification per data source.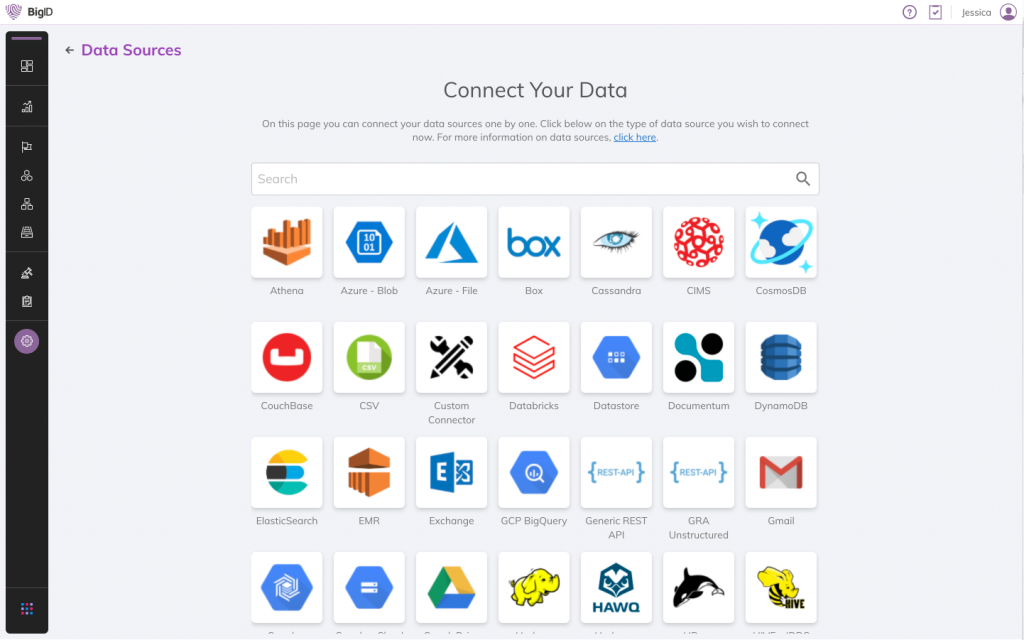 Take Action with Apps
Take action for data privacy, protection, and perspective to manage, protect, and act on AWS data – including data retention, data remediation, access intelligence, and more.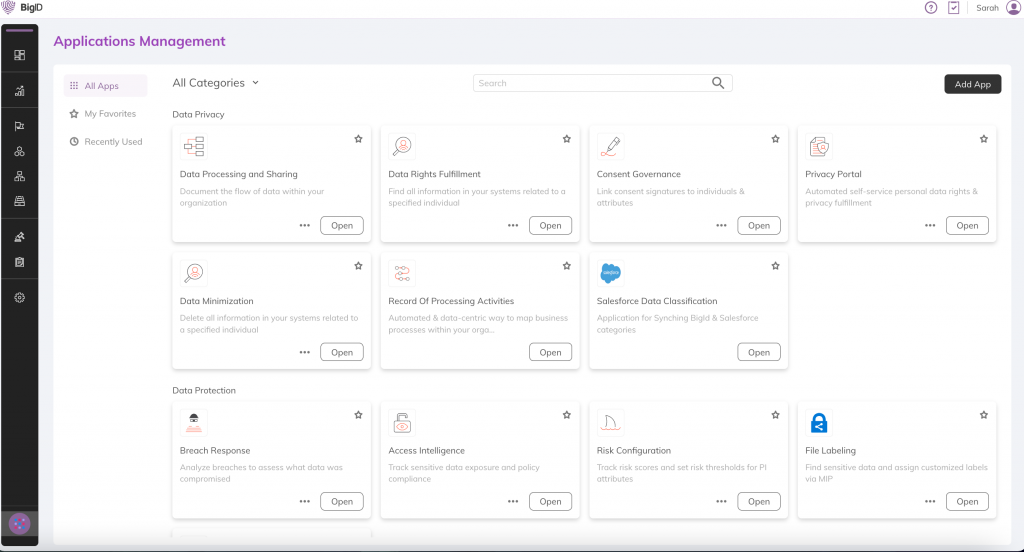 AWS Security Hub Integration
BigID's integration with the AWS Security Hub seamlessly populates events into the Console generated by BigID's ongoing policy-driven monitoring of personal data processing across AWS services. The integration enables customers to extend their existing Security Hub investments and its workflow capabilities to proactively address emerging data privacy compliance requirements.

AWS Control Tower Integration
Deploy BigID in your AWS Control Tower environments to proactively discover, manage, protect, and get more value from their regulated, sensitive, and personal data across your data landscape.