TrustArc & BigID
Automated Data Discovery and Privacy Program Management
TrustArc with BigID
Data privacy regulations now require a more holistic approach to privacy management.  The TrustArc and BigID partnership enables organizations to optimally define, build, and maintain flexible, responsive, and automated data privacy-management programs.
BigID's discovery-in-depth foundation integrates with the TrustArc Privacy Management Platform, providing joint customers with more insight and transparency into personal and sensitive data that falls under privacy regulations for reporting, deletion and access requests. With BigID's ongoing data discovery the TrustArc Data Inventory Hub accelerates Individual Rights Manager by enabling automation for consumer and data subject access requests (DSARs).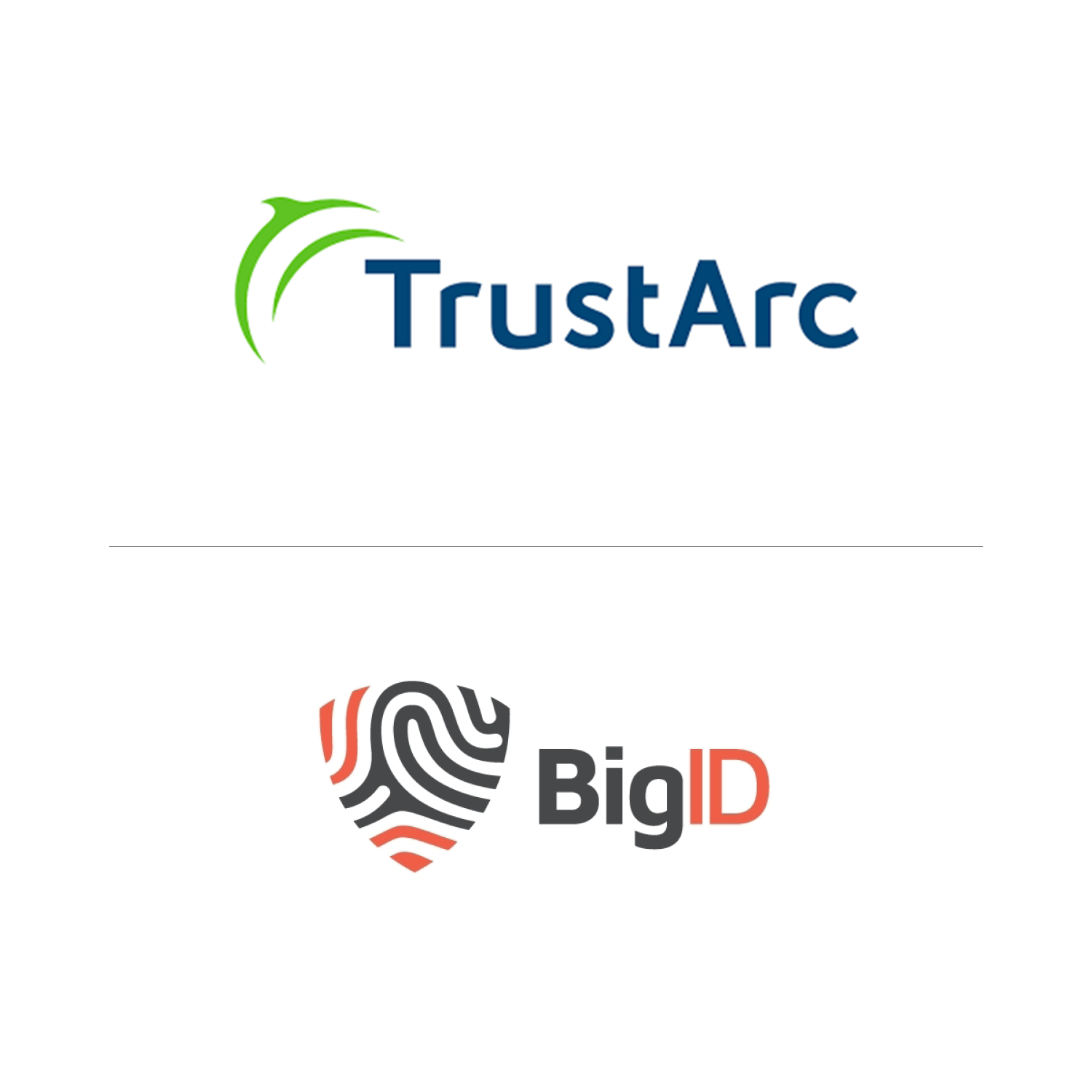 Orchestrate Privacy Management with Data Discovery
Take action on privacy insights generated from continuous analysis of all data platforms and types, including cloud software, files, big data, and traditional data stores

Automate Data Rights Fulfillment and Improve Reporting Accuracy
Automate the management of consumer and data subject access requests (DSRs) at scale leveraging discovery of personal and sensitive data based on how data is related to individuals across the enterprise

Extend Data Flow Mapping and Inventory with Ongoing Data Intelligence
Seamlessly populate the TrustArc Data Inventory Hub with BigID findings to validate flows and update it based on new discovery findings fueled by BigID's discovery-in-depth.