Collibra & BigID
Scaling Privacy-Aware Data Governance
Collibra Integration with BigID
BigID's comprehensive data discovery, intelligent correlation and classification integrates with Collibra's advanced platform for data governance collaboration and workflow management, giving customers the context, automation, and scale needed to define and maintain privacy-aware data governance programs.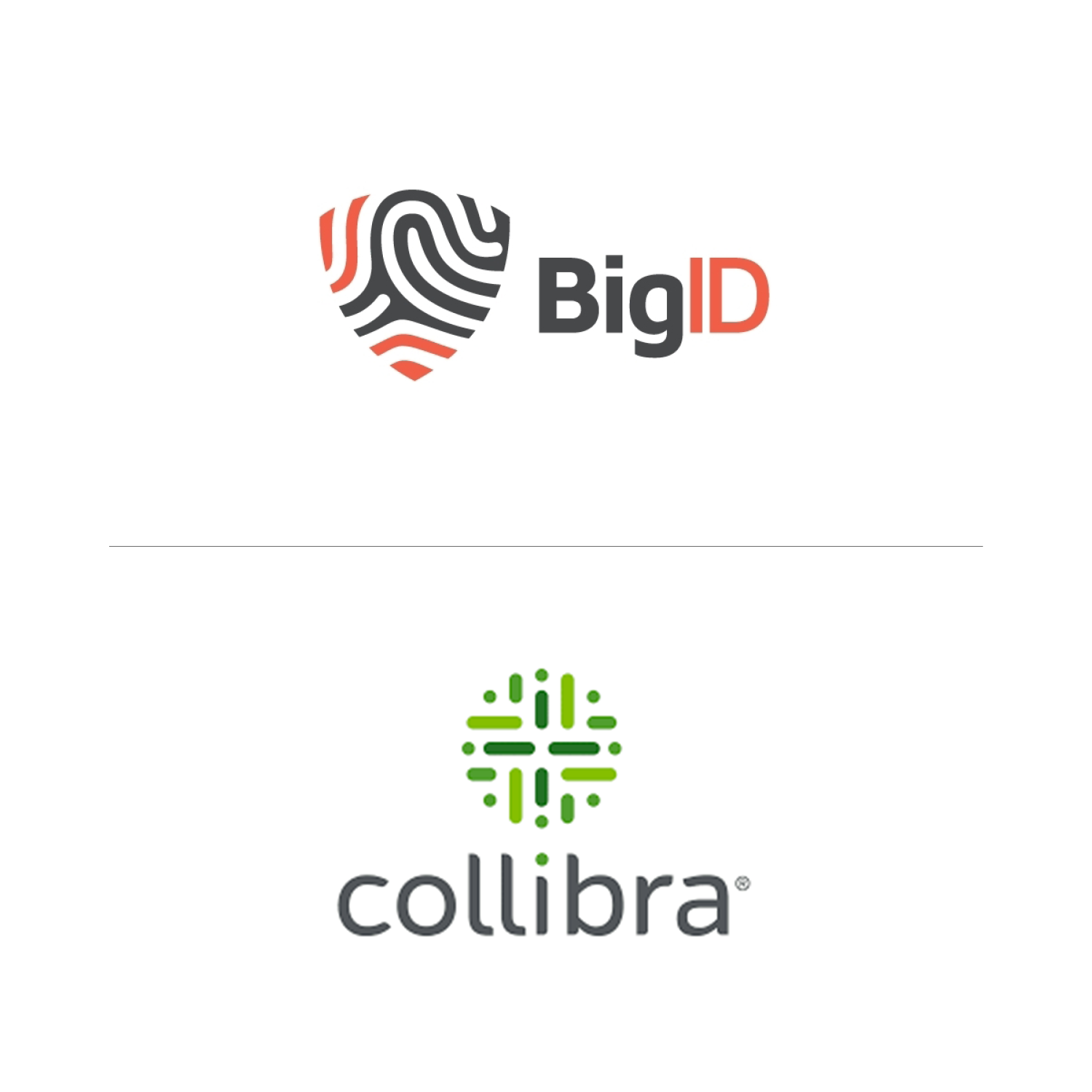 Automate data governance and integrate ongoing discovery
Extend Collibra data governance across the enterprise data landscape, including unstructured data.
Ensure accuracy and relevance
Enhance data trust through bi-directional metadata exchange between BigID and Collibra.
End to end privacy compliance and risk insights
Enhance ability to manage privacy risk within data governance workflows, and operationalize data access rights.
Business Glossary Collaboration
Leverage collaboration to extend Collibra business glossaries for sensitive data and personal information
Automate Data Mapping
Automate mapping of business categories to ML driven discovery & classification output, including physical location.
Enterprise Data Inventory
Automate data discovery, orchestrate governance & manage privacy risk