Classify and Catalog Sensitive and Personal Data in AWS
Privacy, Protection, and Perspective for AWS
AWS & BigID
To effectively utilize cloud services in the privacy era, enterprises must be able to understand how to tackle compliance and ethical concerns before they move data to the cloud – whether to benefit from cost advantages or advanced analytics capabilities – and to automate protection, governance and reporting processes for personal data stored and processed in their cloud services.
AWS delivers the tools to ensure visibility and control at scale for cloud services. Likewise, enterprises need to be able to understand at scale whose data they have, where the data is, and what data they need to protect, wherever the data resides to realize the value of visibility and control while protecting privacy.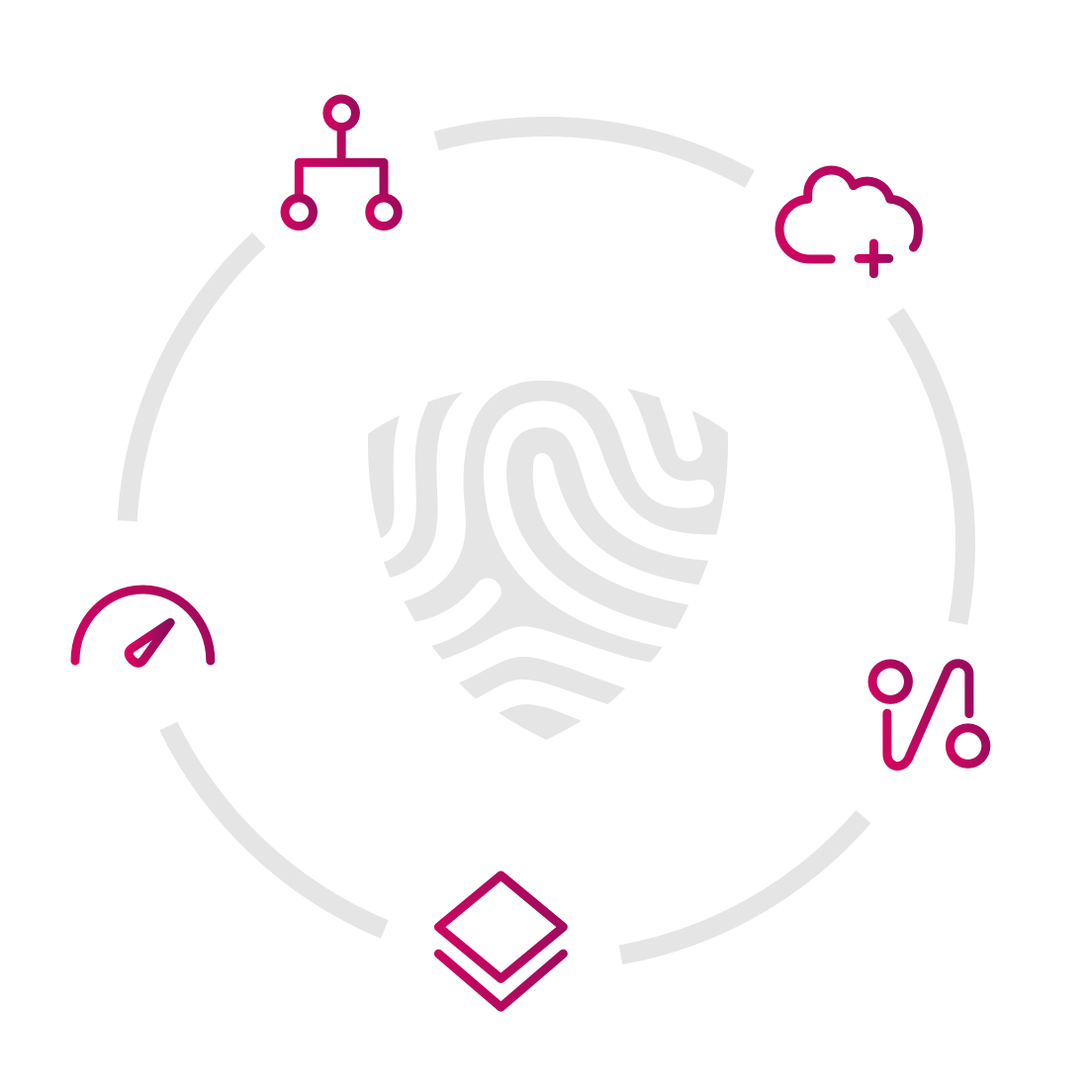 Address CCPA and GDPR Data Access Rights
BigID enables enterprises to balance privacy compliance requirements with the cloud benefits of cost, scalability, and functionality as well as stage migration and appropriately manage, secure and monitor personal information (PI) in the cloud. Enterprises can automate fulfillment of privacy mandate requirements for GDPR and CCPA including subject rights requests and data flow mapping without copying or duplicating data.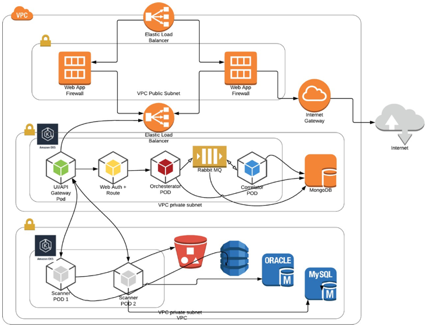 Enable Privacy Aware Data Lakes
Because BigID scans, discovers and classifies personal information across the enterprise data landscape, including big data, unstructured and structured data sources, enterprises can enable privacy-aware data governance when building cloud data lakes. BigID also provides the capability to parameterize consent to specific attributes to inform access policies and trigger alerts.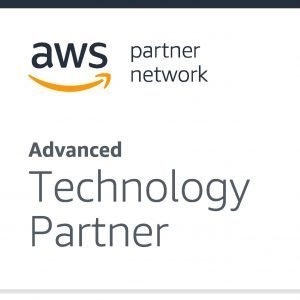 Built to Deliver Privacy Intelligence and Support AWS
BigID is deployed by AWS customers to address data privacy protection mandates for their cloud deployments through ongoing discovery, data mapping and indexing via ML & correlation, operationalizing of personal data rights at scale, with support for Athena, Aurora, S3, DynamoDB, HIVE on AWS, EMR, RDS, RedShift.
BigID's centralized visibility and intelligence into personal data – enabling proactive compliance for data in AWS, and across the enterprise data estate via ongoing scans and policy checks.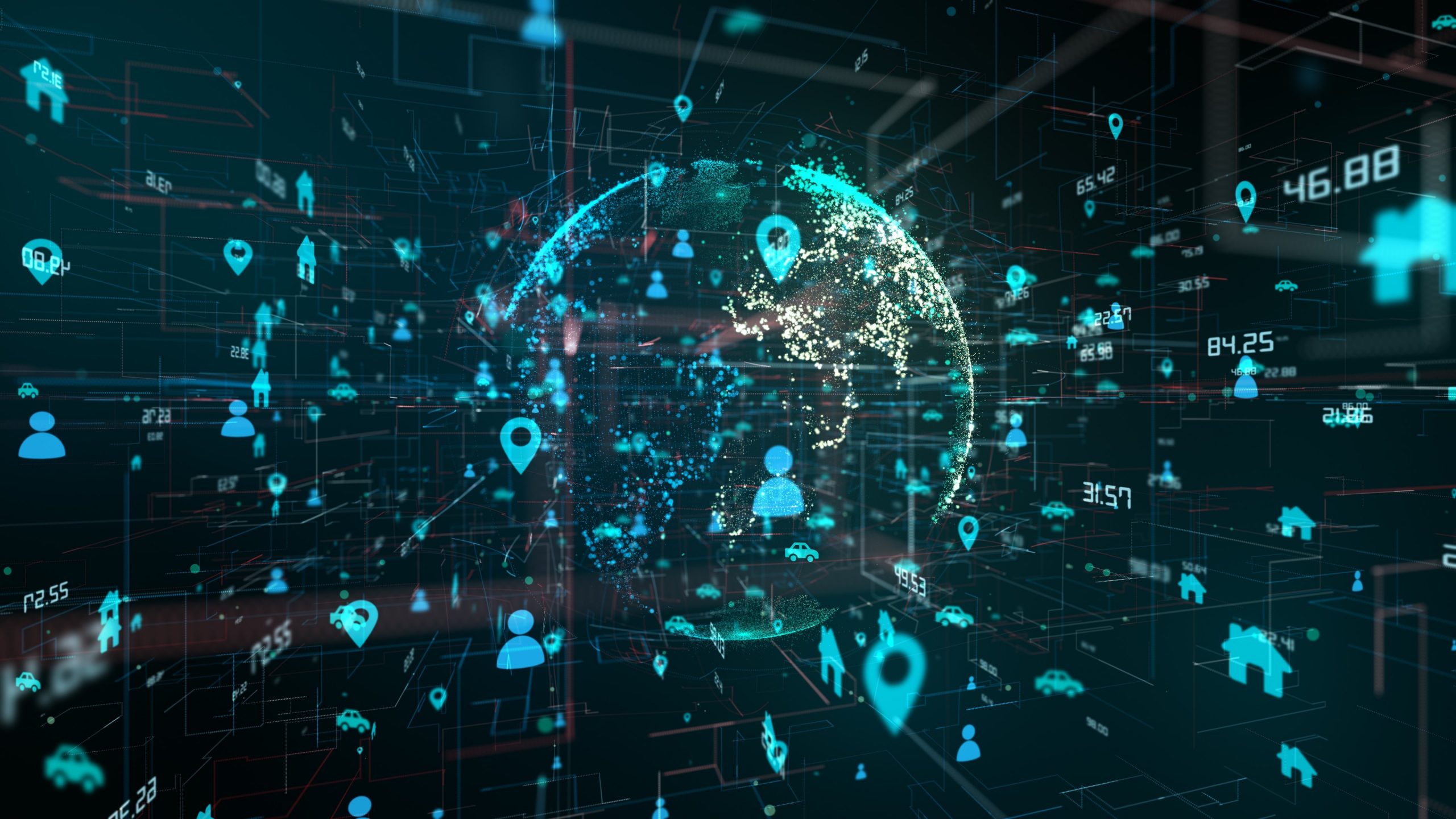 AWS Security Hub Integration
BigID's integration with the AWS Security Hub seamlessly populates events into the Console generated by BigID's ongoing policy-driven monitoring of personal data processing across AWS services. The integration enables customers to extend their existing Security Hub investments and its workflow capabilities to proactively address emerging data privacy compliance requirements.
With the ability to tie privacy compliance findings to custom remediation workflows remediation actions built on Security Hub's extensive integration into enterprise tools like ticketing, case management, and Security Orchestration Automation Response, analysts and security teams can more effectively operationalize privacy compliance and proactively manage policy violations.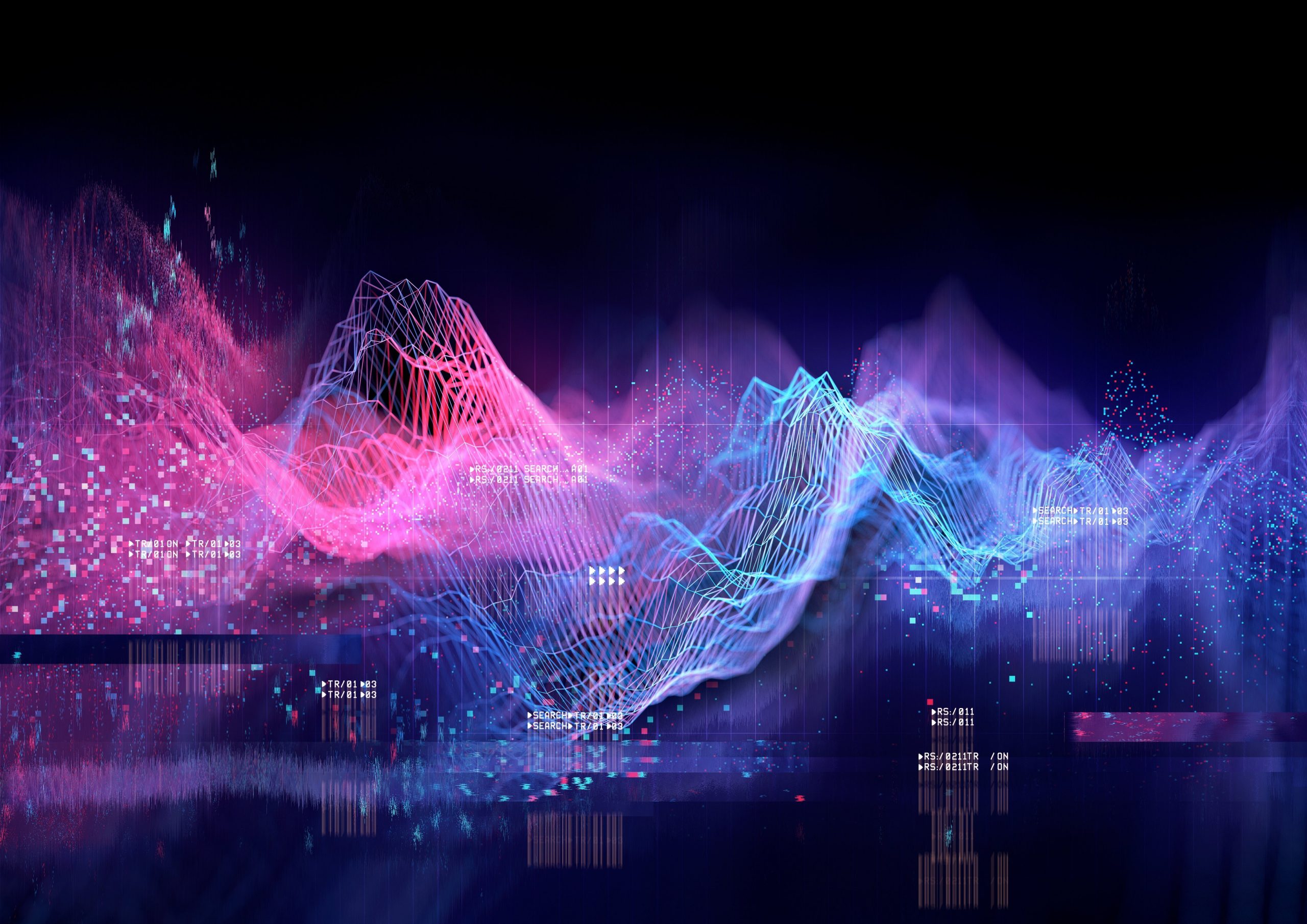 PI Governance
Extend data governance with consent correlation, residency tags and sensitivity risk insights
Enable Compliant Cloud Migration
Align policies and controls with data insights when migrating or moving workloads
Find And Map Personal Information
Support for PI discovery and correlation across a broad range of AWS services
Automate Privacy Compliance
Fulfill Data subject access requests automatically through AI-driven PI indexing across data lakes, S3 buckets and big data
Manage Access Risk
Highlight data sources (including S3 buckets) storing PI with open access permissions via Access Governance Dashboard