Know Your Data in Salesforce
Discover, classify, and manage sensitive and personal data in Salesforce
How Salesforce and BigID Work Together
BigID's unmatched discovery-in-depth technology provides customers with a catalog, classification, and correlation view of personal and sensitive data stored inside Salesforce's metadata platform.
The BigID scan leverages an agentless connector, skipping unsupported objects and allowing you to specify request timeouts that boost performance, speed, and accuracy.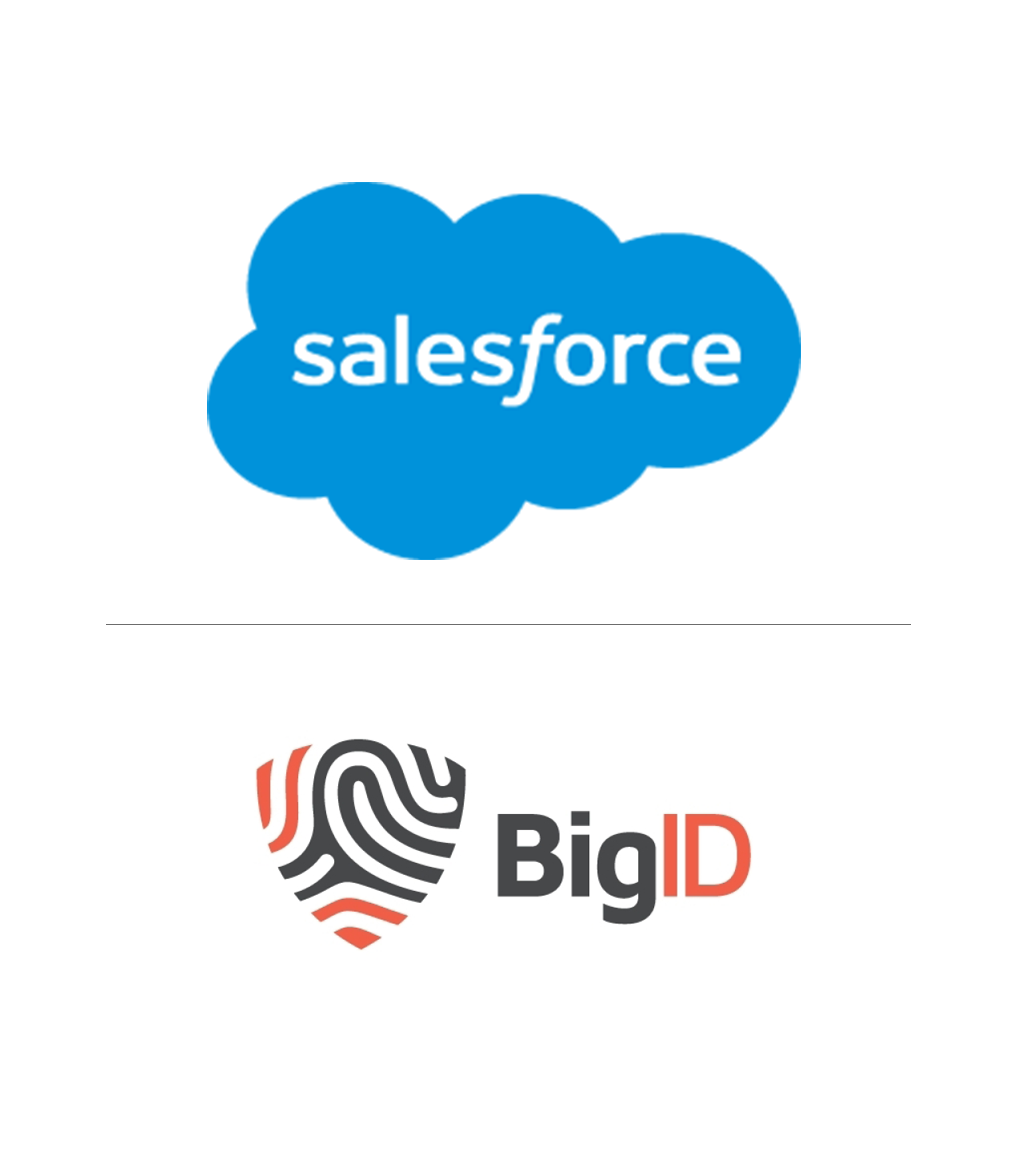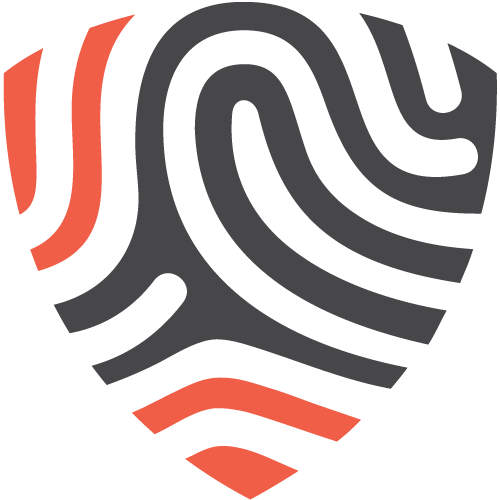 Schedule a Demo of Salesforce and BigID
Get a demo
Advantages of Salesforce
Metadata Platform
Metadata platform, one of Salesforce's biggest differentiators, offers up to 3 updates per year that can be installed without altering the system.
RAD
Rapid application development and personalization lets you install and add customizations to meet your company's specific business needs.
Ease of Use
An intuitive and simple user interface in an easy-to-understand format prioritizes convenience and eliminates the need for coding.
Security
High security standards include compliance with TRUSTe, TUV Certificate, and PCI DSS so users can complete tasks reliably.
AppExchange
A marketplace of Salesforce-specific apps helps users connect with their customers using more resources, options, and expanded functionality.
About Salesforce
Salesforce.com, also referred to as SFDC, SF, or Salesforce, is a cloud-based CRM company that also features complementary applications in customer service, marketing automation, analytics, and application development. Over 150,000 companies, including Amazon, Toyota, ADP, and American Express use Salesforce to grow their businesses on a secure, scalable cloud platform that allows them to efficiently innovate and commercialize.
Salesforce can be used as a data source or an entity source. It supports Salesforce Object Query Language (SOQL) to search an organization's Salesforce data for specific information. SOQL is similar to the SELECT statement in SQL, but is designed specifically for Salesforce data.