Know Your Data in Google Drive and Gmail
Scan and manage personal and sensitive data at scale in GDrive and Gmail
How BigID Works with GDrive and Gmail
BigID offers unmatched support for personal and sensitive information stored in GDrive and Gmail, the leading cloud-based file storage and email service worldwide.
Using an agentless connector, enterprises can identify, classify, catalog, and analyze information across GDrive and Gmail for a global view of their data. Scan options and refinements boost performance, speed, and efficiency. For example, you can limit the scan to particular file or folder types, define timeouts, and enable clustering to gain fast, accurate insights.
BigID also lets you enable or disable partial DSAR matches, eliminating false positives and streamlining scans. It contains a JAR file that supports connections in Linux, Unix, Windows deployments, and other OS environments.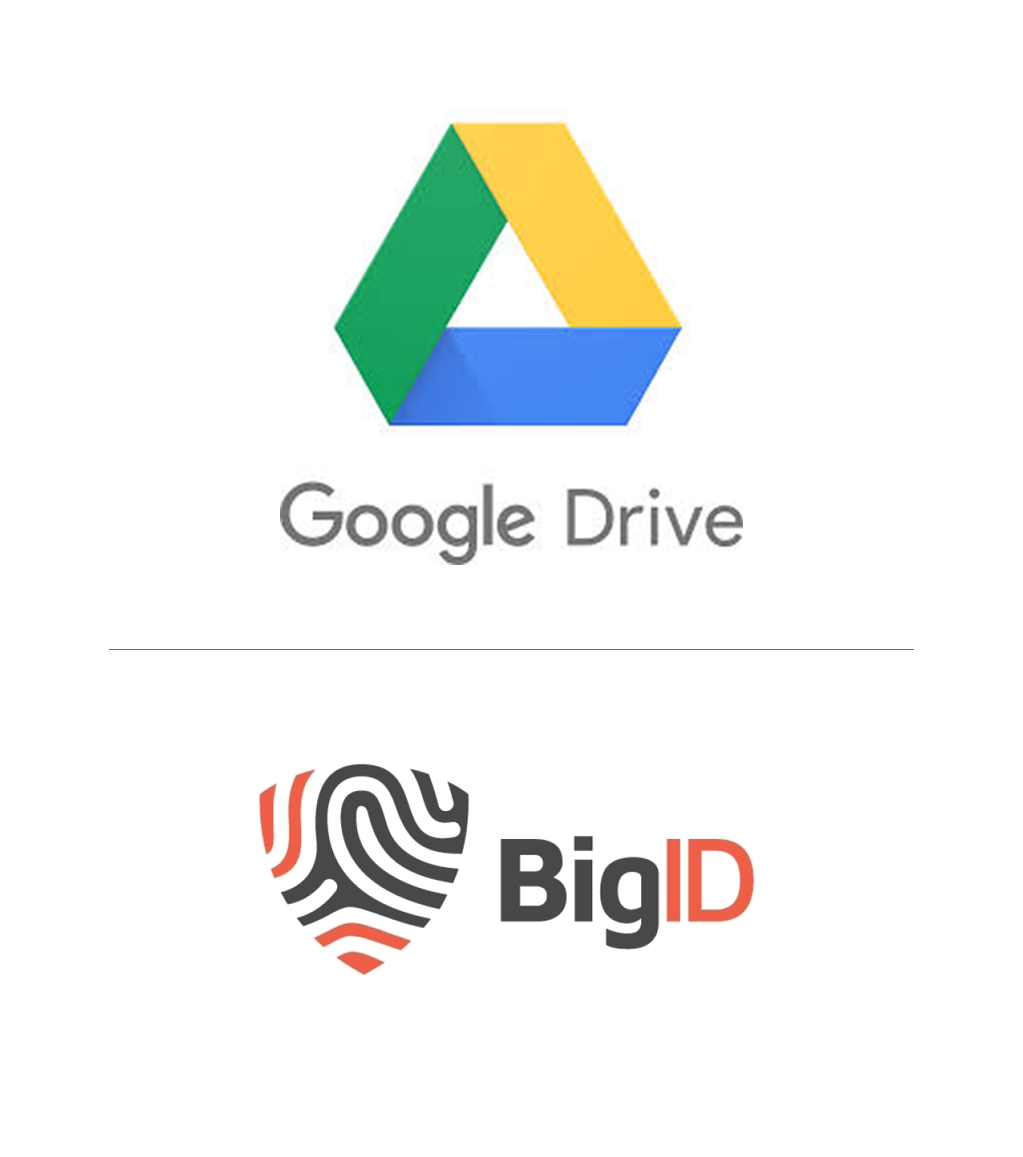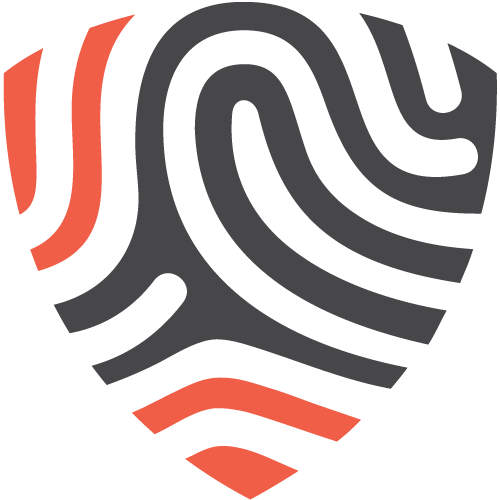 Schedule a Demo of GDrive and Gmail with BigID
Get a demo
Benefits of GDrive and Gmail
Smart Searches
Embedded OCR allows GDrive to scan through enormous quantities of documents. Image recognition puts "intelligence" into photos, further enhancing searches.
Massive Free Storage
GDrive and Gmail both provide a huge quantity of free storage with the ability to back up large quantities of files with no corruption or loss—and at zero cost.
Video Support
Gmail contains Meet (formerly Hangouts) and Duo, which provide video conferencing as integral components.
User-Friendly and Accessible
GDrive and Gmail contain a built-in search engine that is easy to use and accessible for mobile device access.
Secure and Compatable
Synchronizes with other email systems, like Outlook, and provides great data security and powerful spam filtering.
Easy Sharing
GDrive enables sharing large files with anyone who's got a GDrive account and permission access.
About Google Drive and Gmail
Google Drive is the free, cloud-based file storage service provided by US-based search giant Google, and Gmail is the free email service that Google has offered since 2004. The combined service can store up to 15 GB for a single user account. Users can receive emails of up to 50 MB, including attachments, and send emails up to 25 MB. For larger files, users can include share links from a location in their GDrive.
Users access Gmail via the web, and third-party applications can synchronize Gmail using POP or IMAP protocols. Gmail's interface defaults to a conversation view and enables easy search functionality.
Gmail was among the first public sites to adopt Ajax, the programming methodology for creating asynchronous web applications. Gmail's servers perform multi-purpose scans automatically, filtering out spam and malware, and appending context-sensitive ads.