Join Our Global BigID Team
We're building a strong, diverse team of curious, creative, & innovative people – join us!
View Open Positions
Company Values
Care, Do, Try & Shine.
Care
Care about the world.
About each other.
About our customers.
About doing good work.
Do
Do what it takes to make a positive impact.
Make a difference.
Be a catalyst for growth.
Try
Innovate and explore.
Chase possibility.
Break things and rebuild to be better than before.
Shine
Celebrate your differences.
Champion small wins and big ones.
Shine bright.
Distributed teams around the world
Join a high growth startup fueled by innovation
Employee Resource Groups
Building communities and support throughout BigID
BigMind
Increasing awareness, understanding, empathy, and mindfulness

BigPride
Professional development and community building for the LGBTQIA+ community

Women in Tech
Develop, engage, and empower women across the tech community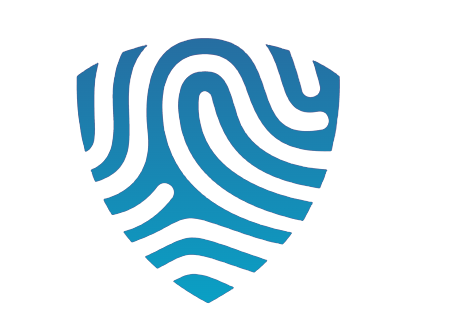 API
Fostering professional development, networking opportunities, and advocacy for the advancement of Asians & Pacific Islanders at BigID and in the broader Community.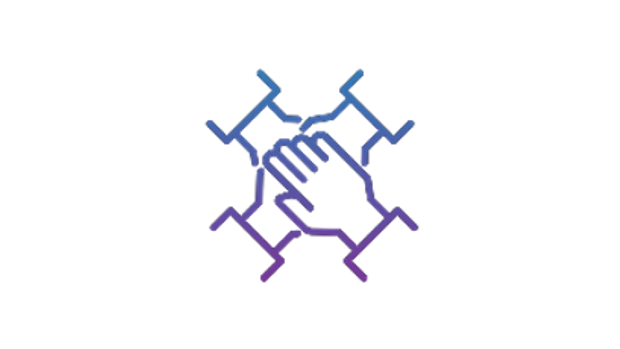 Juntos
Building a community for Hispanic, Latine peoples and their allies.
From Glassdoor 4.8
stars on Glassdoor
92%

Recommend to a friend
96%

Approve of CEO
Great Team and Great Direction. A supportive team that really works well together. Some great technology and they seem to always be open to feedback.
BigID is great! Diversity, teamwork, excellent processes implemented at all levels.
Great experience. Feels like an experience you would expect from a much larger company!
Discover Your Next Role
FILTER BY DEPARTMENT
FILTER BY LOCATIONS
Testimonials I love the culture and the people, who are always open and willing to help, super innovative, and collaborative. It's a stimulating environment - and fun - every member of the team continuously thinks of ways we can innovate, make a difference, and most importantly, partner with our clients to address their most critical business challenges.
Linda Pollack
Regional Sales Manager, NY
Working at BigID is a great pleasure for me. I get to work with good talented peers who help me in realizing the full value of BigID to our clients. BigID management never misses an opportunity to recognize the amazing work we do, but also make sure we have all tools available at our disposal to be successful in our role.
Sandeep Dmello
Professional Services Team Lead, India
BigID truly represents an environment with a genuine spirit of cooperation and shared goals. Further, I greatly appreciate that everyone's ideas are heard and successes are celebrated. With plenty of room for career advancement and lots of perks, there is no place like BigID!
Tamila Abenova
Senior Sales Operations Analyst, NY
I have been working for BigID professional services team for more than 1 year now and I can say it has been a really nice and constructive experience. I really appreciate the BigID culture & values and I love to work with amazing and talented colleagues from all over the world.
Paolo Fornoni
Senior Services Delivery, UK