BigID & Microsoft Office 365 (O365)
Scan, map, and inventory personal and sensitive data at scale in Office 365
Intelligent Discovery for Data in Microsoft O365
Microsoft Office 365 has become a popular choice for customers to store file content in the cloud. BigID, a co-sell partner of Microsoft, has a number of unique integrations to make scanning and privacy fully integrated with the O365 data store.
BigID provides a native mechanism for scanning O365 documents at scale using BigID's classification, cluster analysis, and catalog / correlation scanner.
O365 customers can intelligently find words or strings inside O365 documents (Office, CSV, PDF, images, and more) using pattern matching and machine learning, quickly "cluster" content by similar topic, surface metadata inside BigID's catalog or through metadata exchange with any catalog BigID partner (like Alatian or Collibra), and conduct privacy operations like data access rights on unstructured files to ensure documents get included in DSAR requests.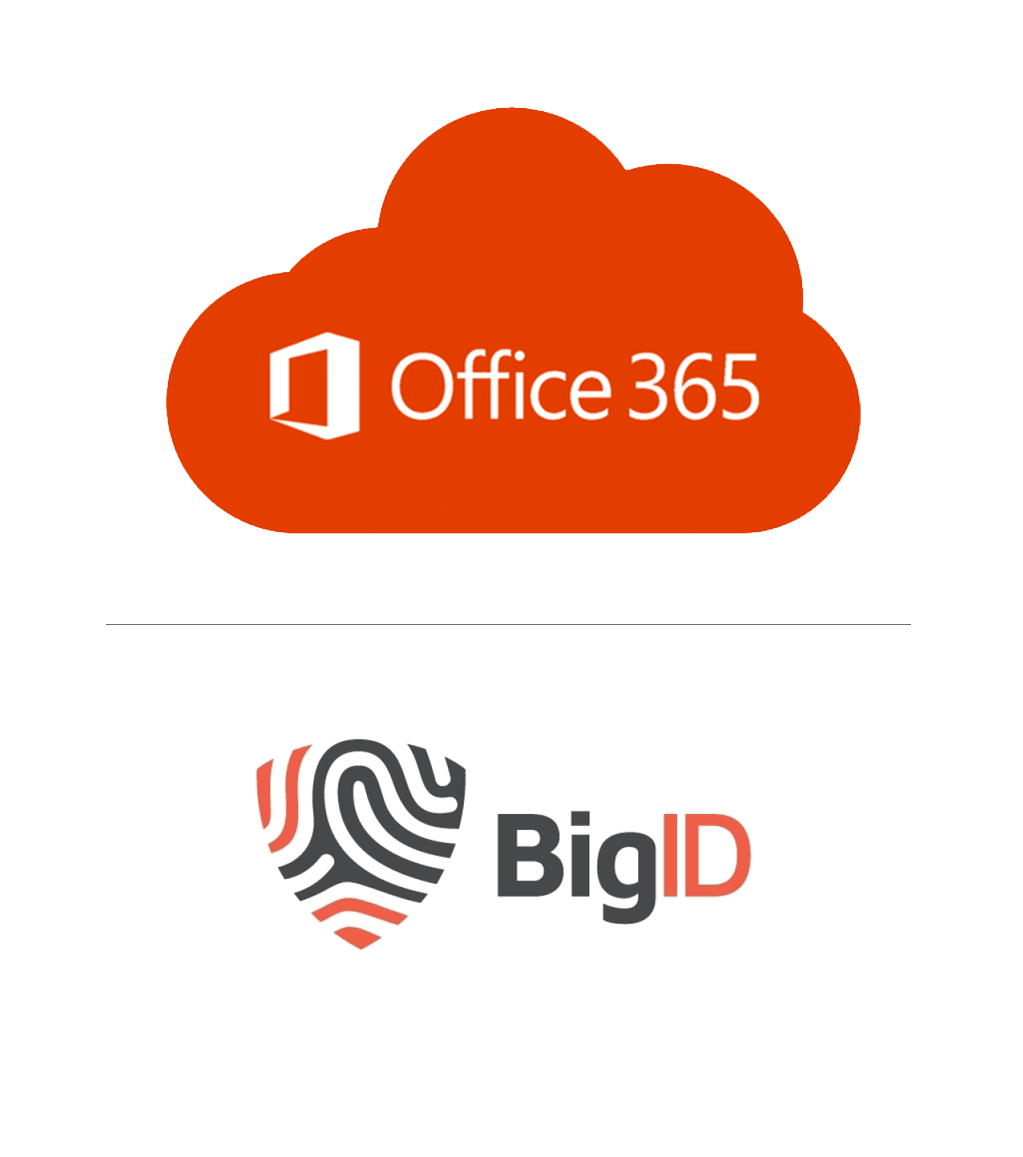 Native Support for Microsoft Information Protection
BigID supports Microsoft Information Protection labels natively so labels from O365 E3 or E5 can be dynamically applied into scanned O365 content and across other Azure data stores.
As with other on-prem and cloud stores, BigID provides native access intelligence, ensuring customers can easily identify shares with open access and over-privileged permissions.
For customers already implementing native indexing, BigID's privacy, security, and data governance apps can leverage the native index, eliminating the need to re-scan content.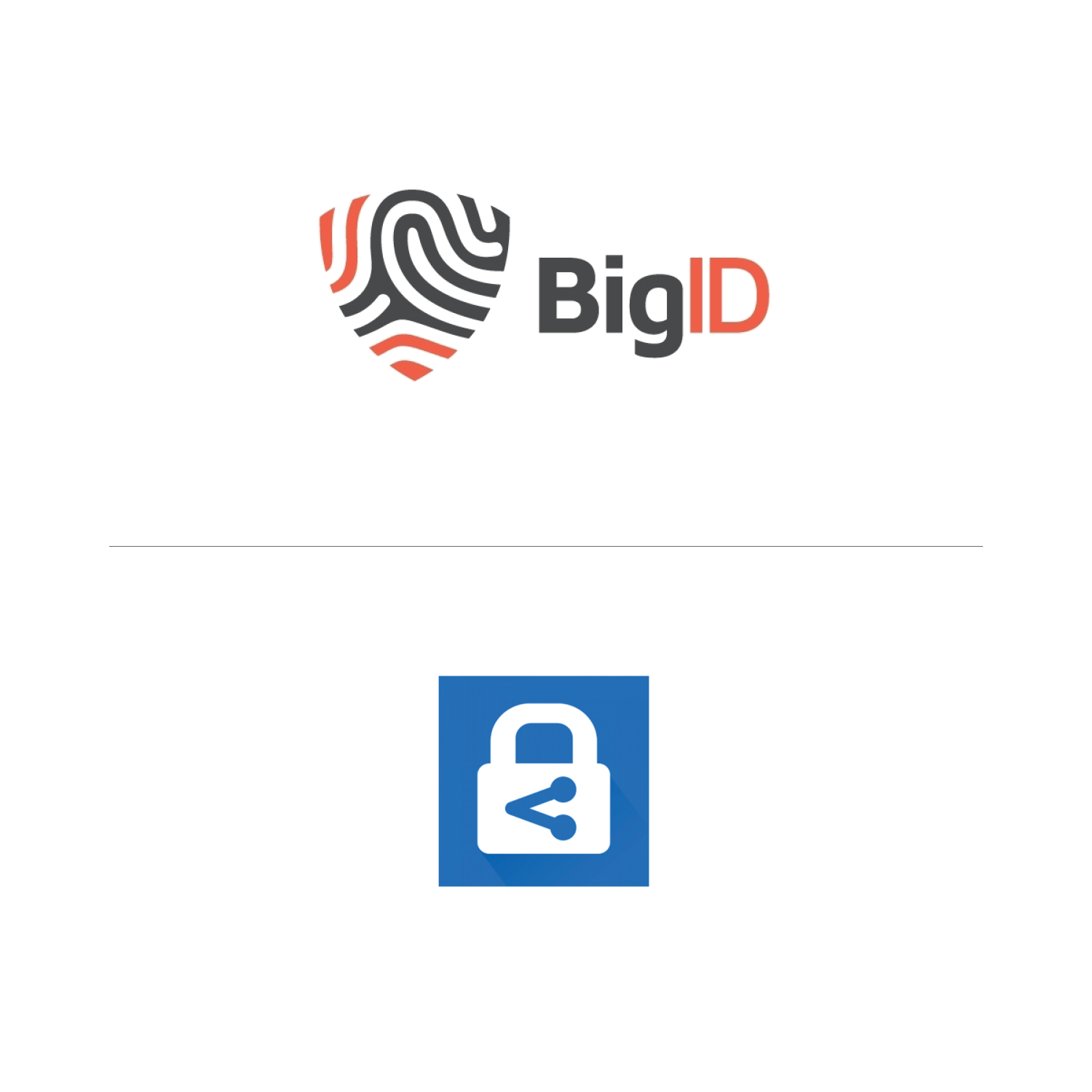 Technical Benefits
ML-based data classification

Metadata cataloging of unstructured documents

Native correlation of data for CCPA and GDPR data subject access requests

Cluster analysis for finding similar and duplicate content

Native MIP labeling, indexing, and open access support for data in Office 365

Business Benefits
Simplify privacy, security, and data governance into O365

Extend O365 compliance to other Azure data stores

Ease migration to O365 by using BigID in source data store to identify duplicate and sensitive data

Integrated CCPA and GDPR capabilities across O365 and non-O365