BigID for Microsoft
Automatically find, manage, protect, & get more value from your data across Microsoft – while enriching native tools.
Get Started
Microsoft Intelligent Security Association (MISA)
The Microsoft Intelligent Security Association (MISA) is an ecosystem of independent software vendors and managed security service providers that have integrated their solutions to better defend against a world of increasing threats. BigID together with MISA helps to streamline compliance, mitigates risks, and preserves the privacy rights of consumers and employees all over the world.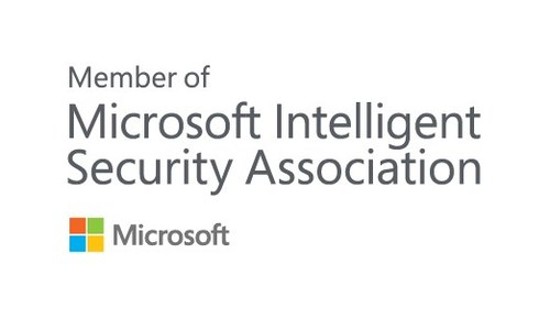 Privacy, Security, and Governance for Your Microsoft Environment
Get actionable data intelligence for data discovery, privacy, security, and governance across your Microsoft environment. Proactively discover, classify, manage, protect, and get more value from their data at scale – with support across Azure Cloud and Office 365, including Exchange, SharePoint, OneDrive, Teams, Outlook, Cosmos DB, Microsoft SQL, SMB, and more.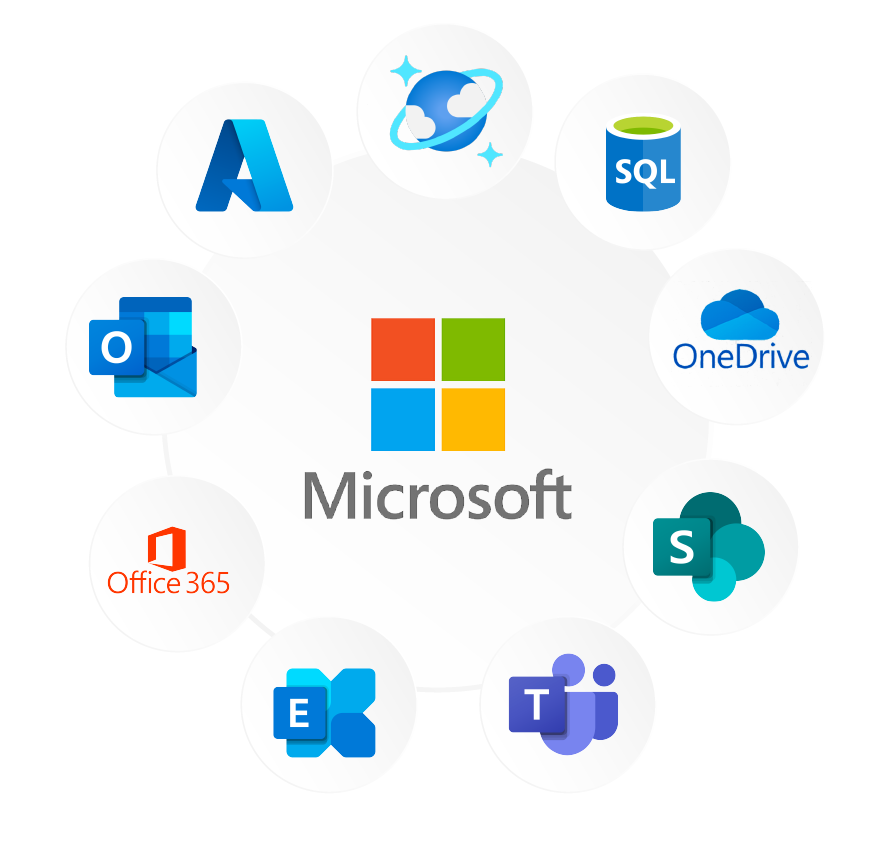 Microsoft Information Protection (MIP)
BigID offers the first data catalog that fully integrates with Microsoft Information Protection (MIP) labeling capabilities. With bi-directional synchronization, leverage in-depth discovery and ML-based classification to accurately set MIP labels across all the right data sources — and then have those labels appear within the BigID data catalog. MIP labels set externally are also included and imported into the BigID catalog, creating a single pane of glass for all your data and metadata.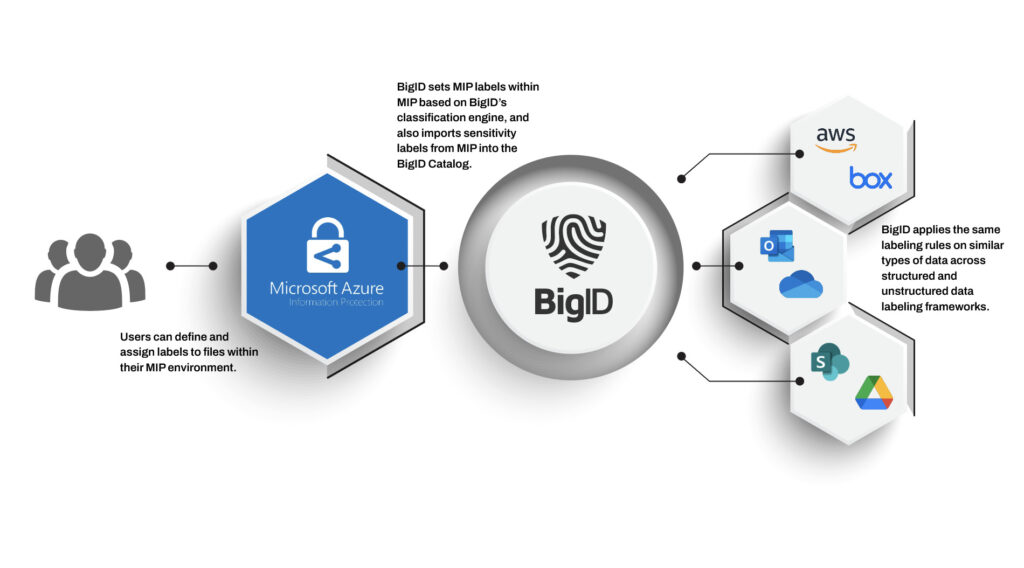 Purview
BigID's Metadata Exchange with Microsoft Purview enables customers to enhance Purview with BigID's in-depth data discovery across more data sources. BigID augments Purview with broad coverage and deeper insight, across the cloud and on prem, for a more complete view of the data ecosystem. This bi-directional metadata exchange with Microsoft Purview enriches metadata information.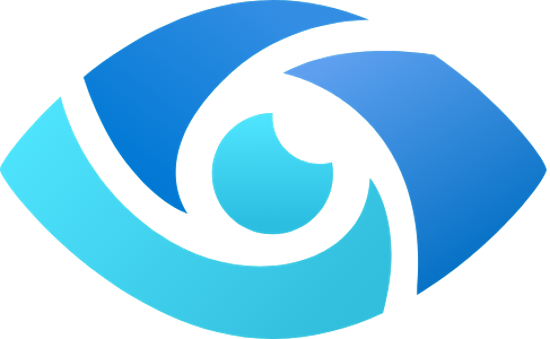 Priva
BigID's integrated solution with Microsoft Priva allows both customers to manage Data Subject Access Request (DSAR) at scale by discovering, classifying, and connecting personal data to specific individuals across Microsoft 365 and other apps available through BigID. In addition, the partnership leverages BigID's self-service privacy portal to manage requests automatically, quickly, and accurately to fulfill privacy requests such as the right to access to complete data deletion.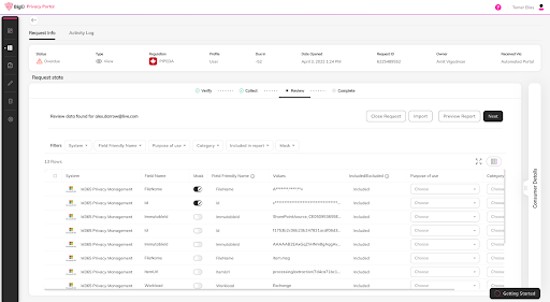 Resources
Read the blog →

Watch the on-demand video demo →