Trace Sensitive Data in MANTA
Automatically identify and tag data to see where sensitive information is flowing.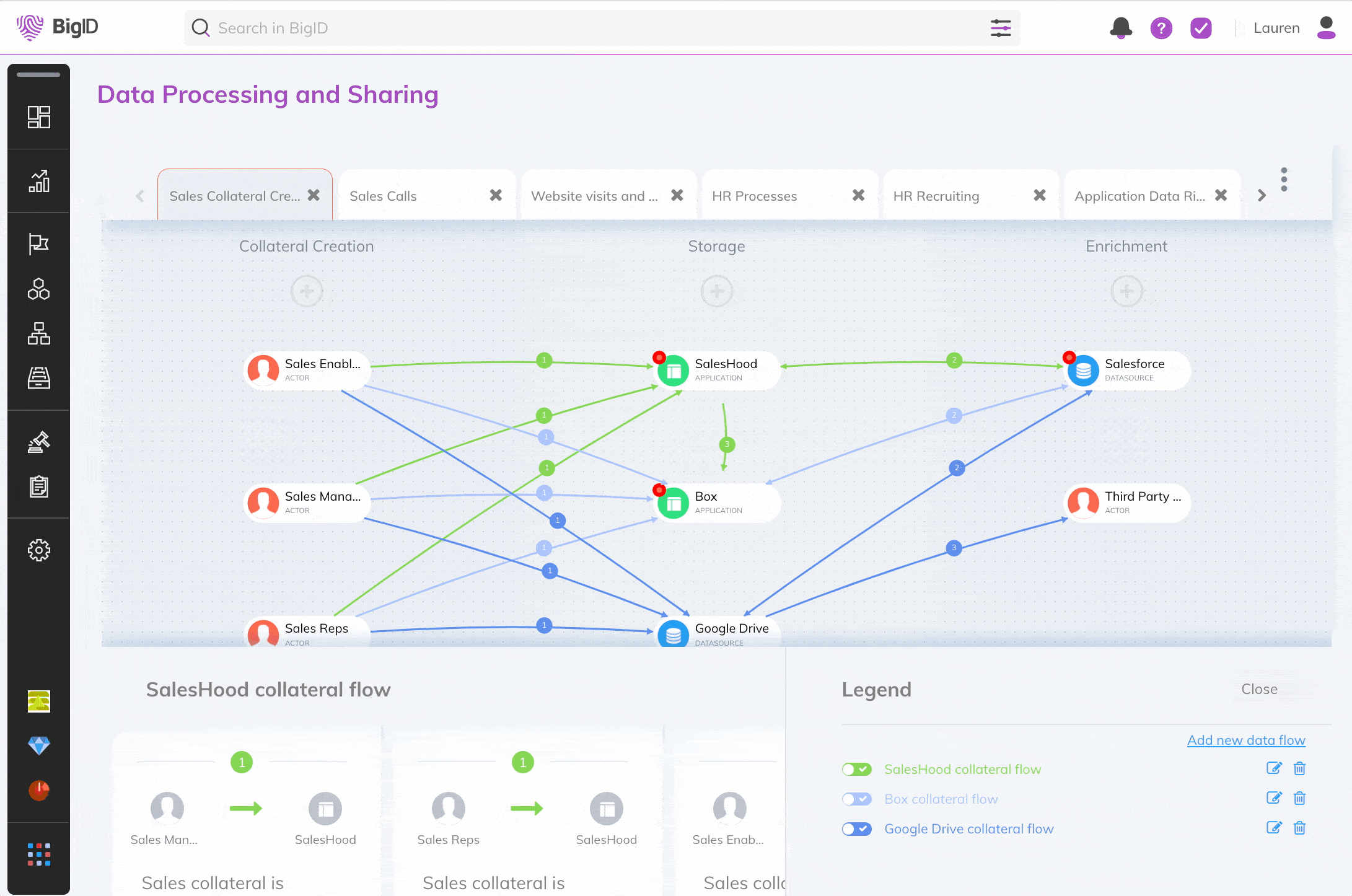 See a demo
Data Sensitivity for MANTA
Identify Sensitive Data in MANTA

Tag sensitive data with a warning label to identify sensitive data in MANTA lineage flows.

Scale Privacy and Security

Automatically identify and classify sensitive objects in BigID and seamlessly update MANTA with privacy-awareness.

Proactive Data Protection

Understand sensitive data flows, sources, transformations, and dependencies in the data environment to protect high-value data.

Business Intelligence Continuity

Manage data lifecycle while considering data dependencies to assess risk and dependencies when retiring, archiving, deleting data.
Add Context to Data
Apply classification and context at scale for deep insight so that MANTA users can see sensitive data in lineage flows.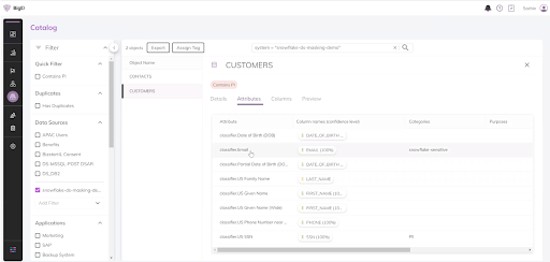 Protect High-Value Data
Identify and classify high-value, sensitive data and see where that data is flowing in the organization for proactive protection.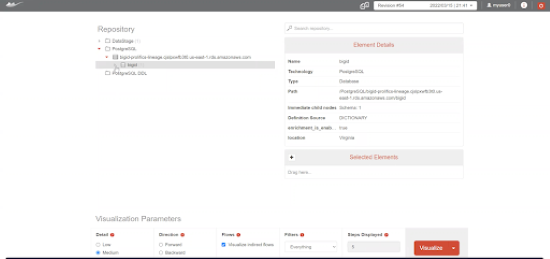 Manage Data Compliance
Know where sensitive, critical, and regulated data is being processed to meet any business and regulatory audit or requirement.