Immuta & BigID
Maximizing Data Utilization with Automated Policy Enforcement
Immuta Integration with BigID
Immuta's partnership with BigID delivers an integrated solution for the automation of privacy-centric data science initiatives. The partnership leverages BigID's platform to inventory, map and index personal data with Immuta's integrated access controls, data use policies and project management tools, enabling enterprises to seamlessly integrate policies for compliance with data privacy regulations into their data science operations.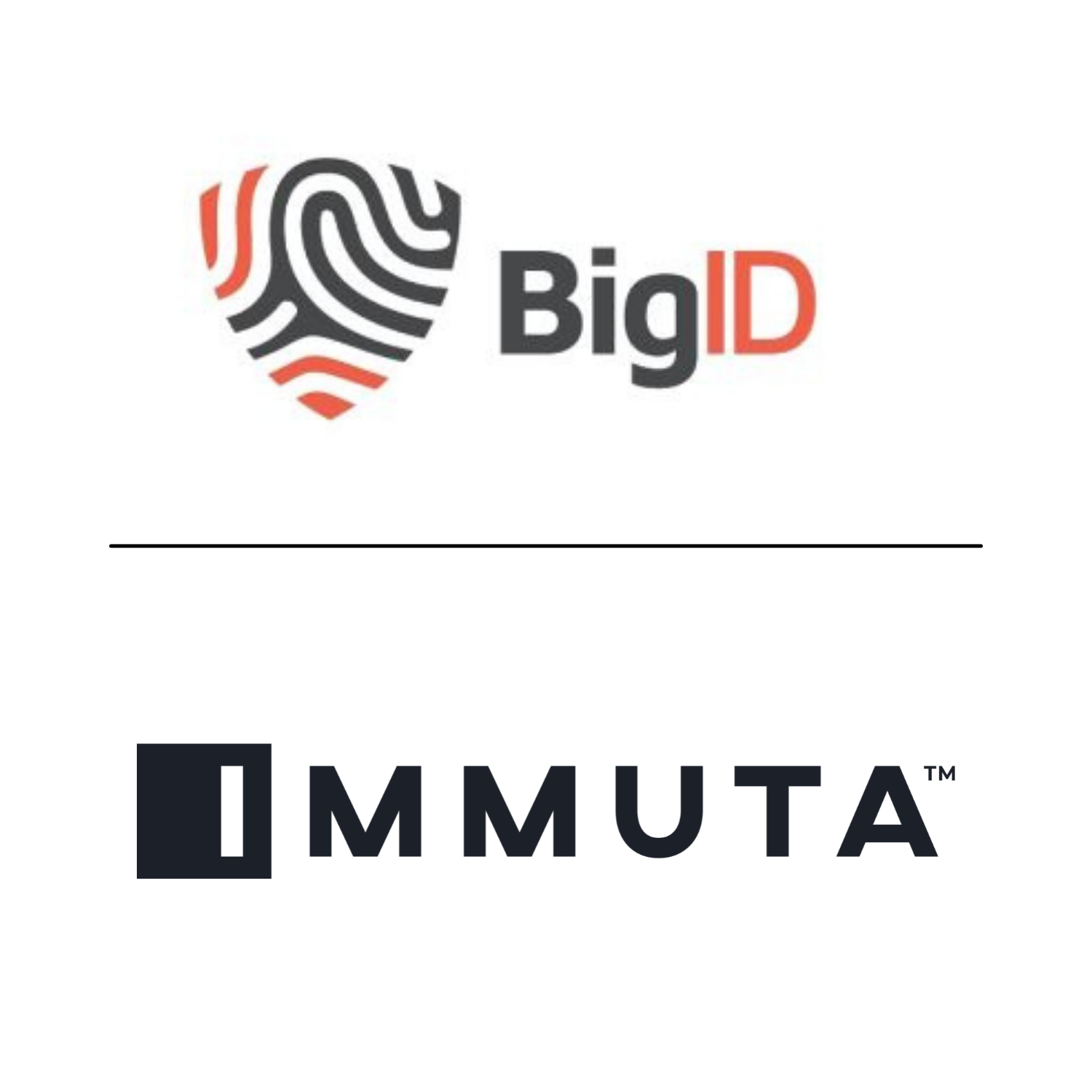 Automate privacy-centric data access governance
Automatically enforce role-based, attribute-based and purpose-based controls data based through dynamic integration with the BigID data inventory and ML driven attribute classification findings
Ensure privacy protection for data science initiatives
Apply data privacy and anonymization policies such as differential privacy, purpose-based restrictions and minimization based on BigID classifications to enforce rules.
Minimize data access risk
Enable data scientists to use data with policies automatically enforced, with policies dynamically updated based on BigID metadata discovery analysis.