Know Your Data in IBM Netezza
Discover, classify, and manage sensitive and personal data in IBM Netezza
How Netezza and BigID Work Together
BigID's unparalleled discovery-in-depth automatically finds, identifies, and classifies personal and sensitive information stored in Netezza, an extremely fast database that performs 90% of query executions in one second.
Map and inventory data in Netezza by defining a schema filter or running Netezza as a correlation learning set.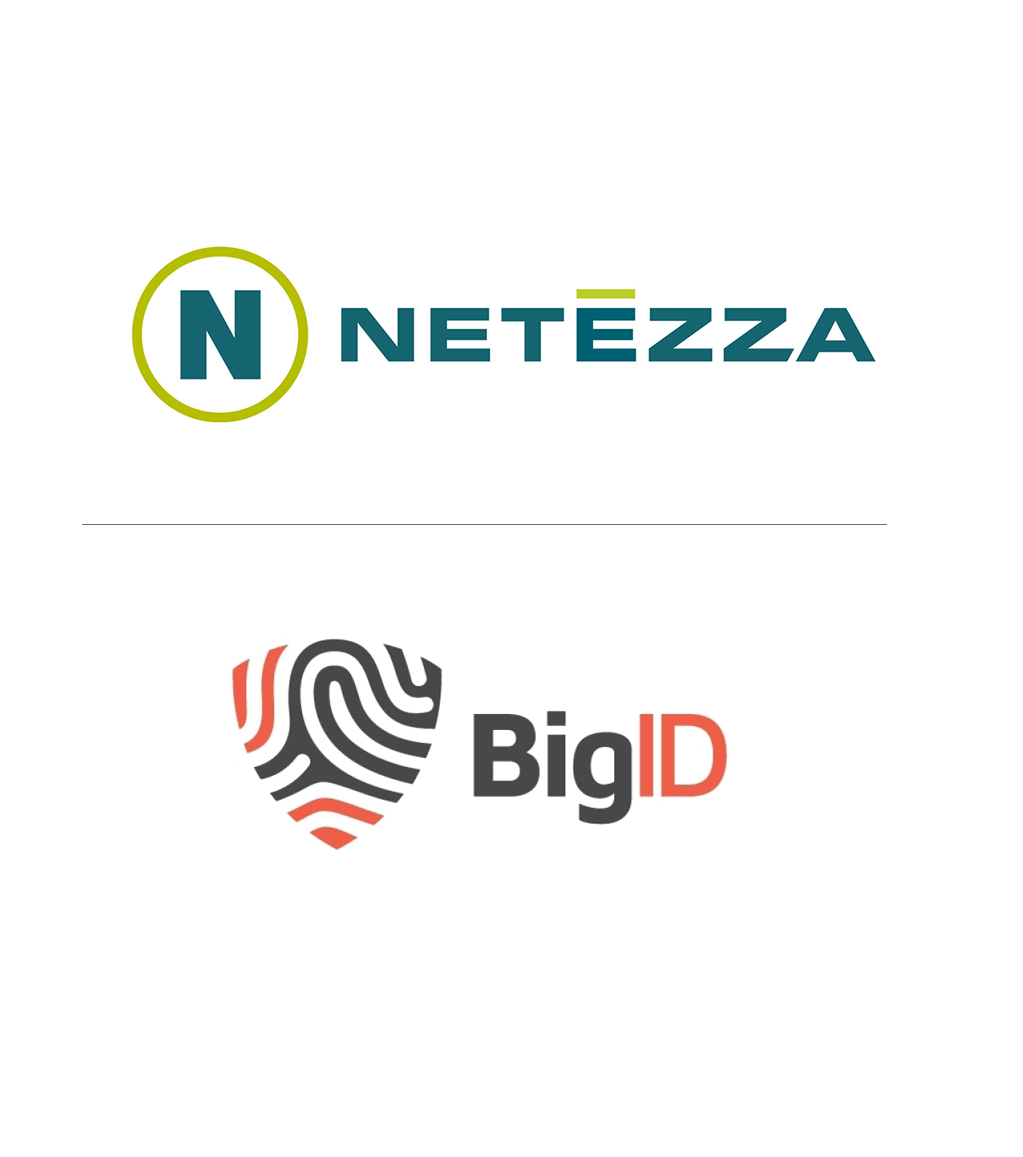 Benefits of Netezza
Scalable
Offers linear scalability and can align in step with a customer's data capacity requirements.
Fast
Performs at high speeds in comparison to just about any competing database product.
Robust
Embedded analytics platform integrates smoothly with external analytics tools, including SAP and SPSS platforms.
Easy to Deploy
Ready to use & out-of-the-box, with a proven track record running in appliance format as a pre-configured, integrated product.
Powerful Analytics
Excellent processing and analytics capabilities, with high performance when analyzing large data sets.
About Netezza
IBM Netezza is a relational SQL database that combines database, server, and storage into a unified system that is easy to manage. Setup of a Netezza network is straightforward and simple, and ongoing admin is minimal, which streamlines deploymenet cycles and expedites time-to-value.
Companies that have deployed with Netezza include the insurance giants USAA, Nationwide, BlueShield, and Cigna. They also include Fidelity Investment and Bank of America in the financial sector, broadband provider Comcast, and transportation logistics powerhouse, Ryder. Numerous companies in the healthcare, hospital, and NGO sectors run Netezza databases.