Protect Children's Data for COPPA Compliance
Effectively protect the data rights of children and teens under 13, capture consent, manage data rights — and meet COPPA compliance.
COPPA Overview:
The Child Online Privacy Protection Act (COPPA) is a United States federal law enacted in 1998 to protect the privacy of children under the age of 13. It requires websites and online services to obtain parental consent before collecting, using, sharing, or disclosing children's personal information.
COPPA regulations can change to adapt to new technologies and conditions, as they did in 2013.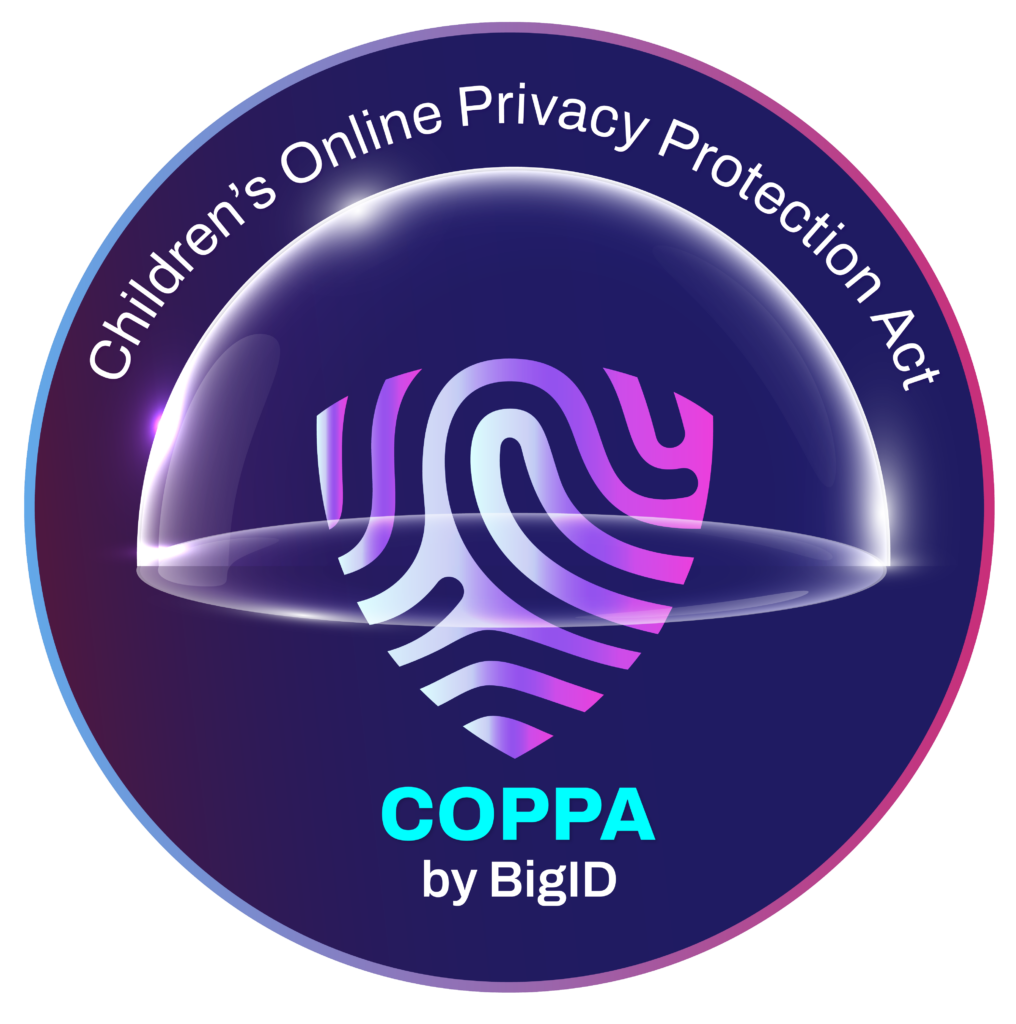 With BigID, companies can discover, manage, catalog, and classify all of their data on children under 13 — no matter how siloed — and enforce policies across the entire data landscape
Automate end-to-end data rights fulfillment for parents to control their child's data, consent, and preferences.
Streamline data flow mapping to monitor privacy risk and conduct privacy risk assessments to safeguard children's data.
Maintain a comprehensive map of all children's data — on-prem and in the cloud — alert on policy violations to mitigate risk, and report on all data for COPPA compliance.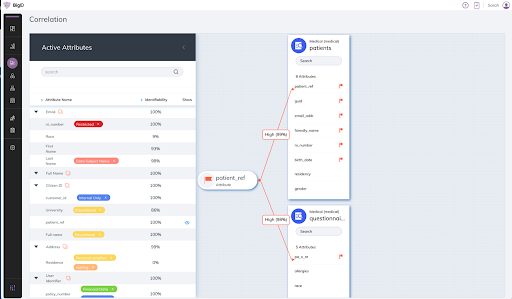 Achieve COPPA Compliance with BigID
Leverage Deep Data Classification
Define Policies for Retention or Deletion
Minimize Data to Mitigate Risk
Reduce Risk
Improve Data Quality
Capture Consent & Preferences
Manage Data Rights Request
Report on COPPA compliance BigID Solutions for COPPA Compliance