Big Ideas. Big Impact.  BigID Recognized as Tech Pioneer by the World Economic Forum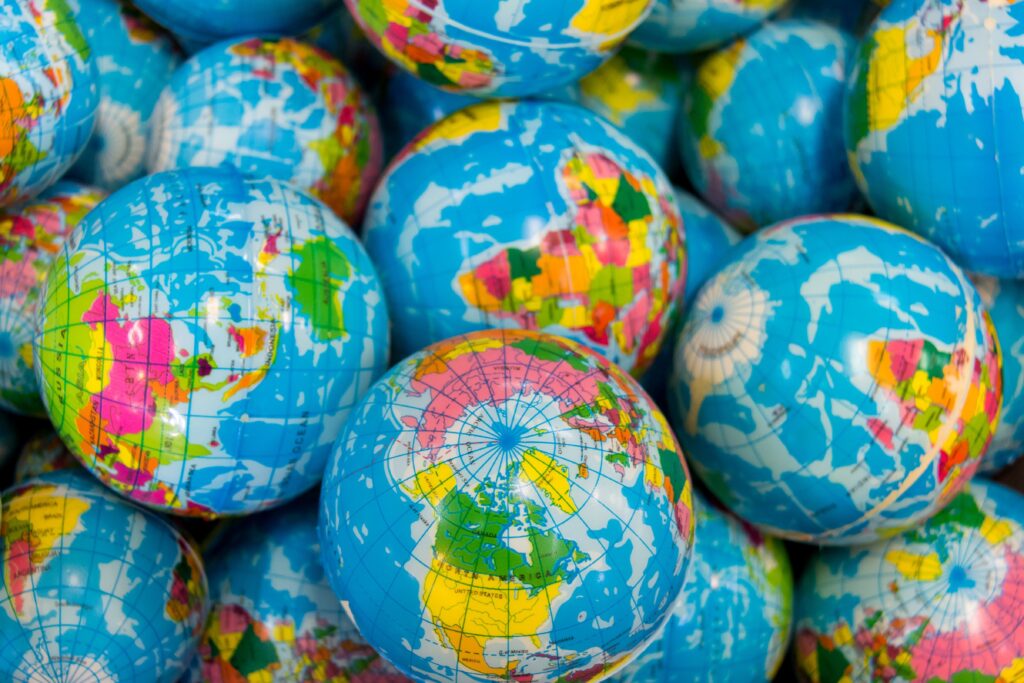 BigID has been named a 2019 "Technology Pioneer" by the World Economic Forum, an honor that recognizes innovators whose technologies will significantly impact business and society. The award is an acknowledgment of the economic impact BigID is having by enabling companies to preserve and protect subject data rights on a global level. 
Data privacy and protection has become a boardroom issue for companies over the past year following several events that led to a wake-up call for the tech industry and businesses in general. The Cambridge Analytica-Facebook scandal alerted consumers to the messy environment in which their data is routinely gathered, monetized and shared without their knowledge or consent. The following month, the European Union's General Data Protection Regulation went into effect. It forced businesses with EU customers to follow stricter guidelines for their data practices — essentially applying to any company doing business on the internet. 
Since then, privacy legislation was enacted in California and proposed in a dozen or so other states, including New York. Meanwhile, national data privacy guidelines are in play in 61 countries, according to Forrester. 
 The Facebook privacy issues and GDPR, along with a growing list of high-profile data breaches, have created a new mandate for every organization — protect customer data or risk stiff fines, brand reputation harm, loss of customers and financial impact on the bottom line. Companies must carefully manage the data they collect with tools that allow them to know exactly what data they have, where it is located, who is using it, and be able to delete it at the request of customers and enforce consent.
The economic impact of privacy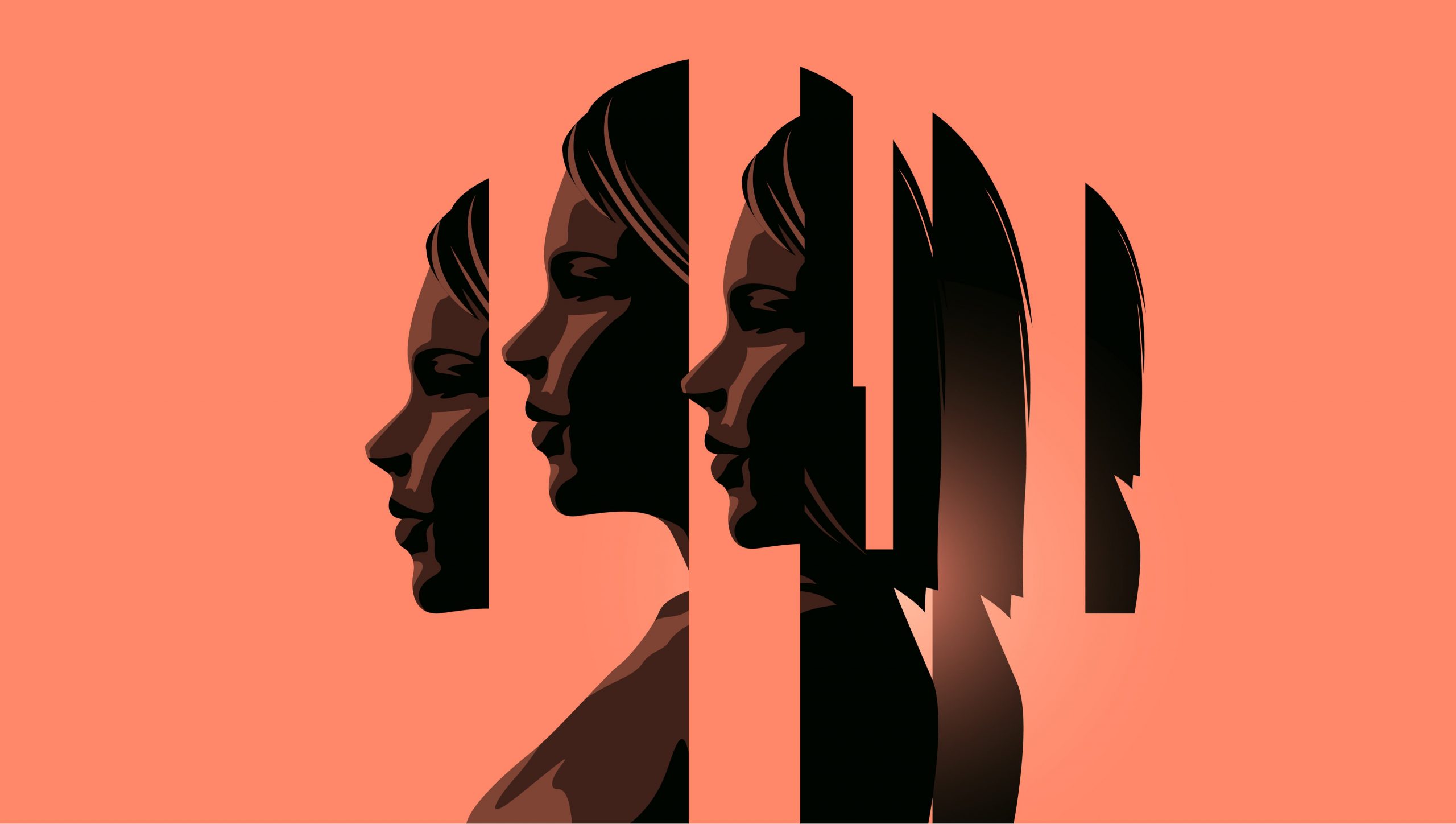 The data mishaps have prompted U.S. lawmakers to put pressure on big tech companies to account for their use of customer information and the benefit it derives. A Senate bill introduced last week would require companies with more than 100 million active monthly users to measure the dollar value of the data they have collected and reported it to the government every year, as well as disclose data sharing with third-parties. 
The debates in Congress over the proposed law have sparked an interesting discussion about the value of data. What is the value of the data you are collecting? If it were deleted or destroyed, what would be the financial impact? Companies have built businesses using consumer data, but quantifying the value of personal data is a nebulous concept. Actuaries come up with figures related to lost data for insurance purposes and cybercriminals set random prices for resolving ransomware attacks. The GDPR and other data privacy regulations create economic standards for mishandling the data, so organizations can do a cost-benefit analysis of failing to protect it. 
Clearly, there is value in knowing the worth of the data from a risk management perspective and the cost of having it compromised or mishandled. However, understanding the value of customer data for strategic innovation unlocks value for enterprises on a large scale.  In this sense, privacy creates the opportunity for companies to know their data and their customers better.  
Companies are facing a reckoning with the idea that personal data not only builds a business but also has value for consumers. They also may need to do some balance sheet accounting for the economics of the customer data they use and how they handle it. However, the privacy movement has also empowered individuals by increasing their understanding of the value that their personal information holds.  People are recognizing the value of their data and demanding rights over it. They expect companies to safeguard it and comply with their wishes for consent, control, and deletion. Individual consumers understand their rights and intrinsically value their personal data in a way never seen before, which is a major economic outcome of data privacy legislation.
BigID delivers data intelligence for privacy compliance and continuous innovation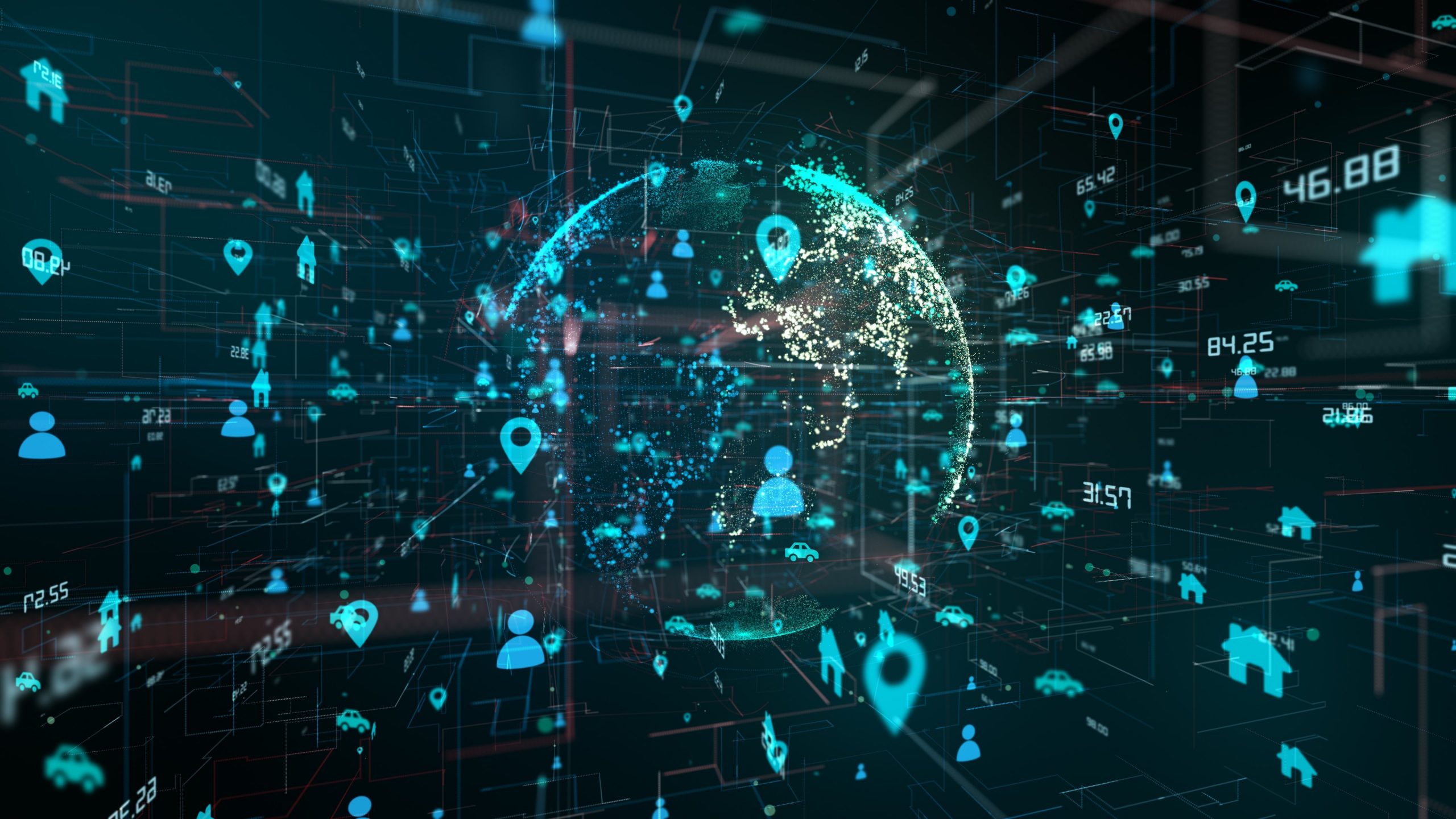 By connecting businesses and consumers around the notion of data privacy and individual data rights, BigID is positioned at the heart of the privacy revolution that is changing the world.  This is the promise of data intelligence that BigID has been driving on a global basis, through the application of ML-based data discovery and automation to help enterprises find and map the customer data they're collecting, and better manage the PI/PII they house and comply with global privacy regulations like GDPR and CCPA. In the process, companies that leverage BigID can reduce their security risk, better leverage their data to deliver customer innovation and are better stewards of their customer data.  As a result, BigID is making a big impact on helping companies and consumers recognize, harness, and preserve the value of personal information. More and more companies are beginning to understand how privacy initiatives not only satisfy a legal right for their customers but create a significant business opportunity in the process.
The World Economic Forum 2019 Tech Pioneer award is the latest recognition of BigID's innovation in the fast-growing data privacy protection industry. Other honors include 2018 RSA Innovation Sandbox Winner, 2018 Gartner Cool Vendor, and 2019 Business Insider Enterprise Company To Bet Your Career On. 
BigID CEO and co-founder Dimitri Sirota will be participating in the World Economic Forum Annual Meeting of the New Champions — also known as "Summer Davos" — in Dalian, China, July 1-3. You can read more about the award and why BigID was chosen on the World Economic Forum site.