The New Face of Identity (You Are More Than Your Password)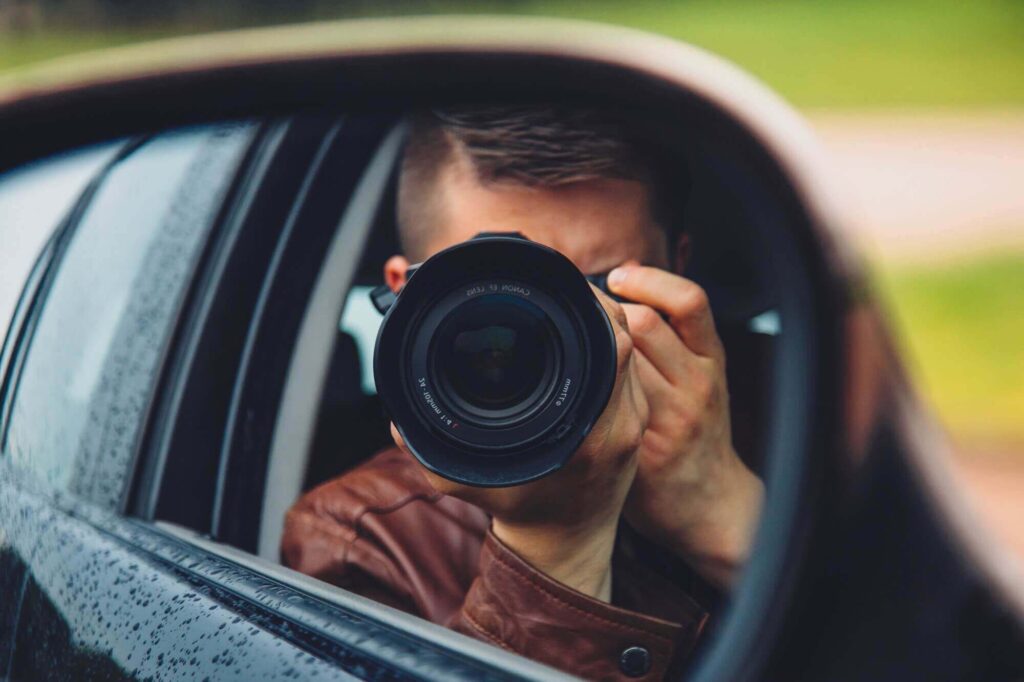 Protecting the privacy of customer data is no longer just a matter of meeting regulations — it's rapidly becoming a cornerstone for business; customers buy from vendors they trust. How vendors handle customer data increasingly determines a customer's loyalty to that vendor.
However today enterprises are ill-equipped to manage customer privacy, lacking even basic tools to find customer data let alone asses breach risk or privacy compliance. Today consumers, citizens and business clients see the totality of their personal information as components of their digital identity while vendors typically focus on protecting only a customer's password. Customers want all their identity protected; enterprises need tools to protect all their customer data.
Protecting Customer Data Is a Privacy Management Problem
Protecting identity data for consumers, citizens and business "clients" is not just a security concern, it's a privacy concern. Whereas security typically focuses on theft or attack only, privacy also guards against loss and misuse. Privacy has become a watchword for protecting identity against bad actors and abusive good actors alike. Worry about identity theft, attack, loss and misuse is pervasive. Newspapers increasingly report daily on major breaches. Governments have responded with new safeguards. Businesses need to catch up with improved protections for their customer privacy. Business needs a way to manage customer privacy for all customer identity data they steward. BigID aims to provide enterprises the first dedicated platform for managing customer identity privacy.
The Challenge of Enterprise Identity Protection and Privacy
Faced with the need to capture more personal data to improve customer engagement, enterprises face increased risk and liability from the data they collect. Risk around identity theft, loss and misuse will force organizations to take new measures to protect the privacy of their customer data. Failure to do so will at result in lost customer loyalty, costly remediation, class-action liability and potentially expensive regulator censure. Organizations have a data privacy crisis on their hands and need data privacy management to tackle it.
How then do enterprises throw their arms around data privacy management? Some of that will be revealed in future posts however a measure of success will be whether a solution can answer basic enterprise privacy questions like
Do I know where all the copies of my customer data reside?
Is my data stored in a risky way? Can I detect usage of the data that violate privacy rules?
Am I exposing my data to a third party in contravention of my own privacy policies?
Does my customer data satisfy national or regional residency requirements?
Should any of my customer data be purged?
What is the retention time on different classes of identity data?
BigID aims to help organizations answer these basic questions to ensure they can properly assess risk and compliance around their privacy strategies.
Good Privacy = Good Business
For consumers, privacy concern has moved beyond whether they provide the necessary consent for an enterprise to accumulate their personal data. Their concern is centered now on how effectively enterprises take care of their data. Rather than becoming inured to the drumbeat of data breaches, they are becoming more vigilant about where their personal data resides and how it gets used. Governments have answered consumer and citizen anxiety with new regulations. Enterprises are taking https://sites.google.com/view/instagramviewer notice and now have the opportunity to show leadership in how they protect the privacy of their customer data. People buy from people they trust after all and good privacy equals good business.