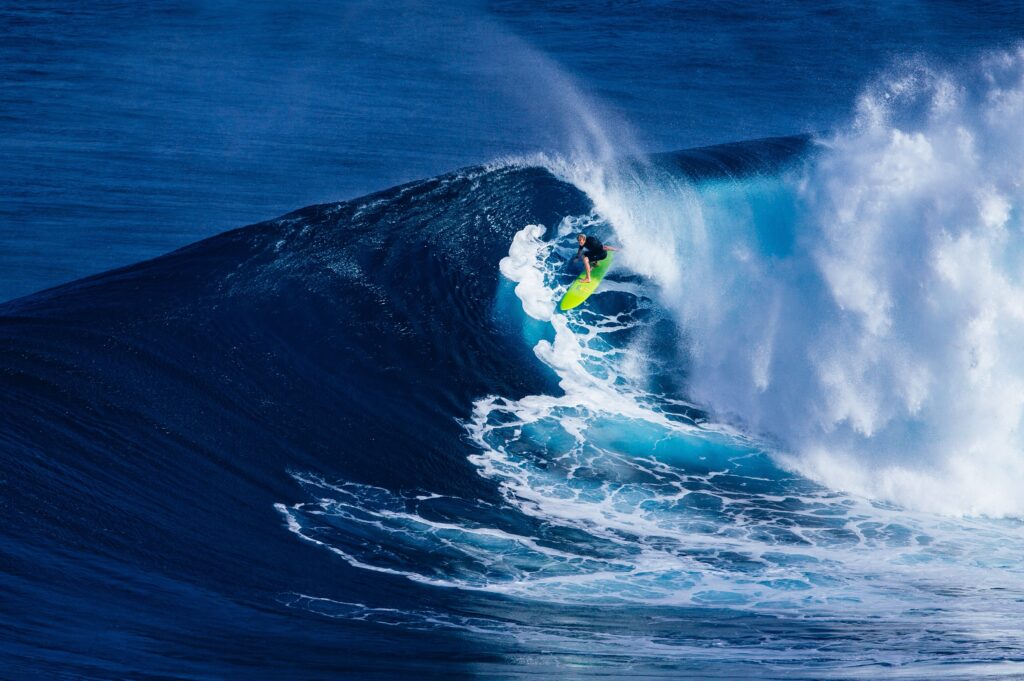 Thank you Shawn Sprecker, Senior Manager at Accenture, for collaborating with us on this blog post. 
The regulatory tsunami that began with European Union (EU) General Data Protection Regulation (GDPR) continues in the United States (U.S.) with the California Consumer Privacy Act (CCPA). A Federal Privacy law also looms large on the regulatory horizon. To avoid costly fines, legal battles, and reputational damage, businesses must start preparing and operationalizing their data privacy programs now.
The impact of GDPR is being felt in the U.S. with some high-profile fines on defaulting companies. Regulators caution that these organizations should expect to see more GDPR fines in 2019. Then in 2020, the CCPA also goes into full effect. Under the CCPA, California's more than 40 million residents will gain the legal right to demand transparency in how companies collect, use, process, share and sell their personal data. Starting January 1, 2020, they will also receive new rights to access, portability, and deletion of their data, among others.
For every customer request, companies will have 45 days to map out how the customer's data was used in the last 12 months. This makes for a time-consuming and burdensome process, given the large population and even bigger volume of data across siloed repositories. As each violation will carry a possible fine of up to US$7,500, organizations face millions in potential damages if their data management systems fail to comply.
While it only covers taxpayers in California, the CCPA fundamentally realigns how companies interact with customer data. Enterprises around the world need to start assessing, preparing and plotting compliant data management systems or risk reputational and financial damages from fines, penalties, and lawsuits.
A dynamic duo for comprehensive data privacy management

The CCPA implementation stresses the need for businesses to proactively improve how they discover, classify and manage their data. Organizations must also operationalize how they respond to the deluge of customer data requests soon.
To address these pressing needs, Accenture and BigID have teamed up to build an automated, cost-effective and efficient intelligent data privacy solution. This collaboration combines BigID's data discovery, inventory and indexing capabilities with Accenture's innovative data governance framework. The result? An intelligent, end-to-end approach for managing customer data and reducing compliance complexity.
Accenture's expertise in integrating multiple technologies enables a mature, automated and scalable privacy program. This intelligent data privacy and protection solution offers:
• Access to collaborate with Accenture data governance experts that drive data privacy remediation through changes in processes and policies.
• A comprehensive data landscape assessment with a prioritized heatmap to enable Minimal Viable Compliance and a roadmap for continuous monitoring       and tracking. 
• Knowledge Graphs that provide high-quality, trustworthy and role-based insights to guide timely, accurate and smart decision making.
• Identification of critical data elements to create a Digital Fingerprint—data flows relevant under CCPA, GDPR and other privacy regulations.
• A Data Privacy Portal that handles management and fulfillment of data requests from customers and regulators. It also includes an automated system for     breach notification.
• BigID helps organizations understand, classify and catalog personal data in context to operationalize an accurate and sustainable protection program.
With its enterprise privacy management strategy, it delivers:
• A machine learning-driven approach to find, organize and associate personal data
• Auto-discovery of data across siloed systems to scan information at speed and scale
• A 360-degree centralized view of personal data for comprehensive recording and mapping of data flows
• Indexing of attributes by data subject or consumer for data rights fulfillment, including the Right to Be Forgotten
The waves of stricter data regulations will only continue unabated. Be CCPA-ready today and prepare for the future by building a sustainable, comprehensive and strategic data privacy program with BigID and Accenture. Connect with Kevin Eversen at BigID or Shawn Sprecker at Accenture to learn how you can:
• Build a strong data privacy strategy.
• Assess your CCPA readiness.
• Develop a state-of-the-art data privacy system.