From Big to Bigger: BigID Gets Scale to Tackle Global Privacy Problems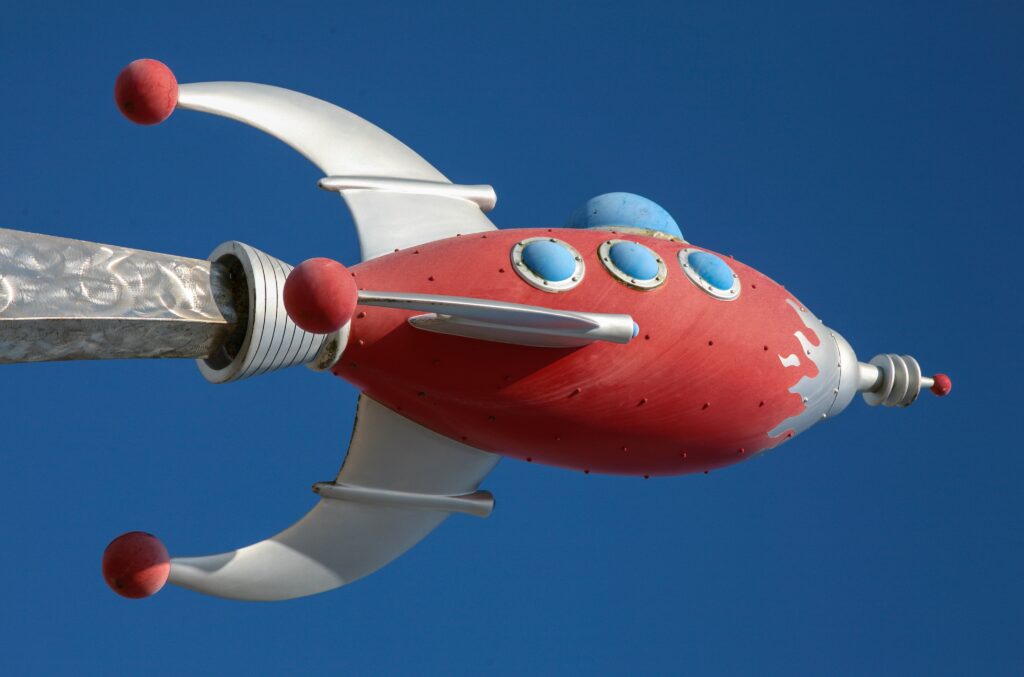 GDPR is now the law in Europe. Similar privacy regulations have also been enacted in far-flung countries around the world, including China, South Korea, Australia, Japan, and Canada, to name some. And in the US, recent privacy controversies has spawned new privacy bills in Congress and privacy propositions in California.
All this regulatory change reinforces the big idea that privacy and personal data protection matter. The integrity of personal data is a concern to consumers, and therefore a problem for the businesses that depend on their data. Citizens want transparency and control in how their data gets used by businesses. They want rights to the information companies collect from them, or about them. Companies now have to find a way to deliver consumers the data accountability they desire, and increasingly demand. BigID's vision is to provide the bridge between business and consumers around privacy and personal data protection, empowering companies to become more responsible stewards and safekeepers of personal information.
BigID's Big Idea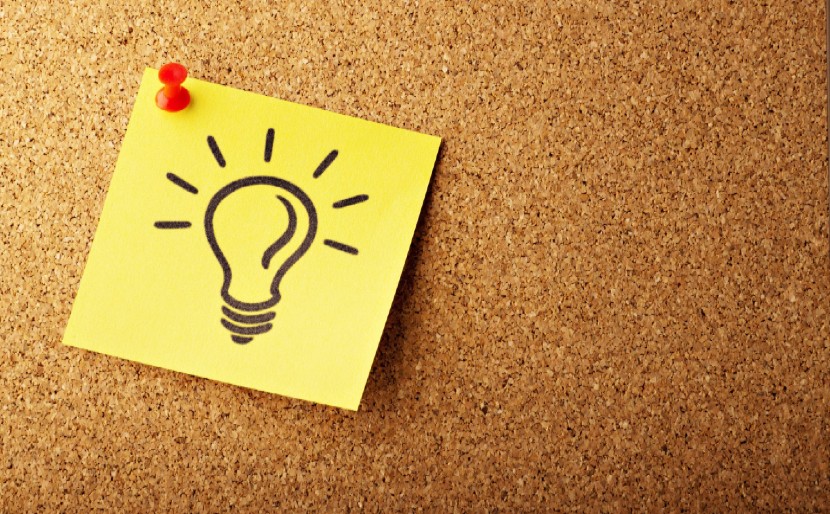 BigID's Big Idea is that you can't safeguard personal information without intelligence into what personal data you collect and process. Surveys and spreadsheets cannot provide privacy protection because they are detached from the data. Good security requires good knowledge, and good data security requires good data knowledge. Privacy is no different. To operationalize privacy is to make it data-driven. That has been our mantra at BigID since our founding two years ago, and we are thrilled that the market is reaching the same conclusion.
2018 has been a whirlwind for us. In late January we announced a $14M Series A funding round, after introducing the most mature and scalable data-centric privacy protection platform in the market. We quickly added customers, partners and employees, culminating in a series of recognitions including winning the prestigious Innovation Sandbox for the most innovative company at the RSA Security Conference, being named a 2018 Gartner Cool Vendor for Privacy Management, and being named a CB Insights Cyber Defender with the potential to transform cybersecurity. It is therefore with a degree of pride that we now get to announce a $30M Series B led by Scale Venture Partners, less than 5 months after our A round.
Scaling Up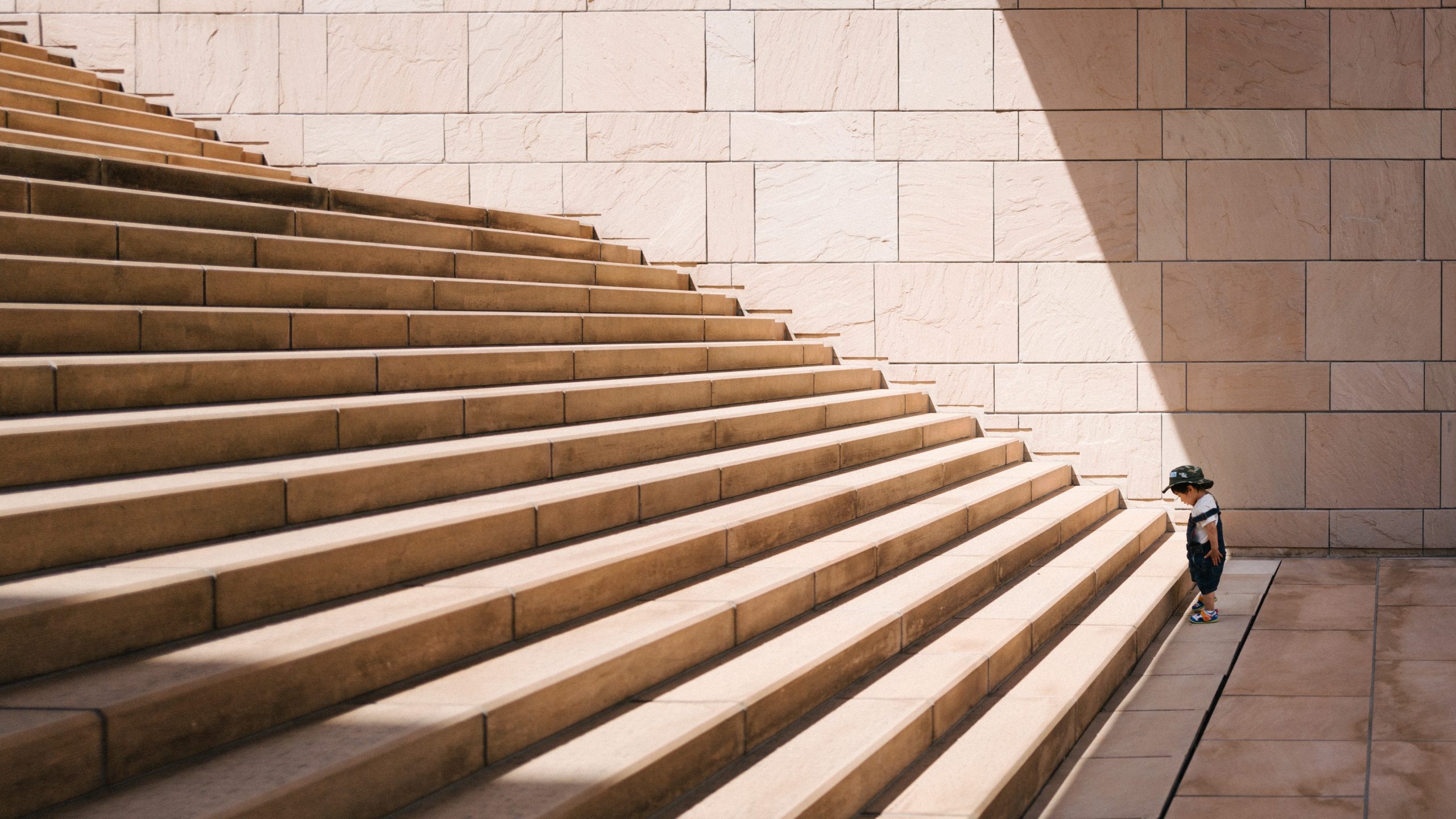 The Scale investment so soon on the heels of our Series A speaks volumes about our customer and market momentum. Equally important, it provides BigID with the financial strength to scale the business globally and accelerate our leadership in the market. For our customers, the new funding ensures BigID has the capital resources to support them globally with more resources for product innovation. The oversubscribed Series B now means BigID has years of financial resources and the wherewith all to deliver on our vision at scale. The new funding means BigID is getting bigger, which is only fitting since Big Problems need even Bigger Solutions.