Employee Spotlight: Meet Thiago Rodrigues, Client Support Engineer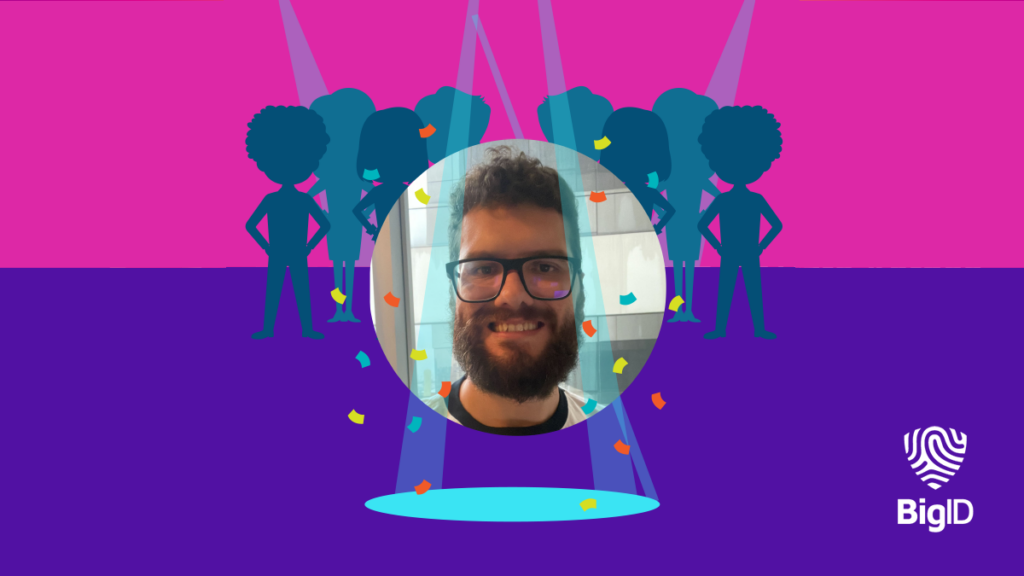 Each year—from September 15 to October 15— We celebrate Hispanic Heritage Month to recognize the achievements and contributions of Hispanic and Hispanic American champions who have inspired others to achieve success.
To honor this extraordinary month, BigID is highlighting one of our Brazilian teammates.
Meet Thiago, a member of the BigID family, super dad, pasta lover, and Client Support Engineer. With an impressive background and commitment to data, security, privacy, and governance, Thiago starts his day with a smile and a goal to make a difference. Read on to learn more about Thiago's favorite things and how he spends his time inside and outside BigID!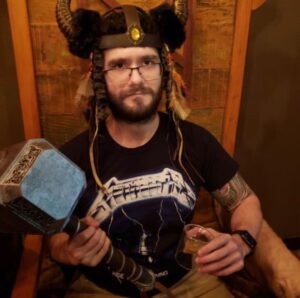 Life at BigID
Why did you decide to join BigID? I decided to join based on my experience working for a huge security platform, and I knew I would be able to achieve my goals and make an impact within the company.
What do you like about your team? I enjoy the partnership, enthusiasm, and family environment you get from folks here.
What do you like about BigID? It's a wonderful company that allows me to work as I like to work and gives me a lot of flexibility and many options within my career path, which is something I've never seen with any other company.
How do you start your day at BigID? I kick my day off by checking emails from the previous day and checking in with my team.
Is there a team member you want to give kudos to? Tell us who and why! My entire team. The whole team is excellent, and the support and partnership I feel daily are HUGE!
What makes your BigID life special? It feels great not to have the feeling of "Sigh! I have to log in once again" It's a pleasure to log in and work.
While most of us are remote, what can we hear in the background while you're working? I always have my headset on, but when I don't, I often hear my daughter playing around with my dogs, which is always a joy during the workday!
What's the #1 career lesson learned? Friendship and partnership can exist in a work environment. You can always count on your mentor (Buddy), Manager, and team. Learning is the best way to improve yourself.
More about Thiago and life in Brazil
What is your favorite food or home-cooked meal? My favorite food is pasta, but when I think of a perfect home-cooked meal, I think Ham and cheese conchiglione takes the cake!
What's your favorite place you've traveled to, and what's next on your travel bucket list? Although I LOVE to travel to the U.S to visit my family, I love to get in my car and travel through the south of Brazil. My dream is to go to Japan, China, and Israel. One of those places will be my next travel destination…hopefully!
Favorite Movie/TV Show/Book? TV Show: Seinfeld, Movie: Joker, Book: The secret of the pyramids
Childhood celebrity crush? Sandra Bullock
What's your favorite way to spend a day off? Gaming, Bass, and discovering new beers. And, of course, spending the day with my family chilling in the mall or a good restaurant.
What song always gets you out on the dance floor? Maniac, but the version from Firewind.
What's your favorite karaoke song? Here to Mars from Coheed and Cambria
If you could have one superpower, what would it be? Probably, fly… I think the liberty that the birds have to fly is fantastic.
Want to learn more about Thiago, connect with him HERE on Linkedin!