Celebrating International Women's Day with BigID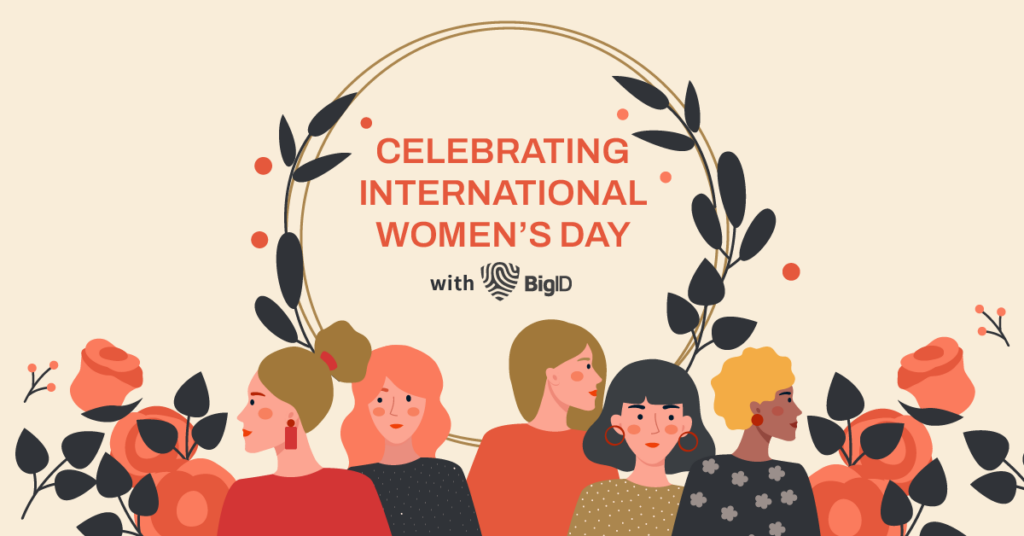 International Women's Day is a global celebration of women's achievements and a call to action to accelerate gender equality. This year, the theme is #embraceequity — encouraging all to recognize and address the challenges faced by all women, especially those facing systemic barriers.
One of the most critical ways we can support women is by amplifying their voices. We must listen to women, especially those from marginalized communities, and center their experiences in policy and decision-making. We can also support women-led organizations and businesses, creating opportunities for women to make their mark in every field.
On this occasion, BigID is celebrating the achievements of women within our organization and recommitting to creating a world where all women can thrive. Hear advice from some of the prominent women within our ranks: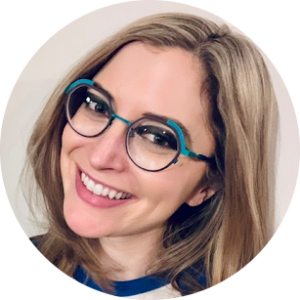 "Don't be afraid to ask questions. Many struggle with a fear of appearing stupid or that they may be bothering others who appear to be "too busy." But I have found that people are open to taking the time to explain things— and that the question you are asking out loud may also be what others were secretly questioning."
— Heather Federman, Chief Privacy Officer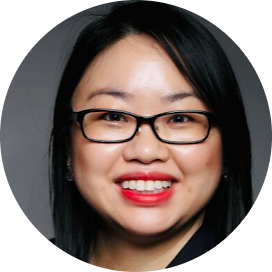 "Learn new things, explore all your interests, and create new opportunities if you're not satisfied with your options. Most importantly, stay motivated by surrounding yourself with mentors you can learn from. Creating this safe space allows you to grow and thrive on any path you choose."
— Peggy Tsai, Chief Data Officer

"Work hard and follow your dreams. Don't be afraid to try new things, and don't let others define you. Stop shrinking to fit places you've outgrown. If you want something, work for it."
— Anju Jain Vice, VP Product Management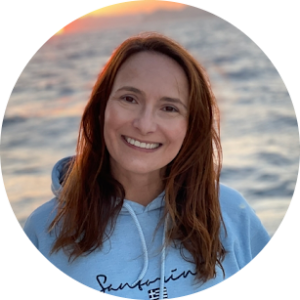 "Good things come to those who go out and earn it!"
— Yael Lindman, VP Product Management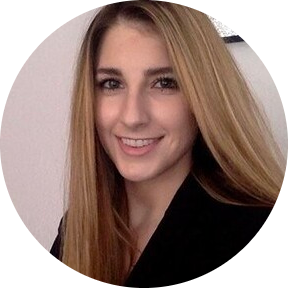 "Keep abreast of the ever-changing privacy landscape by carving out time to review the latest news on a daily basis."
— Jaclyn Wishnia, Privacy Analyst
To learn more about how you can make an impact on International Women's Day visit their website.