BigID + OneTrust: Bridging The Privacy Office With IT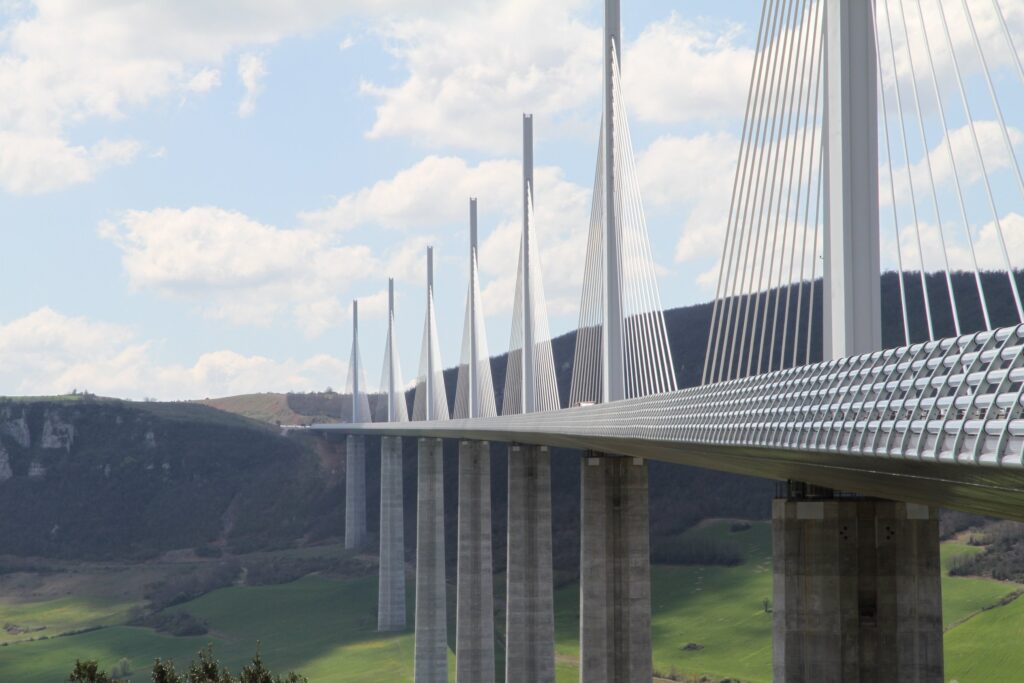 GDPR elevated the problem of privacy with consumers and the corporations that serve them. Often forgotten in the recitation of the acronym is that the D and P in GDPR stand for Data Protection. The purpose and point of the regulations along with many similar laws recently enacted is not just to define better privacy policy and process. Its also about making privacy inextricable linked with personal data protection.  
That is why we 're excited to be joining OneTrust in the announcement of their Data Discovery Partner Program to help bridge the divide between the privacy office and IT. We – as well as our customers and partners – have long recognized the value of an end-to-end approach that stretches from the privacy office to the security and data organizations that have responsibility for the personal data organizations collect and process.
The integration between BigID and OneTrust allow customers to realize immediate benefits by integrating BigID's first of its kind ability to find all personal information automatically correlated to a person. Using BigID OneTrust's survey-based data inventories can be supplemented with found data – accurately and at scale.  Building and maintaining data maps lie at the heart of privacy management programs, and now customers can close the loop between the view generated by OneTrust based on stakeholder input with BigID's view based on found PII and PI automatically indexed by person so as to easy DSAR and RoPAs.
Privacy is a defining 21st-century problem and the integration of OneTrust and BigID brings together the leading privacy compliance software platform with the industry's only privacy-centric data discovery platform purpose-built for the post-GDPR era. BigID uniquely enables companies to find all Personal Information, across the data center and cloud in an identity-centric way. By using OneTrust and BigID together, organizations can bridge the privacy office with IT to operationalize data-centric privacy compliance.