Big is the new Cool: BigID Named a Gartner 2018 Cool Vendor for Privacy Management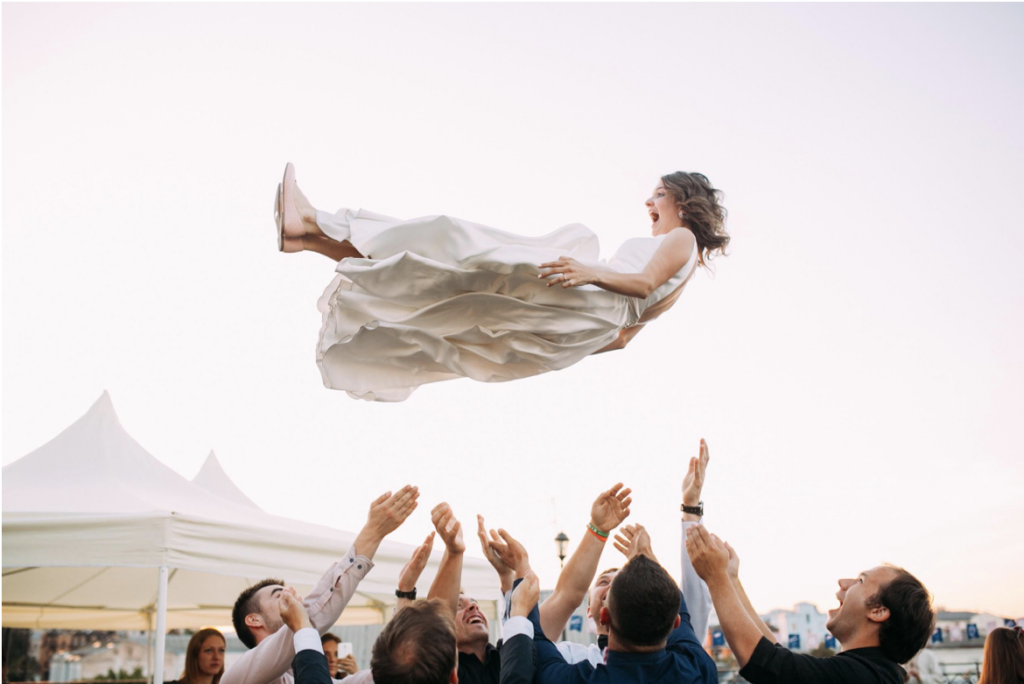 Following on the heels of our recognition as the winner of the RSAC Innovation Sandbox, we are doubly thrilled that BigID has been selected by leading analyst Gartner as a Cool Vendor in the firm's inaugural report focusing on innovative and impactful vendors in the Privacy Management market.
BigID was founded and developed based on the recognition that privacy matters, and that having a purpose-designed privacy protection product would become critical for companies across the globe that are focused on managing, securing and governing their most valuable asset: their customer data.
Privacy Moves Beyond Policy and Process
Gartner's inaugural report on Privacy Management underscores that a new approach is needed that takes into account not just what data enterprises are collecting and processing, but crucially whose data it is. This is where BigID sets itself apart not only from a design perspective, but also in terms of the unique capabilities we deliver to customers needed to operationalize their privacy management programs.
Many companies are now rushing to understand how the EU GDPR impacts their operations, and increasingly how to automate and integrate what were disparate, siloed processes that are all too often disconnected from the underlying data processing and data sources.
Gartner's recommendation is to look beyond processes and policies to products that can:
    ⋅ Locate, tag and manage personal data in a variety of systems and across the entire life cycle, using new techniques including AI applications, or techniques that are based on personal identities.1
This advice aligns closely with the capabilities that BigID has developed to discover, index and inventory personal information across a customer's infrastructure, organized by data subject. As putting in place a practical GDPR compliance program becomes more urgent, BigID enables a data-driven approach to fulfilling data subject access requests, Article 30 record keeping, privacy risk management and breach notification.
We understand that we are at the early stages of tackling what is proving to be a defining problem of the 21stCentury, but we are excited to be at the forefront.
To schedule a demo, visit bigid/demo or contact us at [email protected] for more information.
[1]Gartner, "Cool Vendors in Privacy Management, 2018," Bart Willemsen, Deborah Kish, Jim Hare, Alan Dayley, Alan D. Duncan, April 27, 2018