Applying Data Insight & Reporting for Business Value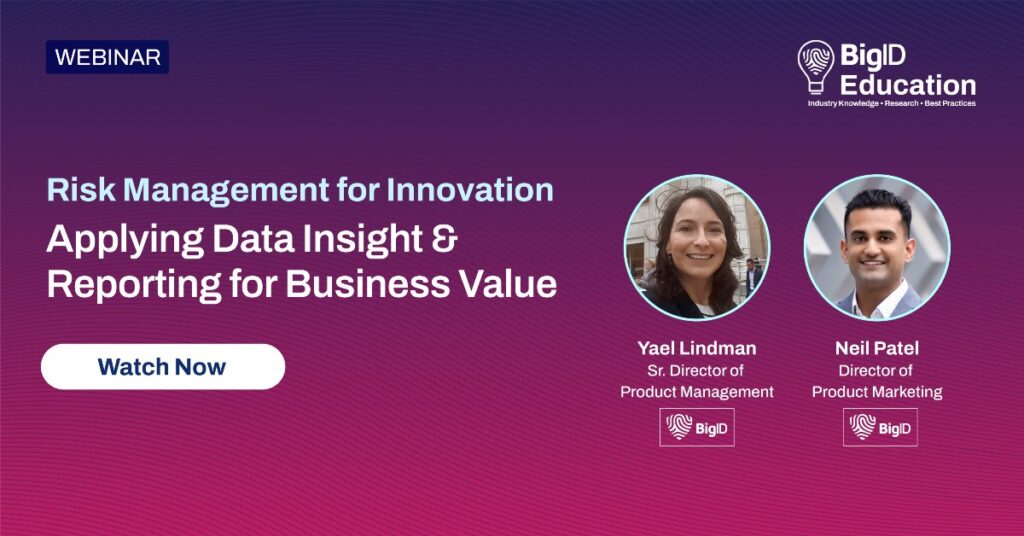 Insightful reporting can take on various forms and provides immense value helping illustrate the direction and progress of data initiatives. However, developing the right reporting that caters to your own, individual needs can be manual, nuanced, and cumbersome these days.
Join BigID's security and discovery experts as they dive into BigID's automated reporting for risk management. We'll explore BigID's latest reporting capabilities from APIs to configurable dashboards, and everything in between including:
Better understanding risk by getting clarity and insight into the state of all of your data.
Defining and monitoring key metrics over time to understand the progress of your data initiatives.