How to Build Data Literacy & Data Culture – CDO Global Summit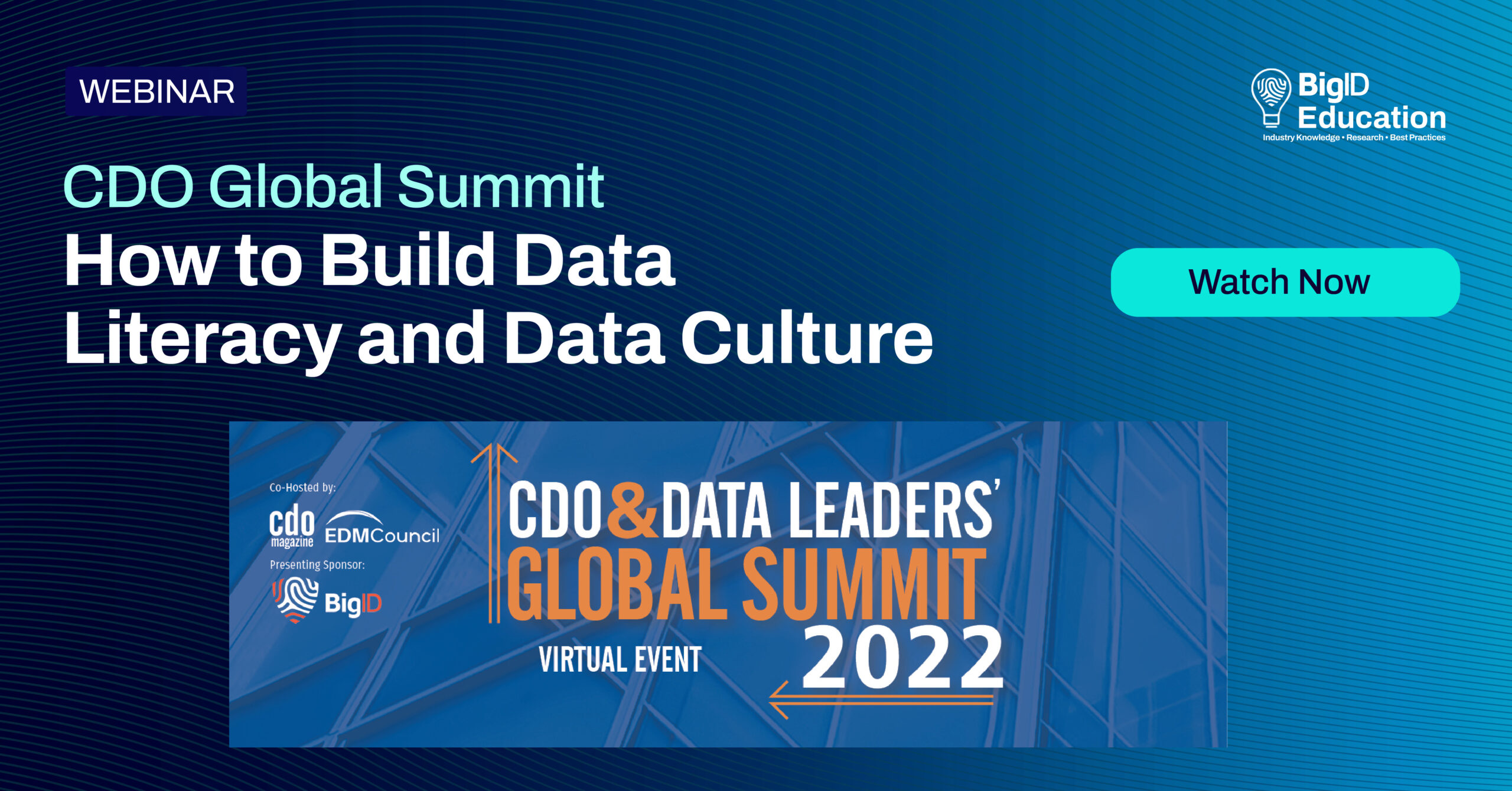 Organizations have vast amounts of data and are striving to be data-driven. Business leaders want to make strategic business decisions based on data. Data leaders need to enable their organization with the best data and ensure that analysts and decision makers know what the data means and how to use it in a way that is reasonable and accurate while maintaining privacy control for data literacy and building data culture.
Listen to this previously recorded session from CDO Magazine's Global Summit to learn more and find out how the industry leader panelists build data literacy and data culture.