Shift Left
Programmatic data discovery and classification for developers – get started with SmallID for Developers.
Start for Free
Get Started
With SmallID for Developers, you can easily leverage OpenAPI standards.  
SmallID APIs use token-based authentication to authenticate requests via HTTP Basic Authentication – get started here.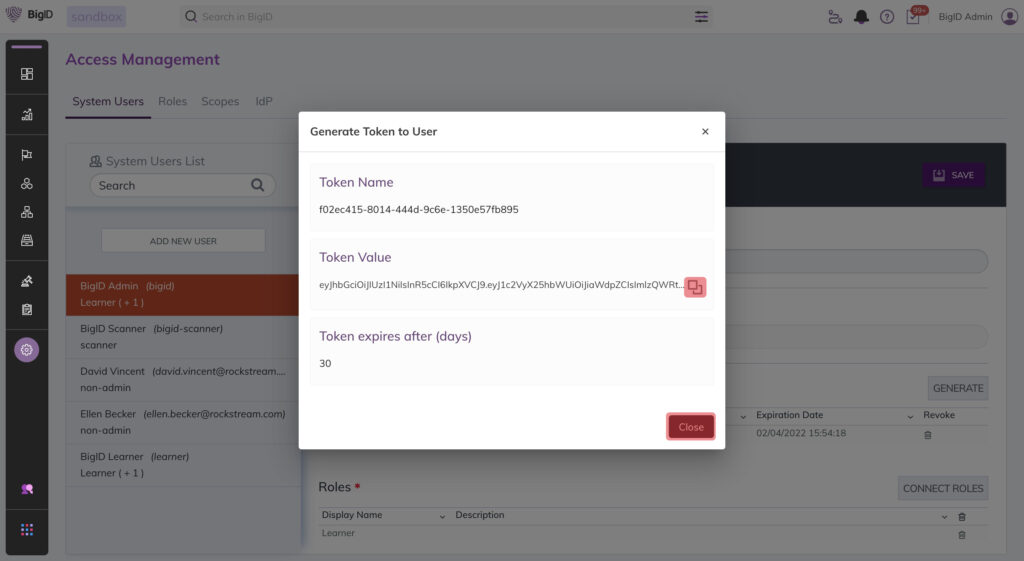 Integration Examples
Not sure where to start?  Get an idea of what you can do with SmallID for Developers with these quick examples: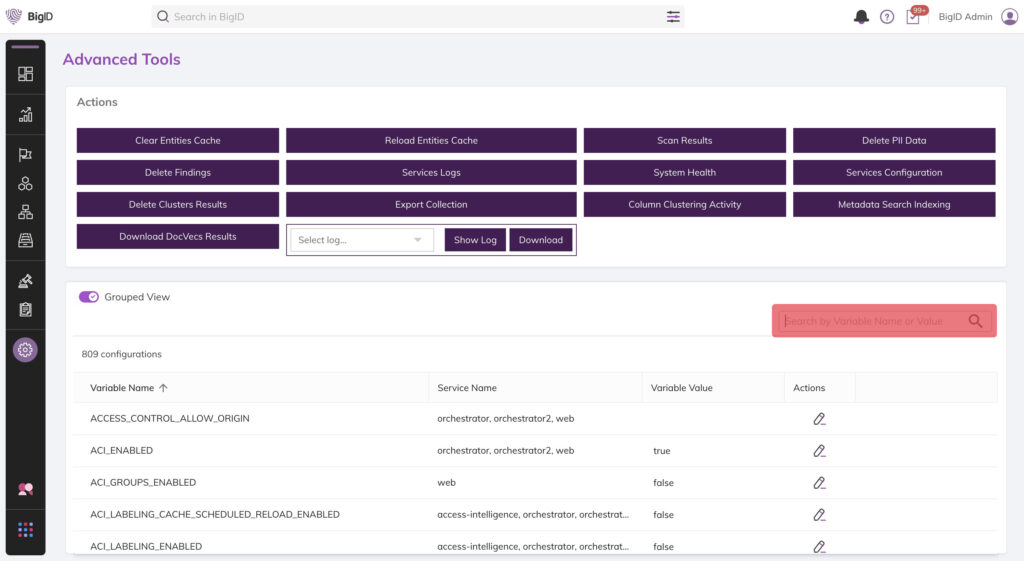 Best Practices
SmallID brings you hundreds of endpoints and even more data points directly to your fingertips.
Follow best practices on how to get the most from SmallID APIs – get started here.
Start for Free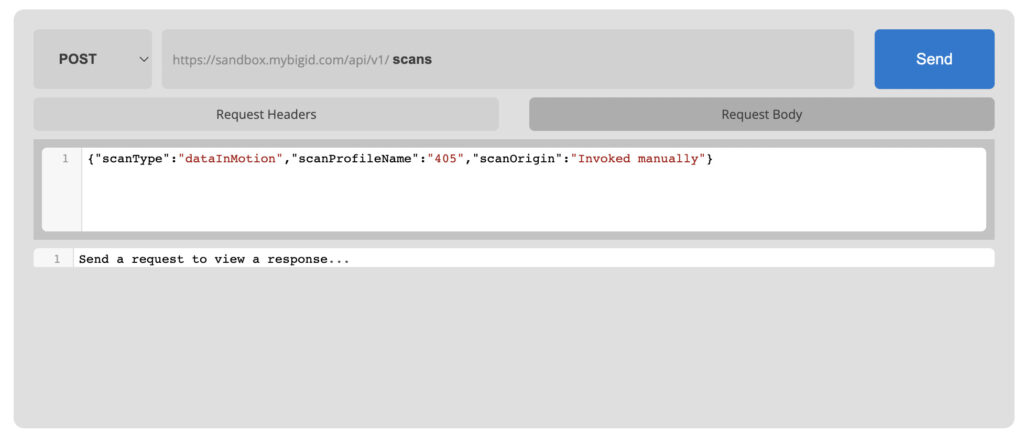 Recognized for Innovation